How To Get Small Design Tasks Done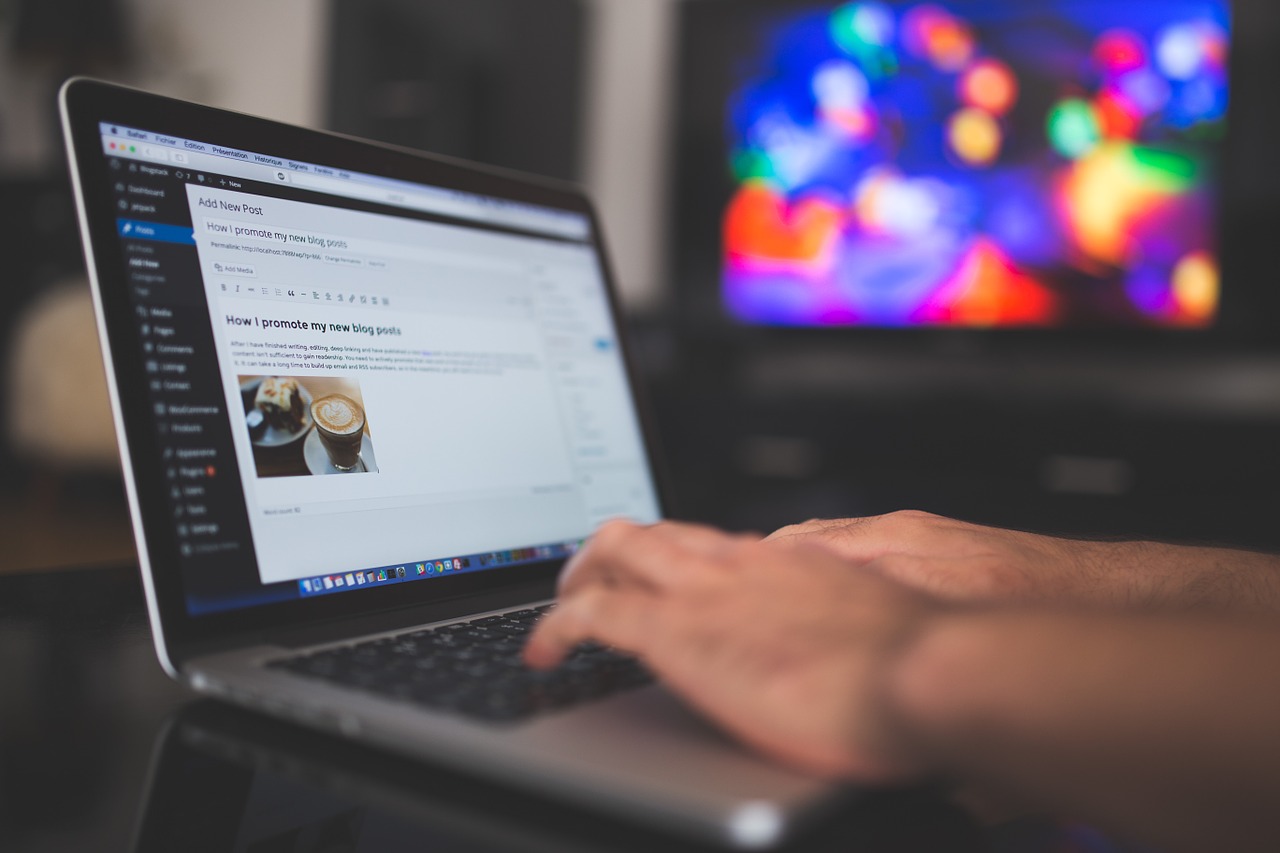 I am a pretty good programmer. I can crank out code in several languages (e.g., C, C++, Java, PHP, Python, Lisp, Javascript), and usually it takes me half an hour or so to build a simple script to do something on one of my websites. That being said, I can't design anything. If my life depended on doing something on Photoshop, I would be in deep trouble.
If you are like me you probably got stuck in the past with some design task you needed to get completed but didn't know how to. For those situations I used to ping one of my designer contacts, but they were not always fast to reply, and most of the time they would charge a lot for a relatively simple task.
Well, a couple of months ago I discovered a service that solves this problem. It's called Switfly. Once you create an account you can post a design task you need, and the site will match you with a designer who will do it for you in one hour or less, and you pay $19 for it. Not bad huh?
I hadn't had the chance to try the service yet, but yesterday I needed to have a sprite image for one of my sites updated. I uploaded the file, specified what I needed, and in 20 minutes I got a reply saying it was ready. I was pleasantly surprised, and that is what prompted me to write this post recommending the service.
The next time you need to get some design task done, remember these guys.
Browse all articles on the Blog Design category
11 Responses to "How To Get Small Design Tasks Done"
Ali

Hi Daniel, Thank you for the tip! Note: your post has the name of the site as "switfly" (and interesting name I thought) but when I clicked the link the actual site name is "swiftly" (makes more sense really!) You may want to fix the typo! I have saved the site for the future 🙂
Thanks again, Ali Jayne.

Daniel Scocco

@Anuj, good question. I'll have a look around to see if I find something.

Talal

Perhaps, I should give a try to Swiftly.

Anil Kumar

It's great Daniel, I am also trying to get to know more about HTML, CSS, Java Script and PHP for creating such a nice website.
Apart from this the website Switfly is really good.

Anuj Sharma

Daniel – Thanks for sharing this site.

I am neither a designer nor a coder. So, have challenges with both.
Any such site for coding too?

Shahzad Saeed

Daniel,
Happy to see that you are back in blogging on DBT. I've been your e-mail list subscriber for last many years.

To be honest, I really loved your e-mails than your blog :). But recently I am receiving just your blog posts updates only via e-mail. So I am forced to unsubscribe to your list.

I wish it if you had enough time for sending emails too similar to publishing blog posts.

Kevin Duncan

Hey Daniel,

I misread at first and thought the site was "Swiftly."

And that made me think of Taylor Swift. And then I had to bring up YouTube and play a random Taylor Swift song.

So, all this to say…

To the girl I dated in high school: We are never, ever, ever getting back together.

As you were. 🙂

Sushain

As usual, a post worth reading.
Loved to read it till end and came to learn alot from this.
Thanks for sharing such a great info.
Keep sharing.

Ryan Biddulph

Hi Daniel,

Great to know. I am lost without my web designer, as my brain just doesn't seem to work in that area. Freeze time. I'll do light coding, and I crank out 2500 posts pretty smoothly, and my video game is tight but wow, I'm stuck when it comes to design.

Thanks so much for sharing Swiftly with us.

Tweeting in a bit.

Ryan

Renard Moreau

[ Smiles ] This is the first time that I am hearing about "Swiftly"; I will have to check them out and learn more.

Tiffany T. Cole

Thank you so much for sharing this website! I've been meaning to update my logo for a while, but I'm so bad with graphic design that I've been afraid to for fear of completely messing it up.
Comments are closed.