How to Craft the Perfect E-Mail Pitch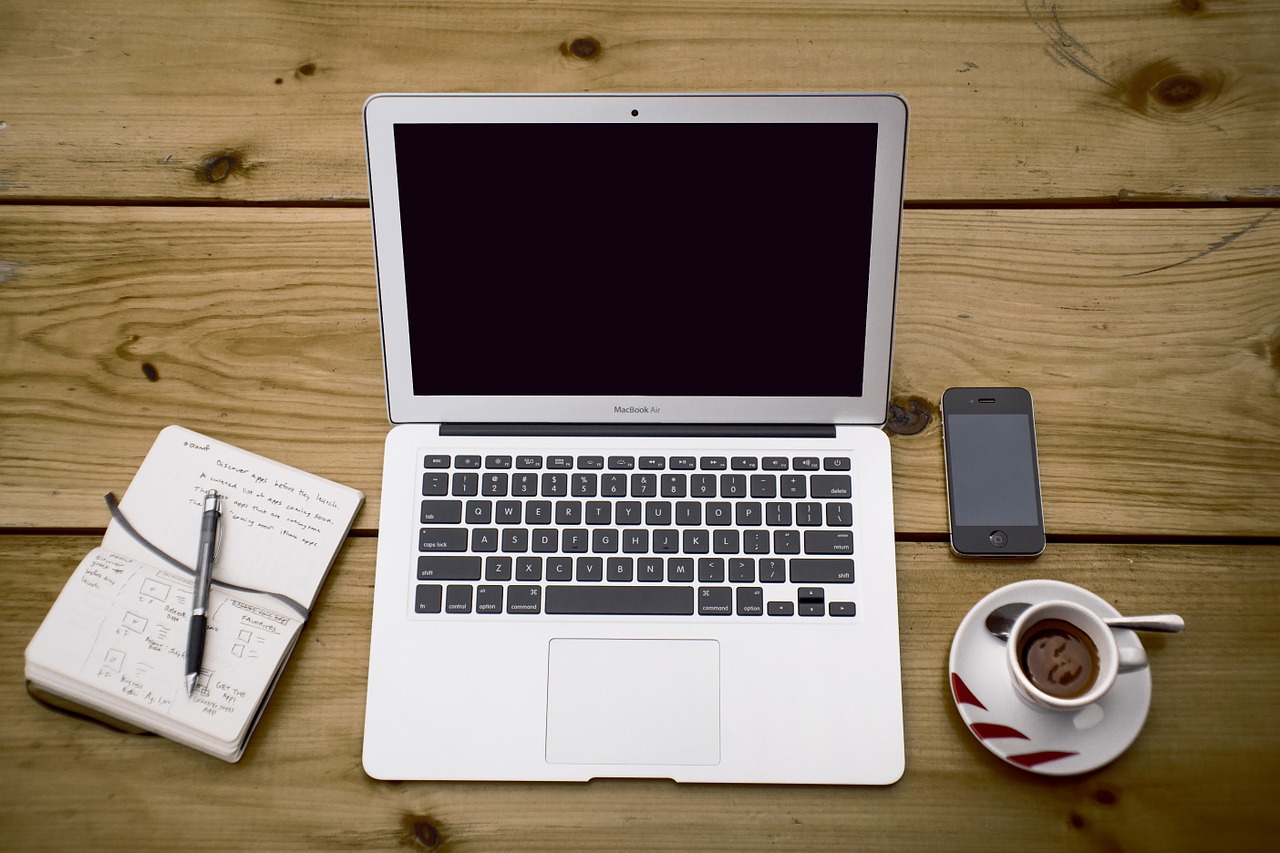 This is a guest post by Ross Hudgens. If you want to guest post on this blog, check out the guidelines here.
If you're going to blog, you need readers. To get readers, the fastest path to acquiring them is by reaching influencers. And to do THAT, the best way to contact them is by e-mail. Why? Because e-mail is the most personal form of communication available for this medium that's still acceptable.
As much as I'd like to call Seth Godin's cell phone to pitch a guest post, doing so would probably get me immediately hung up on, mostly because it's a bit TOO personal for such a request. Conversely, using Twitter or pitching through blog comments isn't strong enough of a pull to often get what you want — whatever that might be.
E-mail is the perfect balance — flattering but not overboard. Personal but not prying.
The Pitch
So, you want an influencer to do something with your something. You've got that something, and now all you have to do is send the e-mail. Once you've got the address, it's time to craft a pitch worth writing home to your mom — and this influencer — about.
The Subject Line
Don't make this professional or overly pitchy. Don'tdon'tdon't. The last thing you want is for the person you're contacting to immediately think you're selling them something, even if you actually are. First impressions are important, so do your best to open with a subject line that's not robotic or overly commercial. Because of this, I can't give you any real recommendations, because every one you create should be absolutely and completely unique. Here are some examples:
For Chris Brogan – "I don't Trust a Trust Agent"
For Seth Godin – "I loved The Dip! But I hate tobacco"
I don't even mention what I'm going to pitch them on. Because, if I am pitching them on something that requires some level of effort on their part, I must provide OVERWHELMING ego pulls and entertainment value to counteract this small request.
Dear (Influencer)
Open with their first name, not "Mr. or Mrs.". Again, this should be a friendly request. If you use Mr. or Mrs., it seems like a business transaction, and is less likely to be taken appropriately. For the highest conversion, you must appear to be their adoring fan — and nothing else. Your pitch must be a reflection of that adoration — for example, a post that talks about their greatness.
The further you move from this, the less likely your pitch will succeed. However, success is still very possible — so maintain that friendliness as much as possible.
The Body
These influencers are busy, so don't spend too much time singing their praises, but make sure they hear that you're singing. Use a compliment that is non-standard and flattering — for example — "Seth, you have changed my life. I cried when I quit my first job after reading "The Dip", but it's done amazing things for me since — I can't thank you enough." If you were Seth, wouldn't you be immensely flattered by that, even against all the other countless compliments he's sure to get?
Yes, you would. And you'd inevitably do the small favor this person asked of you, because you'd feel so attached to their compliment.
So open with a strong, non-standard compliment. Not "I love your work". Make it about two-three paragraphs, and ideally, have it blend into your pitch — meaning they should be related. The more abrupt this change, the less likely you are to get action from the influencer. This is because an abrupt change makes it obvious your intention was not to sing their praises, but rather, to gain their influence.
An example of a good body:
Chris, I saw you speak at SXSW and I absolutely adored your talk. Every day when I wake up I interact with 10 people on Twitter, even before I have a cup of coffee. Trust Agents is like my bible, I have it right on my nightstand — and I loved it so much I included it in a recent post about the Greatest Books of All Time. Thank you so much for putting it out. 🙂

URL: http://www.sampleblogurl.com/greatest-books-ever/
An example of a bad body:
Chris, I really liked Trust Agents. Thanks for writing it. I included it on a list of the greatest books ever, you should check it out. J

URL: http://www.sampleblogurl.com/greatest-books-ever/
Notice the difference? One body seems like genuine, authentic praise — the other seems like a pitch that was meant just to be a pitch, nothing else. Saying "I really liked Trust Agents" is something any influencer has heard a million times over for their specific product.
Ex-Post Facto
After the dust has settled and your influencer has undoubtedly adopted and/or Tweeted out your content, you shouldn't let up. Say thank you, and maintain the same level of authenticity to keep this influencer in your camp — should you need their elite expertise, influence, and/or friendship in the future.
About the Author: Ross Hudgens is a blogger and Marketing Manager at Billy.com. You should follow him on Twitter here.
Browse all articles on the Promotion category
12 Responses to "How to Craft the Perfect E-Mail Pitch"
Eric Pratum

I really liked the pitch email that I once got that said something like, "We really enjoy your writing about cuisine and culinary insights and think your readers might enjoy our Unrelated Product X." I actually responded to the person and said "I think you have the wrong Eric," and it turned out they had made a mistake in their outreach. They had done their research on me, but had mixed up my information with someone else's in their database. No harm no foul, but I was really skeptical of that person from there on out.

BlogTech Online

It's a very nice idea,I will give it a try.

Adesoji Adegbulu@MakeMoneyOnlineNg

True… Everything needs to work together before you can get the response you desire before sending the mail

Keith Davis

Ross
Nice short post with good ideas and great examples.
Never would have thought of not using Mr / Mrs but now that you point it out, it is obvious.

Lucy Thorpe

I like to have a friend in common that I can mention when I pitch, somehow it make the whole interaction more authentic. If there is no link between us then I write as if there were, which helps to take the formality out of it. Its hard to hit the right tone but I would go for friendly professional and keep the flattery this side of creepy!

Ross Hudgens

I like that idea Lucy – something I really haven't thought of. Of course, the caveat is that you need connections to really be able to pull it off. That's not always the case! Something for sure to keep in mind, though.

Ramalan

Very inspiring, Ross. Received hundreds of emails in the same style is very annoying, I agree with Nick, the email is convenient if not stylish like a robot, appreciate our blog readers, because they're not a robot. thanks, Ross

Nick Rodriquez | Domain Marvelous

I have received countless emails in my inbox which seemed as if a robot had written them. For these types of marketing emails, the simple Delete button is the solution.

I do appreciate a personal tone to the marketing emails and this encourages me to at least click the links to see what the email has to offer…

Rahul @ MazaKaro

Nice tips.

I have one gen question

I want guest bloggers for my blog. Can you suggest how I may get guest bloggers?

Daniel Scocco

Check my archives, I got some posts on that topic.

Alex Dumitru

Great tips Ross. I think everybody should read your post so they won't piss off me and many others with their emails 🙂

suraj

You are right Ross, now I am thinking about my past emails which I sent to many popular bloggers about guest posts as well as link exchange and now laughing!!
Basically my first language is not English so its little bit hard for me but now learned some new things from this post!
Thank you very much!
Comments are closed.