How to Build and Sell an Online Business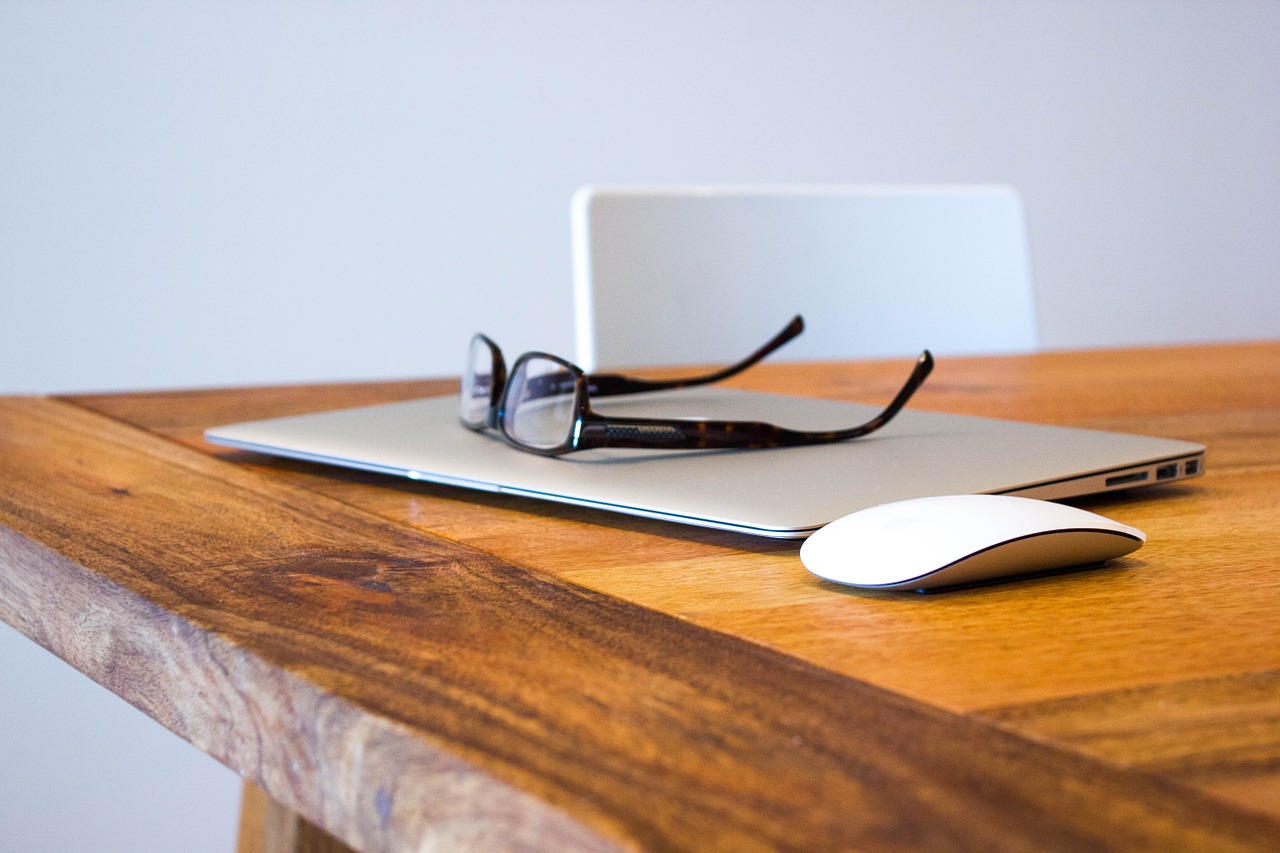 It's the dream of every online entrepreneur. But it seems to evade most. Stuck between one idea and the next big thing, most online entrepreneurs struggle to see any of their websites really create traction and substantial financial return.
But I can tell you from experience of brokering the sales of dozens of online businesses that it really is possible and within the reach of anybody. The key is to select one idea within an area that you think is either established or growing (always easier to swim with the tide), make a detailed plan and make the choice to stick to it. No matter what.
1. Start With a Plan
Before you start your online business, make sure you have a solid strategy and plan in place. The websites that we have sold for life changing figures have always been planned meticulously.
Check out the PureB2B blog if you want to get help with the planning and business strategy side of things.
You need to take the approach that you are building a plan that could stand up to investor scrutiny. There is consideration of the target market, customer personas, a detailed content strategy and a roadmap of how the idea will be monetized.
I would highly recommend that you look at monetization as the cornerstone of your plan. There is nothing worse than spending months planning, creating and producing content for a site that turns out to have no potential of making money.
If you're struggling for inspiration, have a look at Flippa to see which businesses are currently drawing the highest valuations. The businesses listed on Flippa provide good insight into how sites are monetized with details on traffic and revenue sources.
Matthew Woodward has said that his blog was the culmination of months of planning, "planning was critical to the success of the blog. It is amazing how many people do not plan out how they are going to attack something."
To check you will be swimming with the tide instead of slogging away in declining niche, check out Google Trends and type in the main keywords your site will be targeting.
2. Diversify Traffic Sources
Any online business that relies too heavily on any one traffic source will struggle to achieve a life changing valuation. We've all witnessed the changes in the search space over the past few years that have literally seen businesses wiped out over night.
With this in mind, when you're building your online operation you should always focus on natural growth with a mix of content, paid, video, affiliate and social strategies.
I would advise against buying any type of link as search strategies that are in vogue now will likely be targeted by Google in the future. Organic search engine traffic should always come on the back of quality content both on your site and on carefully chosen partner websites. The last thing you want is a Google penalty tarnishing your reputation and negatively affecting the valuation of your business.
Potential buyers will review every aspect of your business as they assess the value of the business. Your Analytics will be analysed so any non seasonal drop in traffic will have to be explained.
Choosing where you spend your time promoting your venture will depend on your business type. You will also need to test what traffic source leads to the most visitors and more importantly conversions.
3. Document Everything
It goes against many of our instincts as entrepreneurs.
But if you are serious about selling your online business further down the line, you will need to have kept good records.
Keeping records is not just limited to the financial. You need to be documenting all of your key processes that keep the business operating. I always recommend that entrepreneurs start to do this before it is required as it helps to focus your mind on what is important and which processes can be eliminated.
Buyers will often be looking for an online business that is relatively passive. Established employees and freelancers that carry out your administrative tasks will add significant value to your business. Very few buyers will want to step into a business and personally learn every process to keep the business going!
Keep the reporting of all of your key data as streamlined as possible. All revenue reports should be easily accessible and ideally automated to a degree. A streamlined process will show your buyer that you run a tight operation – earning trust and potentially increasing the value of your business.
4. Valuing Your Online Business
Before you even consider selling your online operation you should have exhausted the revenue potential of your site. Don't get me wrong, I'm not asking you to sell your soul and alienate your users. Everything should be done with taste.
But if you want to increase the valuation of your website, you need to maximize the revenue. Business sales are typically calculated based on a calculation called multiple of earnings. What this means it that your business will be valued on your profit multiplied by anything from 80% to 250% depending on your niche.
As you optimize your site for conversion you may need to return to your business plan and your buyer personas. The personas you develop should always be in mind when you are optimising you content and user journey. At the heart of it you need to figure what your users are looking for when they arrive on your site and the give it to them. Paddy Moogan has recently put together a great piece on Moz detailing a comprehensive approach to optimising a site for conversions. I'd also recommend checking out the following excellent conversion optimization resources:
Unbounce blog
Conversion Rate Experts articles
Wider Funnel blog
That's about it! Building a business you can sell will require a high level of dedication to constantly improving systems, processes and conversions.
But by thinking of your online venture as an actual living and breathing business with a robust business plan you will already be ahead of 99% of people starting websites.
Thanks for reading, if you have any questions feel free to ask to below and I promise to answer every question.
Jonathan Russell is the Community Manager for IntelligentBusinessTransfer.co.uk, a specialist online business broker.
Browse all articles on the Monetize category
15 Responses to "How to Build and Sell an Online Business"
Treeza

Thank you a lot for all the knowledge you could share. The information you provided are really beneficial. Thanks for sharing this article.

Robinsh

I would like to know that how to get the affiliates to promote your digital product where commissions are 50% of the price and instantly paid via PayPal ?

Chandran

Thanks for sharing this useful article.

Sean

Your right Faisal, it's a damn long process!

I expect mine to be able to sell stuff after the first year. I just started 1 week agom, so still a lot of work to do!

Jonathan Russell

Agree Faisal it is a long game, however with a plan and a defined strategy in place you can massively increase your chance of success and have the motivation to see you through the long game.

faisal

It's a very long game.

Kevin

Growing online businesses and selling them is a really good idea! Thank you for the tips! I think a lot of website owners would benefit from selling them after a while, since you get a bit tired of doing the same thing for too many years. Unless it happens that it becomes a website that turns millions after that, then that would turn into a sad story lol.

Jonathan Russell

Thank you for your comments Charlie, Lifting Grips, Stephen, Kevin & Jif. I'm glad you've found the article useful.

Let me know if you have any questions 🙂

Ryan Biddulph

Hi Jonathan,

Branch out with those traffic sources.

I like generating traffic through: blog comments, guest posts, interviews, search engines, social media, forums, and blogging communities/tribes.

I specialize in blog commenting. Specializing in one area/technique helps you open up those streams. Think of your expertise as a gateway activity. One skill opens up many more channels, for your online business, since when you become adept in one area people find you through multiple channels.

I'd add to listen to your intuition. Your practical tips rock, but listening to the small, still voice never leads you in the wrong direction.

Thanks Jonathan. Tweeting in a bit.

Ryan

Jif

Building an online business entails following an easy-to-follow, detailed, proven, ethical website business system (not a get rich quick scheme) to get (1) a significant amount of traffic and get (2) targeted traffic (example of such a system that's even taught at universities: IncredibleFreedom.com). Otherwise you'll end up having (and building) only webSITE but not a webBUSINESS.

Kevin Duncan

Hi Jonathan,

Thank you for sharing. This is a topic (selling websites) which is probably foreign to most bloggers, so it's interesting to read tips on how it's done.

Interesting stuff.

– Kevin

stephen fernandez

Thank you for your clear directions forward and your encouraging affirmations. It is a good way to improve our audience and engagement with our readers.

Lifting Grips

At first you should make a best plan for your online business . Then need website,website optimization fully search engines friendly , At this last step Valuing Your Online Business. So i am fully suggest this post for who want to start a online business .Whose need to read this post carefully and follow this post step .

Charlie

Did my comment register?

Charlie

Great article. In the past, as a practicing CPA, I was really into business valuations and selling businesses for clients. I notice that many of the same principles in offlilne businesses apply to online businesses. I have bookmarked this article for future reference, because i am going back into this field.
Comments are closed.