How Popular is Your Site?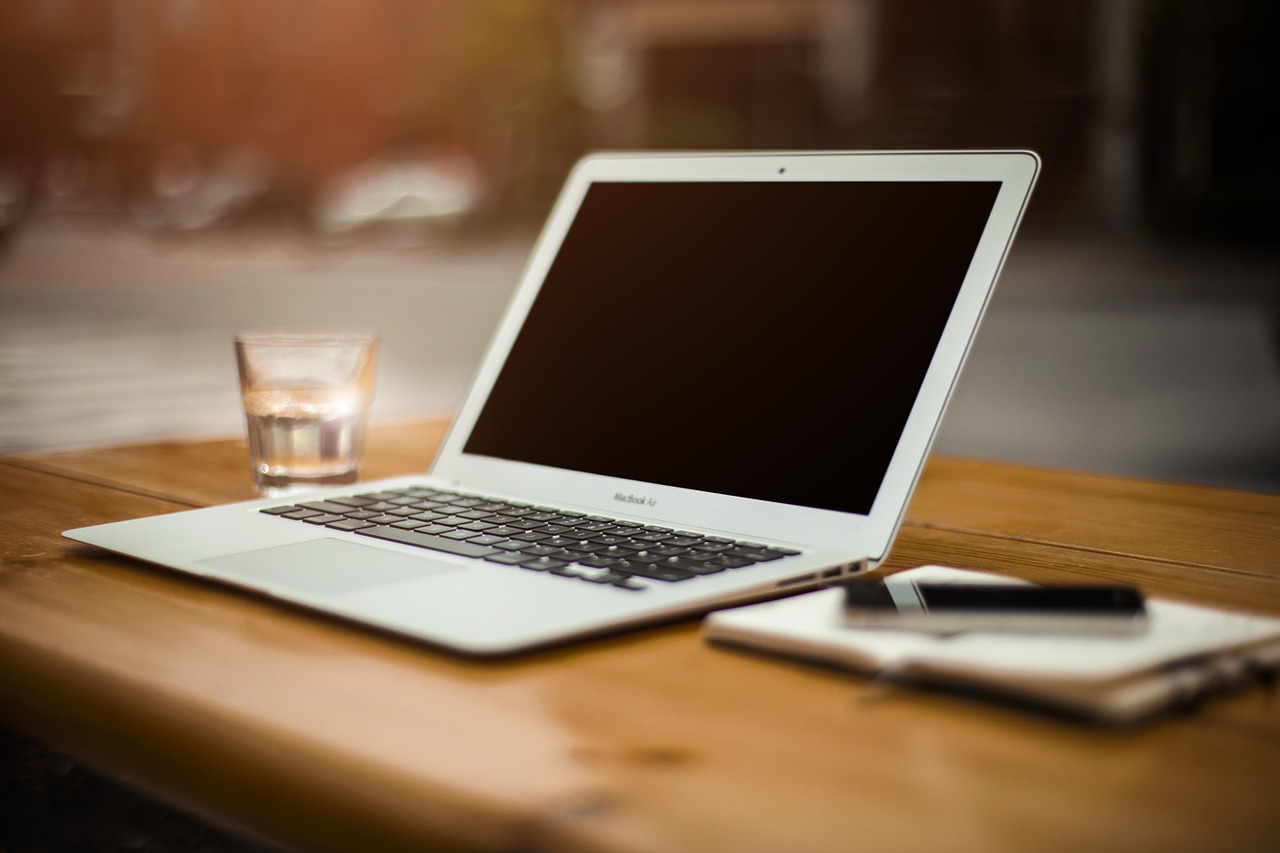 Popuri.us is a simple web tool to check the popularity of your website. Here is a list of factors that it takes into consideration:
Google Pagerank
Alexa Rank
Compete Rank
Google Backlinks
Yahoo Backlinks
MSN Backlinks
Technorati Links
Delicious Bookmarks
Bloglines Subsribers
Browse all articles on the Web Tools category
22 Responses to "How Popular is Your Site?"
Fisayo @ Secrets Of Entrepreneurship

Great tool. Thanks for sharing

Bang Kritikus

How to submit a blog into yahoo

sinhawk

The results it gave me were totally wrong, like most these junk sites.

Stick to the Hubspot Website Grader and SEOmoz….

Haidd

Nice tool!!! Thank!

José

Hi,

It's always useful and it looks nice to have one of those widgets on one's website.
I like one called dnscoop. It seems pretty "honest" on the variables that it uses.

Kind regards,

José

Chelsea FC-True Blue

pretty cool site..one stop solution..thanks

gout

well…I already testing by using the tools…very fast and symple. thanks… easy to use

Buddha

Thank for the cooool ideas…

PraP

cool tips.

Brian Auer

I noticed that my Yahoo backlinks were also much higher than my Google backlinks. Yet most of my search engine traffic comes from google rather than yahoo. You'd think the numbers would be the other way around.

Mike Panic

I think I saw this earlier in the week either on Digg or Lifehacker, in any event the site was done from getting hammered with traffic. Now that I've played with it, cool stuff. Odd that one of my blogs is only showing 900 and change google backlinks but 9000 and change yahoo backlinks.

Ashish Mohta

lol it showed my pr is 2 which is wrong any ideas

SDtektiv

I was like "wow! I didn't know that Google ranks my website as a number one!", but then I realized that it is 'the higher the number the better', lol.

Daniel

Yeah consider that some of the numbers are not completely updated alsol. Like my bloglines subscribers is the number of 1 month ago.

Sean

Pretty cool site. I seem to have zeros for a lot of them….how expected lol.

Brian Auer

That's pretty neat, but it kicked me off the page and redirected me to a page that says "TRY AGAIN WHEN YOU'RE NOT SUCH A LOSER".

… maybe it's a glitch or something. My Mom thinks I'm cool.

Daniel

Yeah, there are other tools that offer the same service, but this one is fast and includes more factors than the other one.

Anthony

Very cool!
Comments are closed.