How Planning Helps Your Blogging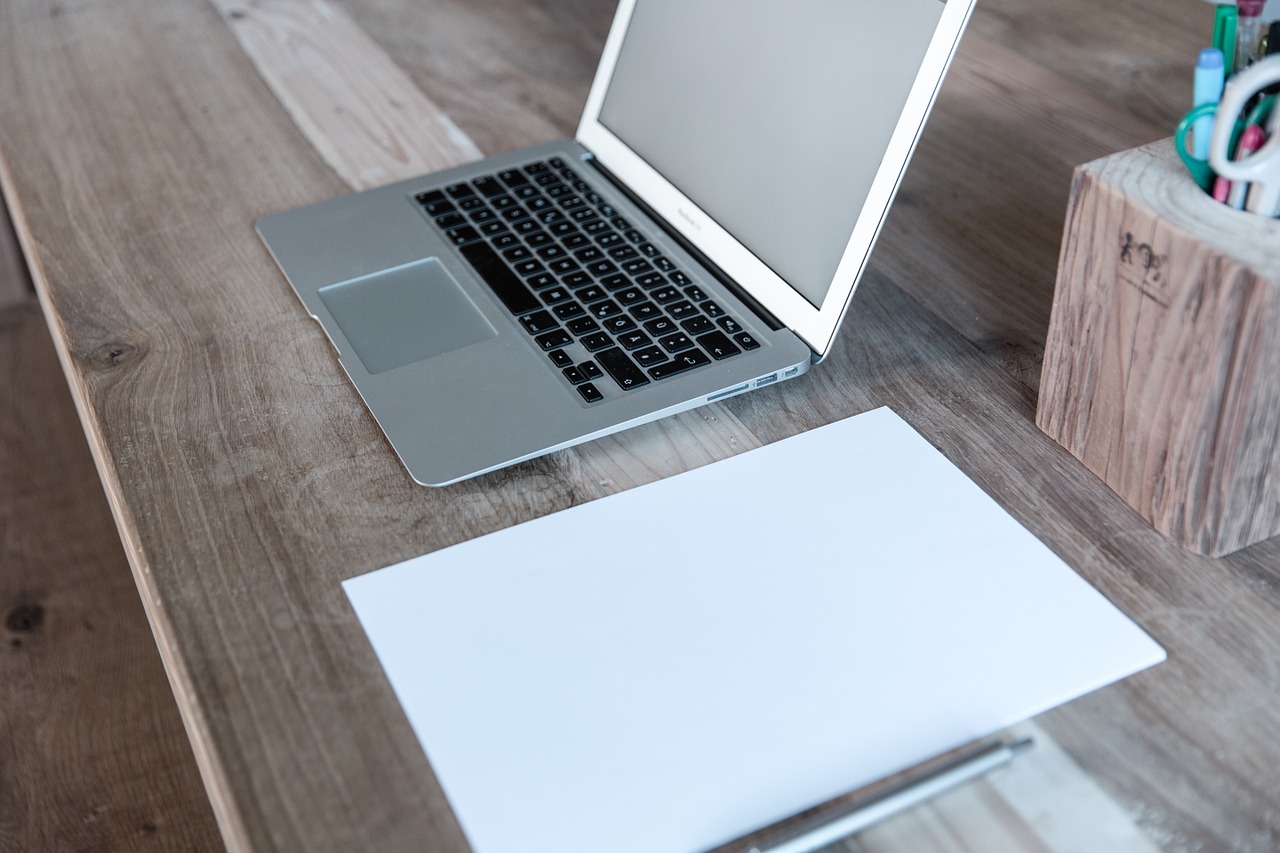 This is a guest post by Dia T. If you want to guest post on this blog, check out the guidelines here.
"If you fail to plan, you plan to fail."
Do you plan? How important is planning in regards to blogging?
You probably know that having a plan is crucial to your success in everything in life including blogging. When it comes to blogging, you have to know what you are doing and where you are going.
Anyone nowadays can make a blog, put on some posts and starts to work on getting more traffic and make the blog popular. However, if you goal is to have your own e-business online then it is very imperative to have a plan and a vision to where you are going.
1. Plan your posts
Planning your posts is crucial. You should try to have posts that are ready for publishing for a minimum of one week. You never know what could happen in a week as you might get sick, go on a vacation, or get busy with family, among other things. This is why planning your posts in advance is a crucial part if you want your blog and e-business to flourish.
2. Plan to create products
If you want to succeed in your blog and e-business, then you probably want to create your own products. You would earn way more than marketing someone else's products if your goal is to make money. It is crucial to know what products you are going to release this year and how much time it takes you to complete each product.
Personally, I know the products that I'm going to be releasing this year including how long it will take me to finish each product. Having a written plan is half the work.
3. Plan your time
One of the major excuses I hear is that bloggers say they don't have enough time to write posts more frequently, find time to write their own products. The truth is you do have time. For instance, if you spend one hour a day writing content for your product, that is around 30 hours a month. You would be surprised what you can accomplish with those hours.
If you don't manage your time correctly, then you will not be able to work on creating posts and products in a timely manner, which could harm your blog and e-business. Time management is crucial to the success of every business.
4. Plan how to market strategically
Are you going to use social media to market your blog and e-business? If so, how often? Are you going to work on writing guest posts? Are you going on building relationships with other bloggers? These are all questions that have to be taken into consideration.
Having a strategic plan is crucial to your success online. Many seem to create blogs without having a clear marketing plan. Think about it, if you don't have a specific plan, how can you succeed at your blog or e-business? The more you spend time marketing, the more traffic you will get.
About the Author: Dia T. writers about personal development and productivity on 2AchieveYourGoals.com. Check the website to read more articles from here.
Browse all articles on the Blogging Basics category
16 Responses to "How Planning Helps Your Blogging"
ScorpionGod

Nice planning Tips Dude! Planning can get us to success!

Togrul

Very truly said.

Nothing can succeed without a plan. This opened my eyes to many things. Thanks for sharing.

Cheers,
Togrul

Nasrul Hanis

Totally agree! Every task must be planned properly if you are serious in gaining success – not only for blogging!

I usually do mind maps for my blogs – what to do, what to achieve, and etc.

It works! 🙂

Web Marketing Tips

Yes … proper planning also gives you time for yourself as well.

Web Marketing Tips

If you want to have smooth life than do PLAN.

I plan for my weekends, I plan for my one month posts.

So that I have enough time and no need to get panic as well.

mark readal

I have tried various methods to plan my posts or handle post ideas. However, I still haven't managed to figure out a system that effectively works for me. Though I like having a calendar or electronic notes and reminders, I tend to use them two or three times and forget about them. It all comes back to pen and papers, but this method has proven to be time consuming when travelling. So, what is your favorite way to jot down ideas, but not to forget about them? Cheers mark

Valeria

Great tips. Since I've started planning, writing and scheduling blog posts about a month in advance, I've been able to create series, plan for the future and let readers know what's coming up – it's great to be able to market things a month in advance of them happening and creating anticipation.

Jeff Goins

I need to do a better job at this.

Kate Kutny

I agree that planning is crucial to have a successful blog. Without a plan you can get side tracked and not get anything done. Your blog can get left in the dust without a plan.

I actually wrote goals for myself yesterday for my blog and got most of my goals accomplished. I feel proud of myself. I believe without the plan I made I would have not got anything done for my blog yesterday.

Creating goals or plans is so helpful and I totally recommend it to everyone else out there that has blog. It helps so much!

Nixon Press

Good points Kate. I started to write goals and found out what really matters. I belong to a niche group and they are providing feedback to refine my goals. I've found myself setting unrealistic goals, and feeling completely deflated if I couldn't meet them. Setting realistic goals will make will help to keep you grounded.

Justin

I have read from a couple of Probloggers that write their content all in one day then schedule it to be published to their blog each day of the week. I am thinking about implementing this strategy.

Product creation is my next challenge that I must face. I may produce a video or an audio program using mp3 player.

Web Marketing Tips

Rule No 1

Do not show your cards … you should not disclose about your products publicly.

Fisayo @ Secrets Of Entrepreneurship

Great tips Dia. Thanks

Mighty

Even those who are have been blogging for some time still needs to plan for their posts, for marketing their blog and services and to get more traffic. 🙂 nice tips.

Rison Simon

Hi, nice points about planning. But the key is not become obsessed by it. The biggest thing to do for blogging success is to take action. You can plan for the rest of your life, but unless you take some action, you are going never.

Web Marketing Tips

Yes first stage is planning and second stage is taking action.

If you wont do second stage than your first stage is waste … but however there are people who do second stage perfectly and hence they do not need first one.
Comments are closed.