How often should I blog?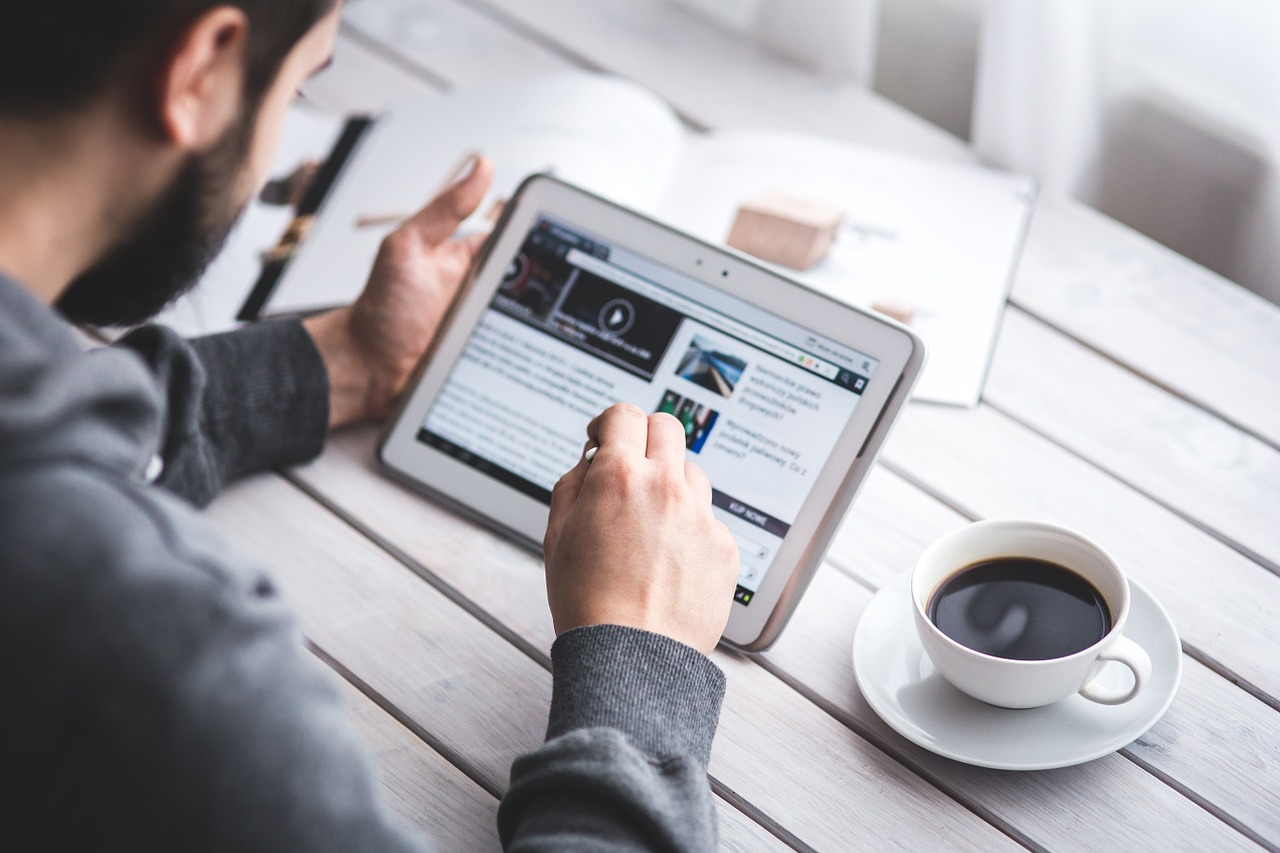 That is a recurrent question among bloggers, specially among those starting out. Many people defend that there is no right answer, and I agree to a certain extent. There are bloggers out there posting once a week and attaining tremendous success. Usually, however, those are CEO's of large corporations or famous writers who already had a loyal audience even before starting to blog.
Quality certainly comes before quantity, but if you are serious about blogging you will need to have both. This means that you will need to post at least five times a week.
Now, do not get me wrong here. I am not arguing that you should publish some Shakespearesque posts every other day. Just make sure that you update the blog regularly, be it with an opinion, a short reference or a review about something interesting.
Browse all articles on the Blogging Basics category
9 Responses to "How often should I blog?"
Udegbunam Chukwudi

I'm currently doing 3 posts a week though that might soon change to 2 a week unless I brainstorm a horde of ideas to write with. Volume blogging helps give fresh content to readers but then it doesn't do much for blog indexing or pageranks as dofollow backlinks matter the most.

Embolsados

Personally, I do not have the time to post once a day. Instead, I'm going for twice a week (tuesdays and thursdays).

I believe that what it is most important is not the frequency, but the predictability. If you post every sunday, no matter what, people will come. Agreed, it's best to write on a daily basis, but not every one can keep up. Plus, it's better to increase the posting frequency pacedly than to be overwhelmed on the initial phases of your blog.

S.Pradeep Kumar

Can I post more than one article in a day ?

nimwey @ online jobs

Yes you can, as long as it is a quality,informative or helpful content then why not. Google will love that if you do.

Daily Good Tips

I blog everyday, and I enjoy it, I am very happy with blogging. I post minimum 5 times in a week, and I active comment to many weblogs or blogs everyday.
I am a beginner and blog effective in December 2008, I always educate myself with following many blogging teachers or masters. And I can earn money although just small dollars.

Simon

I think it goes without saying that the more regularly you update your blog, the more often your readers are going to come back and visit you.

In saying that, don't write an article just for the sake of writing an article. You can lose more visitors by churning out usless content than you can gain by writing regularly.

A good tip would be to create a bank of articles at times when you have a little extra time, and publish them on days when you don't have time to create some new content.

Daniel

Yeah, I agree that 1 fresh post every day is the best way to maximize your readership.

Donald Douglas

Actually, I would argue for a good post each and every day. That way, loyal readers know they've got some fresh material to look forward to when they hook up to the web and start surfing blogs.
Comments are closed.