How Many Ad Networks Are There?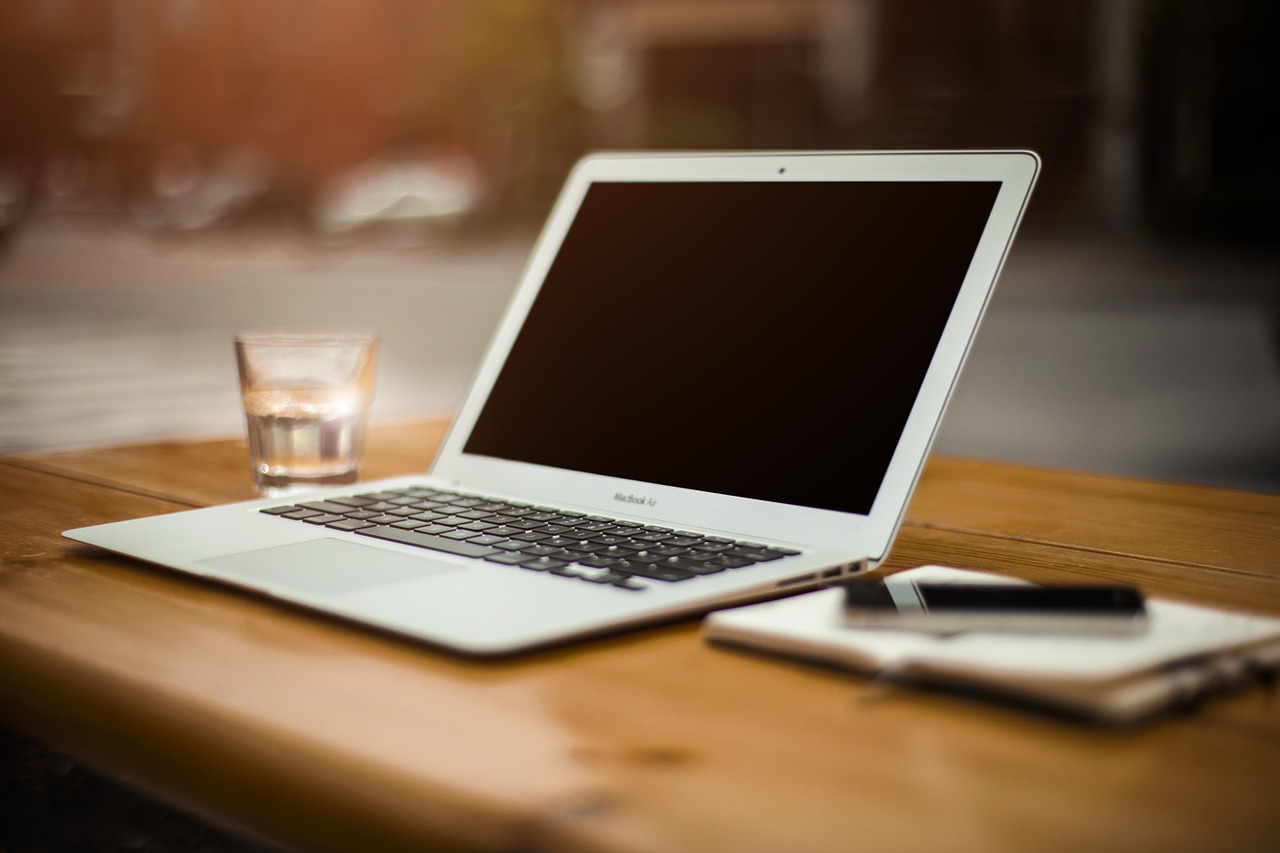 Pretty much every week I receive emails from at least four different advertising networks. The pitch is pretty similar too. Something like this:
Hi Daniel,

My name is John Doe, and I work with X Advertising Network, a global leader in CPM and banner advertising. I wanted to see if there is a chance for us working together.

We have a proprietary platform that guarantees maximum CPM rates, 100% fill rates, yield optimization and flexible payment terms. We currently have a long list of high quality advertisers who are ready to put their ads on your website!
Searching on my Gmail account for "ad network" returned hundreds of results.
I never ended up signing with any of those networks (because my business model is AdSense/selling my own products and services), so I am not sure how good and/or reliable they are. But I am starting to wonder how it is possible for so many different ad networks to co-exist.
Either the majority of those are not making any significant money, or the market is so large that the large number of networks is justified.
What do you think?
Browse all articles on the Monetize category
7 Responses to "How Many Ad Networks Are There?"
Marija

I have a tennis blog and some years ago I had a very good cooperation with one sports ad network. There were months when they provided me with the best of the best advertisers and I had really good income from them. Over years their quality of service dropped dramatically and now I've stopped working with them. Ever since I've been looking for a good ad network. I've tried several, but they haven't even topped Adsense.

Eric Williams

I get a lot of similar e-mails. More now than before because I own NetworkRoundUp. Some of them are legit and others are definitely not. One reason so many networks are popping up is because of technology like HasOffers and similar companies. They have "lowered the barrier of entry" for people who want to run their own networks.

It's kind of like how Wix and 1&1 convince people they're web developers. I always ask around with people in the IM industry that I know and trust before even replying to e-mails like this.

I don't see these networks going away anytime soon. Hopefully, the legit ones will survive and keep the crap at bay.

Abhiraj Gupta

The key function of an ad network is aggregation of ad space supply from publishers and matching it with advertiser demand.

There are thousands of Advertising Network Companies all over the world and it is a large and growing market.

Chris

Yes, Adsense is the best as it pays more than other networks available today. Some networks pay per impression, so they could be good for some specific types of sites. And promoting own product is always the best way to earn money online as you don't have to share with anyone.

Louis Martin

There are a lot of add networks now I must say, and the most complicated I find is the pop up ads, seriously it freaks the hell out of me…

Steve B

These ad networks are a dime a dozen. I have yet to come across one that is any different or unique than the next. They all boast about their numbers, but who knows where they're getting their traffic from… probably buying from another network and selling it for a profit.

Dean Saliba

I don't know if you are receiving email pitches form higher-quality ad networks than me, but the ones I tend to receive these days are from networks that rely on other ad networks to fill their space.

For example I received a pitch from CPMFun and they use Adsense, Clicksor, and a host of other PPC & CPM networks to fill their space and from what I have see they fill about 5% themselves.

Maybe if they have this kind of model (getting other ad networks to fill their space) then it is much easier than actively going out and finding their own advertisers?
Comments are closed.