How I Moderate Comments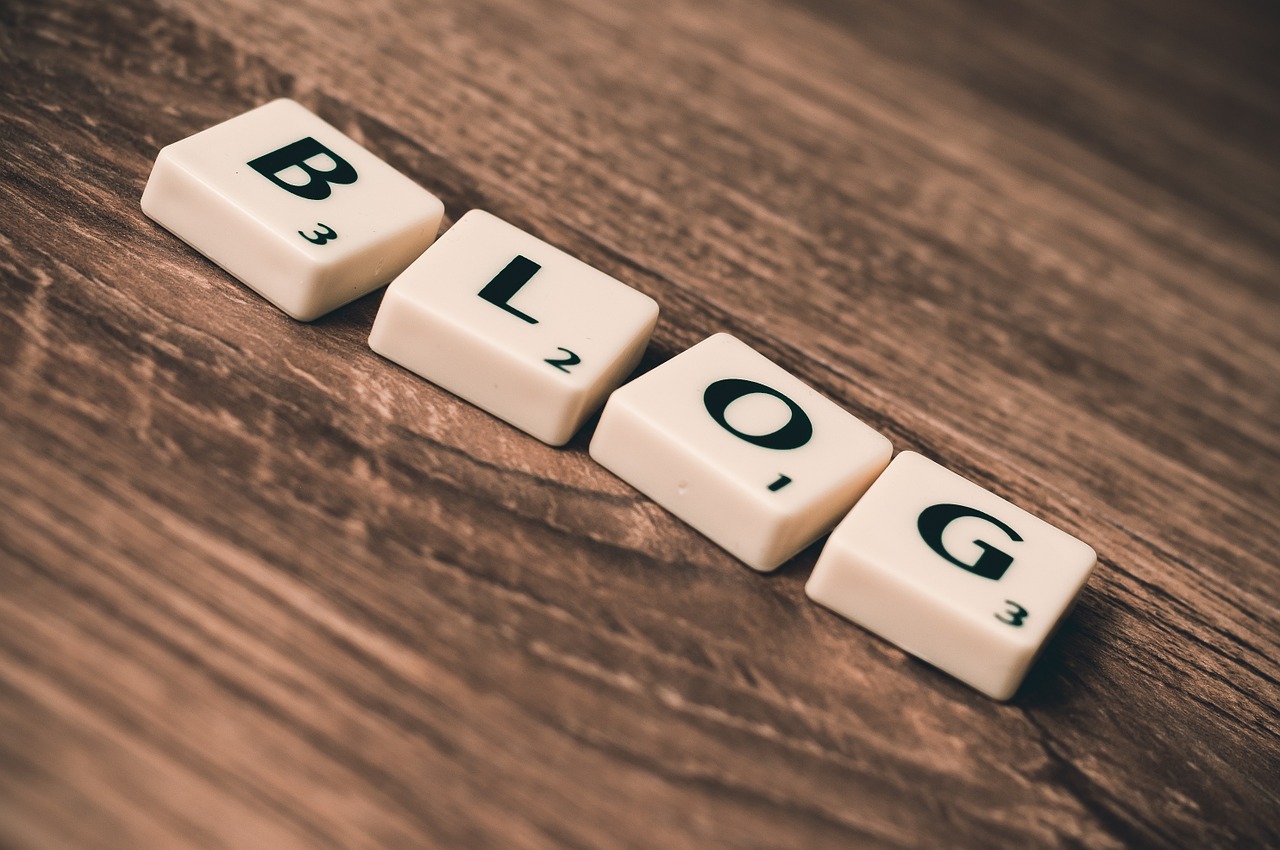 At least once a week I receive an email from a reader whose comment was waiting for moderation but never made it to the blog. What happened? Probably I didn't approve it.
While I don't remember the reason for not approving every single comment, I do know the pattern I use to approve/delete comments waiting for moderation, and I believe it might be useful if you care about your comments showing up, either in this blog or on others.
Below you'll find the factors I take into consideration, from most important to least:
1. Does the comment contain a link?
If it does there's a 90% chance I'll delete it. The only exception is those comments where the link is really relevant to the content of the post. For instance, the post mentions something but doesn't cover it in detail, and the commenter posts a link to an article explaining that concept. Other than that, link equals deletion.
Note: I mean a link in the body of the comment. I am fine with people listing their websites, which will appear as a link on their names.
2. Does the commenter left a real name?
If you use a keyword as your name, such as "Cheap Auto Parts" or "Best Vacation Places" I'll delete your comment right away.
Even if your name is not a keyword but something weird like "yaffffi" or "rakhkun," I'll think twice before approving it. Sure, I'll read the body of the comment to decide, but not using a real name certainly won't help you.
3. Is the comment relevant to the post? Does it add value?
If I can't connect the main message of your comment with the topic of the post I'll probably delete it, cause I can't be sure it's spam or not.
Sometimes the comment might be relevant, but it doesn't add any value. For instance, on a post about diet-coke you might writing this comment: "Wow, nice post about diet-coke!". It's relevant, but doesn't add any value whatsoever, so the comment will be deleted.
What about you. What factors do you take into consideration when moderating comments?
Browse all articles on the Blogging Basics category
14 Responses to "How I Moderate Comments"
Vikas Kumar Taank

Hey Daniel

Why you've removed the RSS and EMAIL subscription button from the top of the blog and why G+ button. Is there any advantage of Google+ button over RSS and Email subscription buttons.

Abdul Cholik

I will delete comments which are contain porn words, adds and it is not polite.

Raspal Seni

Just see how nice and personal the following comment I received on one of my blog, looks. It's still generic and landed up in my spam because this guy uses different bitly addresses as well as different e-mail addresses to comment every time:

Good day I am so happy I found your website, I really found you by accident, while I was researching on Askjeeve for something else, Nonetheless I am here now and would just like to say cheers for a remarkable post and a all round interesting blog (I also love the theme/design),
I don't have time to browse it all at the minute but I have saved it and also included your RSS feeds, so when I have time I will
be back to read much more, Please do keep up the
fantastic work.

Of course, I deleted it. Beware of being enticed by such comments. If you still wish to accept such comments, make sure to remove the website url they include for their websites. They don't provide any value, so IMO it's better to delete them, as Daniel does.

Shaz Saab

Yes!, we should admit, most of us comment on a blog post out here or there for getting easy backlinks. But even if you want to achieve some backlinks please take care of some manner. First of all read the post carefully, then try to contribute or make a point on it in comment section and that's it. By doing so, i am 99.99% sure, your comment will pass the moderation stage easily.

Mark McDougall

I seem to get a lot of comments on my blogs which are just simply incoherent ramblings, which obviously get deleted straight away. I always read the comment fully though to give it a chance but if it's clearly not genuine, then I suppose it would not do anyone any good to accept it.

Renard Moreau

[ Smiles ] I genuinely believe that all comments should be relative to the post.

By the way, I do sort through my spam to make sure that valid comments didn't end up there; however, they occasionally do.

Charice

Hello!

Thanks for this great post. I also use these three standards when it comes to comments on my blog. The first thing I check if the comments has link and then take a look at the name. Of course the content should be relevant to your posts.

I am also flooded with comments that uses IPs. I delete them immediately.

Dean Saliba

I also delete comments that are in broken English, I'm not entirely sure if it makes a difference to the search engines, but I just don't want those kind of comments on my blog.

David

I follow basically the same guidelines. But, with a small caveat. If the link is to a non-profit organization or a blog in the same niche as mine, I let the comment stand. Otherwise, if it links back to a company or any for-profit business, the comment is deleted.

Raspal Seni

On another note – I'm being flooded from the same two IPs commenting on exactly the same post on my blog since many days. 8-10 comments from these two IPs daily on the same post about the same products. All of them land in the spam queue but I'm about to ban these two IPs in my Better WP Security plugin's settings.

Raspal Seni

Hi Daniel – Nice post 😛

You pretty much covered everything, as Jenny said. Generic comments are not just the "Nice post" and "Great post" ones, but many long comments are generic too.

I have seen some good/top bloggers accept these type of comments too, as the "seem" to add some praise for the post or blogger. They are in fact, spam and make it into the spam queue mostly. I delete such comments – they just want backlinks.

@Ajay: Unless you have posted a previous comment on DBT and unless it contains links, it won't be eaten by the DBT spam eater. It will be published.

Ajay

I can see that my comment didn't make it into Trash! 🙂

Ajay

Daniel,

I pretty much follow the same lines as you to approve comments. Although, more often than not, they find their way into either Trash or the Spam bin.

Almost all my comments now a days are "great post about …" and "nice blog…." with a link at the end. Not sure if spammers realise that it won't make it through!

But, I do wonder if all my comments here find their way into the Trash too 🙁

Jenny Locke

I agree with those three points and think that any more would be just spending way too much time on the task. Also, the three points you mentioned can pretty well all be done together at one glance. I tend to glance at the email address also.
Comments are closed.