How a Subscriber Incentive Affected My Blog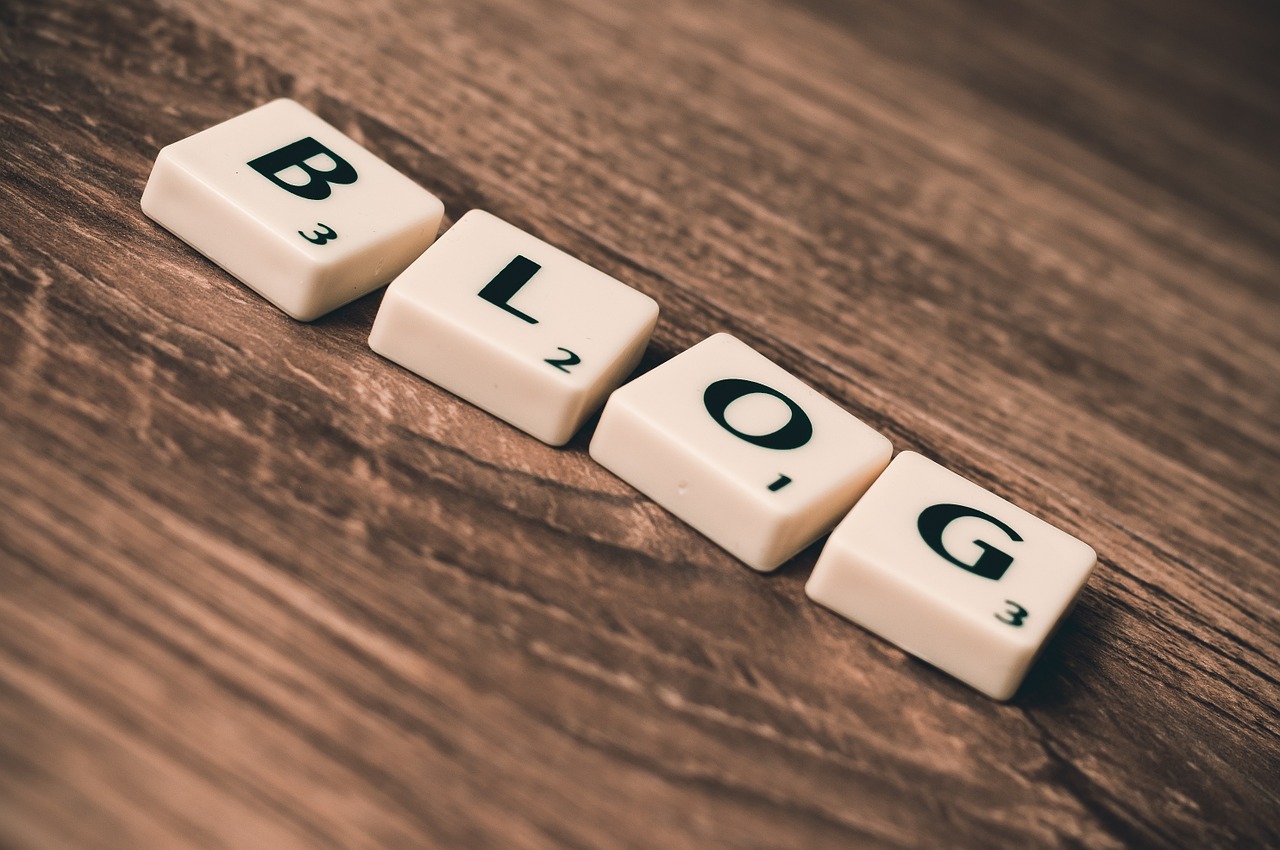 This is a guest post by Dave. If you want to guest post on this blog, check out the guidelines here.
My site traffic has been growing surely and steadily since I launched it online. I use Google analytics for stats, with Feedburner for RSS and email updates. I update my travel blog on average twice a week.
However, about 8 months ago I noticed a trend. Although my daily visitors were increasing, sign ups to my RSS and email list had stagnated.
Choices to Make
Being an avid reader of Daily Blog Tips, I knew that a popular incentive to increase subscribers was to offer a freebie. A little offering like an ebook or a report that will entice both regular readers and casual visitors to sign up.
What to give away? Well, as a photographer it made sense to do something with my photographs. So, I went to work on an ebook called "5 Top Places to Travel & Photograph" to give a way to all my email subscribers.
Why Email Subscribers Only?
Email works, that's why. RSS just doesn't seem to break into the main stream's way of browsing. On top of that you have the following benefits:
you get a contact name or email address.
you can send them out personalized information
with RSS it's all anonymous which is not much good for building relationships
you can tell who and when someone unsubscribe with email
The Results
It was a flurry of activity the first few weeks of the incentive. New email subscribers, on average, grew 15-20%
I saw the potential and increased the size of my sign up form. I also placed it on my homepage, (it was only on the blog before).
Email subscribers continued to grow, while RSS subscribers leveled off. I thought it had worked perfectly.
The Downfall
An unexpected thing happened. Although my email subscribers were up by 15-20% per week, my traffic took a nose dive of 25-30%. Where had they all gone? Why were people not going to my site anymore? Was I too spammy looking now?
The Reason
Well, the reason was quite logical really. The incentive, along with better subscriber placement forms, meant that my regular readers were now getting my updates delivered to them. Rather than going to the site directly.
The Rise
After about two months of lower weekly traffic, it slowly began to go up again. Now, it's overshot it's previous margin and continues to grow. What's more, my email subscriber sign ups have leveled off at around 15% higher than the pre-incentive period. Which is good.
Conclusion
I put a lot of time and effort into putting together the photo ebook. I thought for the first few weeks it was great, then for two months as if it had done irrevocable harm. Now, things have sorted themselves out.
If you launch a subscriber incentive, such as a free ebook, don't be surprised to see a quick increase and then a period of lower traffic.
In my experience it's just your regular readers signing up, and not visiting as much. Give it some time, I think you'll find your traffic will boost up again along with new subscribers as word of mouth passes through forwarded emails. Which is another bonus to email subscribers.
Of course, for any of this to work, you'll need to have content worth talking about.
About the Author: Dave has been traveling the world for the past 5 and a half years in search of a place to live. He writes and publishes travel photographs on his website The Longest Way Home.
Browse all articles on the Promotion category
20 Responses to "How a Subscriber Incentive Affected My Blog"
harly

It is the great blog. it is such a nice information for the blog writers.i will try in my next blog.Thanks for share it with us.

Tinh

The question is how to and what to offer as an incentive. All of us love freebies and it is a great way to offer in order to increase our mailing list.

Farouk

you might want to put into consideration the "summer effect", traffic goes down in summer for most websites and rises back again in september

Jodith

The best way to keep your page views up with your subscriber count is to get people to comment, since they have to click through in order to comment.

I still haven't figured out how to do that (increase comments) *laughs*, but I had a similar experience releasing an e-book to increase subscriber counts.

Jeff

Dave,

Have you thought of putting a short description of your article in the e-mail with a link to your website to read the rest of the story?

This would keep up traffic to your website, continually prompt readers to visit your blog, and also build up your blog with more posts.

Just a thought …

Dave from The Longest Way Home

Jeff,

If you mean have I put a link on the sign up email? Then yes. Click through rates indicate that people go straight for the download link of ebook.

In the ebook there are link throughs to various pages too.

If you mean putting an excerpt to the last post in the ebook download email, then that's an idea …

Glen

People love free stuff and offereing an incentive is a great way to get get more subscribers.

I released a small eCourse as incentive to joining my newsletter and my subscriber rate increase 25% which I though was really impressive.

jason

Interesting concept. I've been looking into AWeber for email subscriptions, as I've heard nothing but good things.

Dean Saliba

I have noticed that if I do something to try and increase my email subscribers then my traffic goes down. I am putting this down to the fact that email subscribers will no longer visit the blog as the posts go straight to them.

I'd rather they visit my blog to be honest. 🙂

Caroline Mukisa

Thanks for sharing Dave! I'm half way through writing a free ebook for my maths blog so it's good to have this information so I don't panic if my stats dip after I've released it.

Dave from The Longest Way Home

Your very welcome. Glad it was of some help to you. Good luck with your own ebook too!

Basant | Techno-Pulse

Hello Dave, interesting insight! never given a thought that eMail subscribers will affect traffic.

Dave from The Longest Way Home

Hello Basant,

Thanks. I thought it would be positive right from the start. An interesting learning curve!

Geno Prussakov

Interesting observations, Dave.

Frankly, after reading just the blog post title, I personally expected to read about a larger sign-up increase.

Also, interesting your subscriptions took that "nose dive of 25-30%" for two months. You talk about the reason for this drop in subscriptions, but is WOM the only reason why "things have sorted themselves out" eventually?

Dave from The Longest Way Home

I think there are numerous factors that resulted in a return of traffic. Good content being one, publicity, social networking … the usual influencing factors.

Right now traffic and sign ups are powering ahead.

However, in regards to the 25-30% nose dive, yes during this time I changed very little in regards to traffic increase etc. So I believe the incentive did take regular readers away for a while.

However as someone else mentioned, they also will come back after a while! This is what I experienced

Nabeel | Create Your First Website

Hi Dave,

Thanks for sharing your valuable experience. I never thought that traffic would lower first, and then rise back up again.

Your analysis is spot on, and makes complete sense.

Kindest,
Nabeel

Dave from The Longest Way Home

Hi there,

Yep, the same here. Took me by surprise really. Hope it helps some others out too!

Jun on Blogmaster

Hello! On your website, you wrote that you "sold everything to go traveling around the world in hope of finding a place called home"?

Well Dave, home is where your heart is.

Dave from The Longest Way Home

This true, but we gotta find that place to "heart" first eh? 😉

Alex Dumitru

So at your current home you didn't actually felt like being home ? 🙂
Comments are closed.