HostGator Coupon for 2012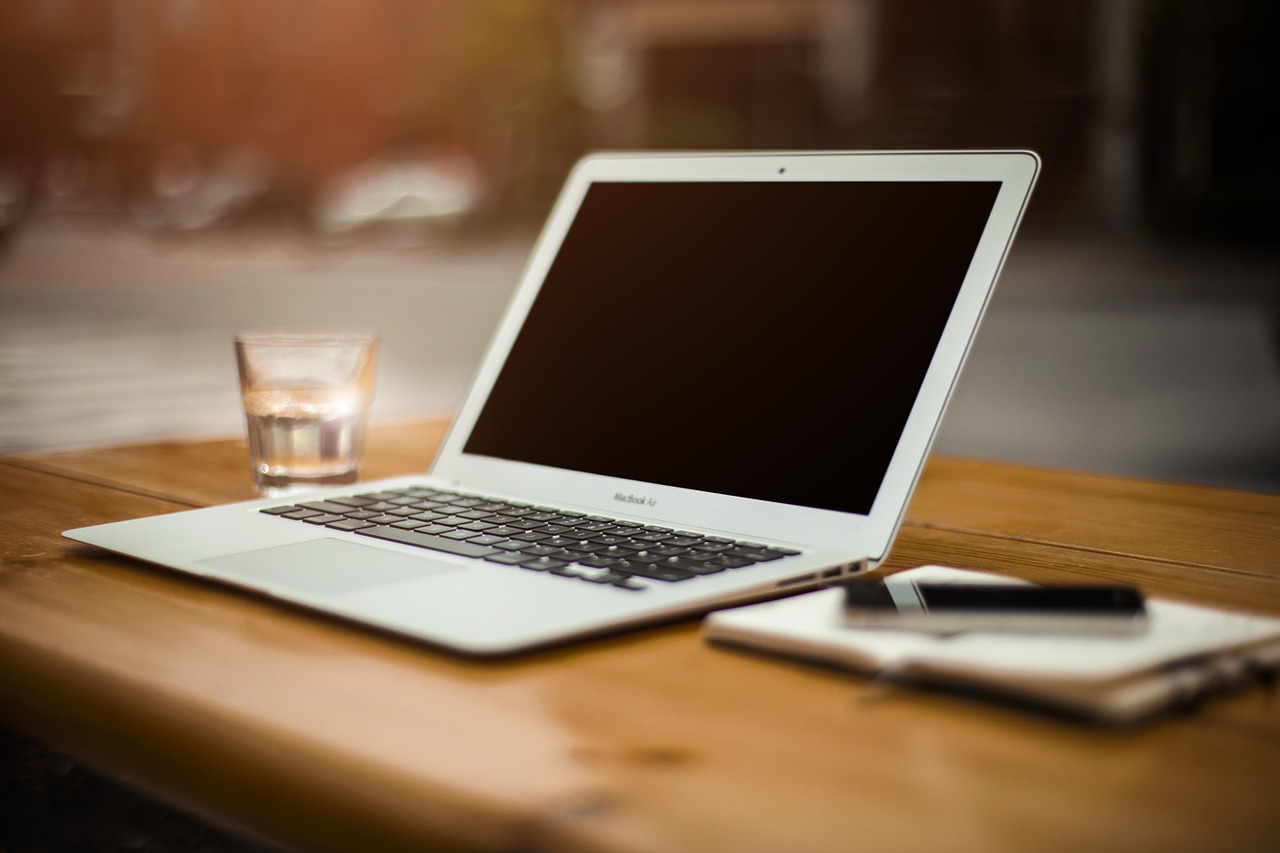 If you are not happy with your current web hosting company this is a good time to make a switch. First of all because traffic levels are low (i.e., people are in vacation), so getting some downtime wouldn't hurt your website that much. Second because many hosting companies are releasing new 2012 coupons and discounts.
Over the coming weeks I am planning to post a couple of posts explaining the two easiest ways to move WordPress sites around different hosts/servers (one for small blogs, and one for large ones).
Before the transfer phase, though, you need to figure out what hosting company you'll use, though, and I recommend that you take a look at HostGator. I host most of my websites with them, and the hosting quality is the best you'll find in the market.
In fact a couple of months ago I asked DBT readers what web host they used, and almost 80% of them said HostGator, most saying they really liked the service.
There's also a way for you to test drive their hosting plan practically for free. You can use the coupon dailyblogtips2012 to get $10 off your first order, which means your first month will be free. After that you have 30 days to test everything, and if the service doesn't live up to your expectations you'll just need to cancel your account without spending any extra money. I am pretty sure you'll decide to stay though.
Stay tuned for the posts explaining how to move WordPress sites around.
Browse all articles on the Web Tools category
6 Responses to "HostGator Coupon for 2012"
Social Media Gist

Am planning on transferring my blogger blog to self-hosted wordpress and would need a good host. Thanks for the heads up!

Jill MacEachern

Big fan of HostGator! Thanks for posting!

Tyler

I'm in the same boat, I love Hostgator! Most of the sites I manage are hosted there, and I direct anyone looking for hosting to them 🙂

Charlie

Personally love Hostgator too! Great support.

Web Marketing Tips

Hostgator is certainly a best hosting company at the moment.

What I like about them is they are doing all activities perfectly.

# Perfect Server
# Perfect Customer Care service and support
# Perfect Marketing
# Giving awesome discounts

So hostgator will be a first choice, if you want to have a hassles free hosting.

Debbie Smith

Hi. I signed up for your newsletter today and then was told to hit "this link". I hit it but it won't do anything, so I'm just checking to see if you got my request. Thank you.
Comments are closed.