Four Ways to Help a Good Cause Through Your Blogging (and One Huge Reason Why)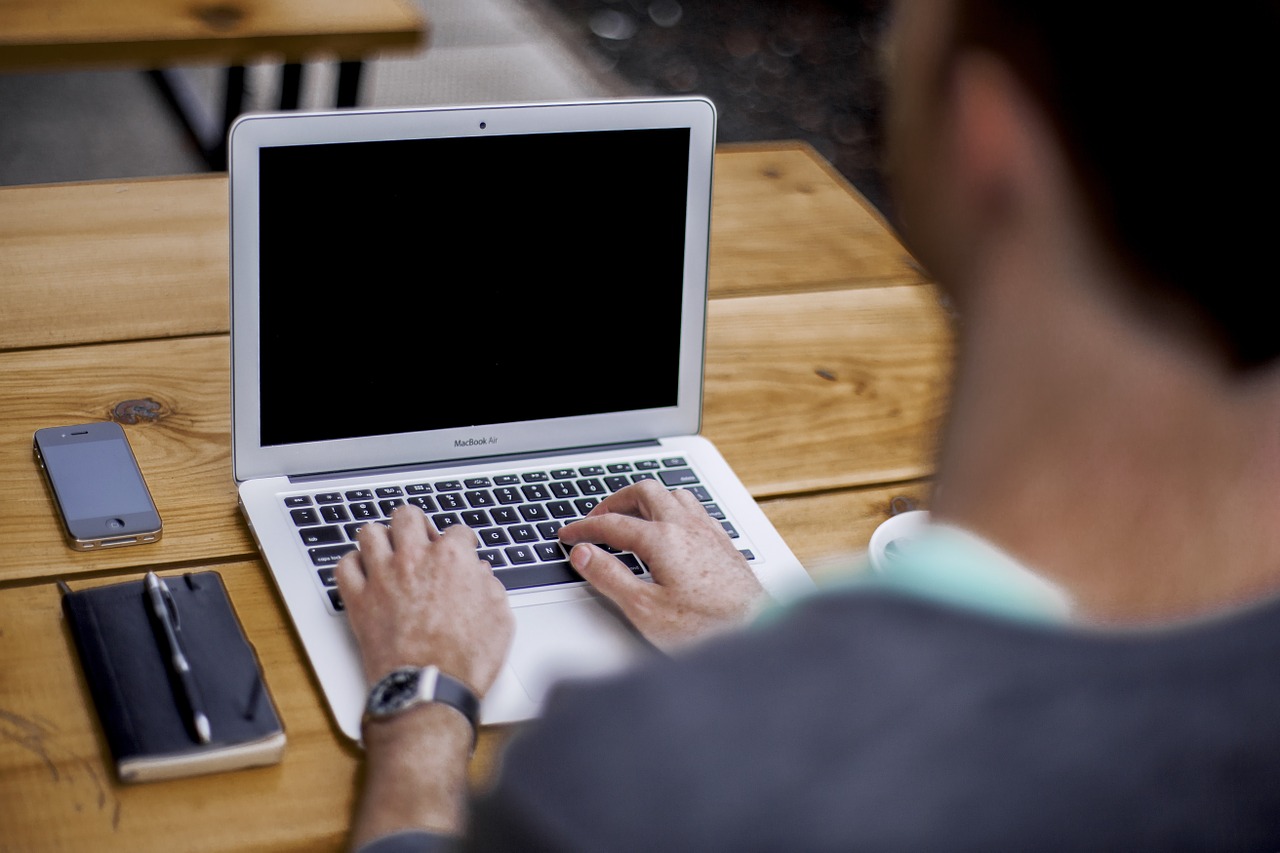 You probably blog with the intention of helping an important group of people – your readers – but how about helping a deserving cause too?
Many bloggers find ways to do something for charity, whether that involves raising awareness or raising money.
Here are four different methods you could try:
#1: Raise Awareness About Something Important
One crucial step toward change is getting people to realise how important something is. Even if your blog's audience isn't huge yet, you can still make an impact.
How about blogging about a cause close to your heart – such as homelessness, hunger, or children's rights.
You might want to sign up to take part in Blog Action Day, which runs every October: each year, bloggers all around the world write posts about the chosen topic.
#2: Use Your Blog to Promote a Fundraising Event
Perhaps you're organising or taking part in a school fair, sponsored walk, or other charity event. Why not let your readers know about it?
Of course, a lot of your readers may not be able to come to the event itself – but you could:
Write about an aspect of it that relates to your blogging topic (e.g. you could share your experiences with fundraising for charity and apply that to fundraising for business).
Post photos and a report of the event, letting readers know how they can donate to the cause in question.
#3: Give Your Affiliate Commission to Charity
You may not have a product of your own to sell, but are you an affiliate for any products? If so, why not run a special promotion where you give your affiliate commission to charity?
Depending on how well you know the product owner, you may be able to get them to offer an extra deal – perhaps a discount for your audience – making this a great deal for your readers too.
#4: Run a Charity Sale
Finally, if you have your own product, you could run a sale and donate all or some of the profits to charity. This could work really well as a one-off or annual event.
Every year since 2010, I've sold my "Blogger's Guide" ebooks at half-price during the week of my birthday, and I love that it allows me to make a more generous donation to charity than I'd otherwise be able to afford.
And Here's Why:
Of course I'd like to be the next "ProBlogger" and make a six-figure income from my blogging. But money isn't the most important thing in my life (and I'm pretty sure it's not the most important thing in your life either).
I've been lucky in life. I live in the UK, I have a loving family who've helped me out both practically and financially, and I've had a great education. And yet I know that 2.6 billion people in the world don't even have clean water to drink.
What really matters to me is to make a difference: to know that, because I was here, someone else's life was better. That's why I write, but it's also why I want to directly support charities working with people in need.
Perhaps you feel the same. Yes, you might have important goals for yourself – like earning a living from your blog, or running your own business – but you also want to make a difference in the world.
Your Turn
Pick one idea out of the four in this post, and figure out a way to use it in early 2014. Let us know in the comments what you'll be doing.
P.S. If you fancy picking up some blogging training cheaply, check out the Blogger's Guides sale – it runs until Saturday 14th December.
Browse all articles on the General category
10 Responses to "Four Ways to Help a Good Cause Through Your Blogging (and One Huge Reason Why)"
Ali Luke

Thanks everyone! Shawn and Charmie, I agree with you that it's an important topic that's really not discussed much in the blogging world — and that's partly why I wanted to write this. 🙂

@Dean — sorry to hear about the poor response to your "Movember" appeal. Maybe your readers also had friends participating who they'd already donated to? (I'm in the UK too and I know Movember gets a lot of attention!)

George

Nicely explained Ali, yes money can't buy everything, you should have some mind to give it to charity.

Charmie

Well, definately this is something which I rarely find on bogs. I myself somedays back was planning to go for a noble cause. I recently even wrote an article "Blogging is never and was never about money."
Sometimes you need to go beyond the very cause of "BLOGGING".
Thank you so much for sharing such a beautiful post and an awareness oriented article.

Angelina

Thanks for writing ..you inspired me with your thought great idea to involve awarness about deserving people.people write blog to help other why not we stand for a cause…Awazing …!!!Inspired….!!!!!

Lola

Wow, you are a great guy to think of charities instead of making yourself richer.
I wholeheartedly agree with you and would be interested to see if anyone takes you up on your advice to donate – please keep us informed!
I've done volunteering work in the past and it was some of the most enjoyable time of my life – I'm not in a position to give money, but everyone has time to volunteer!!

aly c.

i haven't gone "live" with my blog yet, but i plan to have a compassion banner as a permanent fixture. i love the idea of plugging local events and causes i participate in.

Joseph Anzai

I always find myself looking for a great charity to get involved in during the holiday season. I guess I never really thought how much more powerful it could be to to utilize my blog and get others to join in and help increase awareness for the cause. You could solicit a small army to focus a far greater effort for the charity.

Thanks for the insight.

Dean Saliba

During November I grew a mustache for Prostate Cancer UK (Movember is what people call it) and despite extensive plugging on my main blogs I received a grand total of $0 donations, only close friends on Facebook bothered to donate.

Tony Nguyen

Hi,
Thanks for your writing. I love this post. The information in this article is really unique and useful for me. I am a blogger and I always want to have good traffic for my blog. After reading your writing today, I think I have some ideas for myself. Look forwards to reading more useful articles from you. Great job!

Shawn Hartwell

Finally I find a post regarding charity. Yes! So much yes.

Charity work is important and more people need to understand that small things can mean a lot to someone who has so little.

Not to mention the exposure you can create for your website and knowing you've made a difference, no matter how small, in the world. I actually plan to give a high percentage of the money made from my current project away to various causes. I am very big on that and figure I should give to those les fourtunate.

Thank you for such a great article.
Comments are closed.