Have You Ever Thought About Writing an Ebook? Read This First…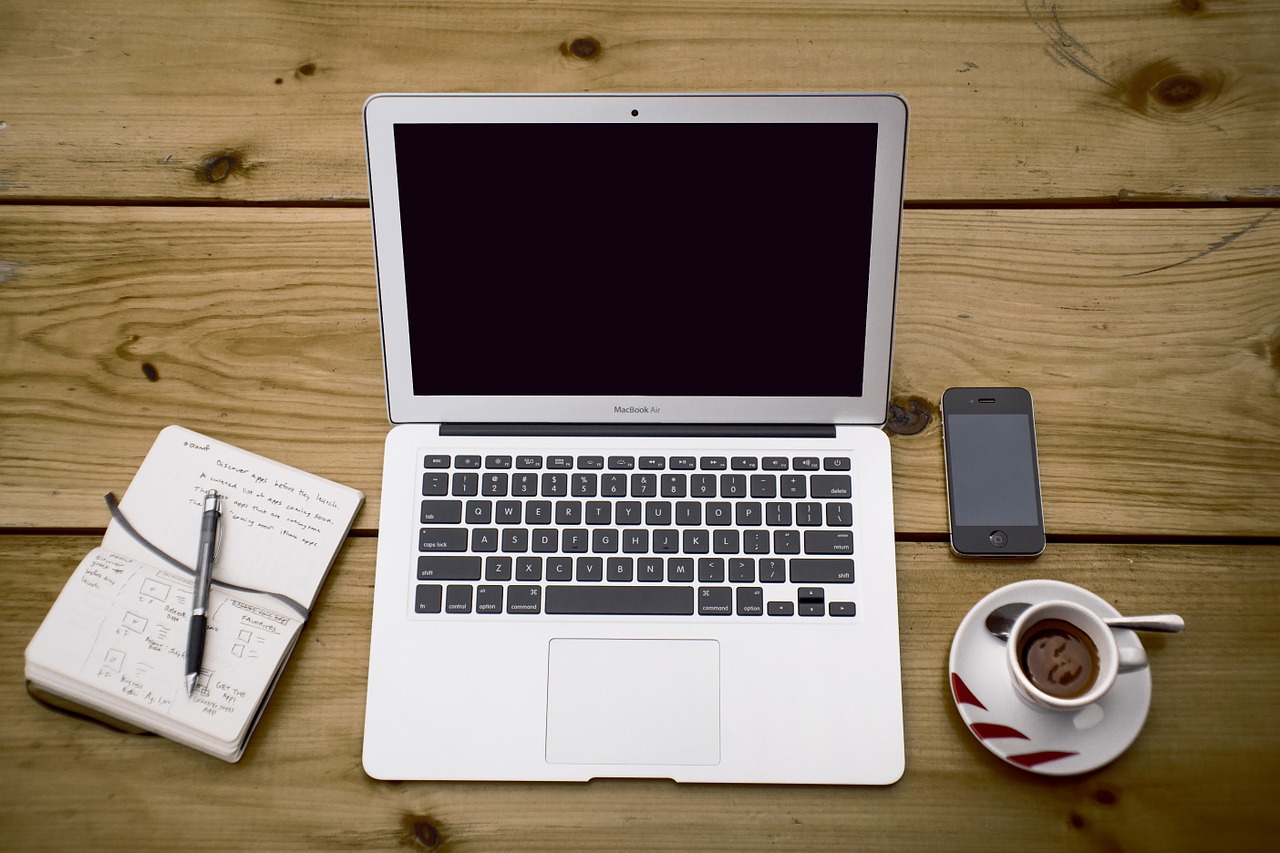 You probably know the benefits an ebook could have for your blog (and your business).
It could be a free incentive that helps nudge readers to sign up for your newsletter.
It could be your first paid product … and perhaps the start of a whole series of products.
It could be a valuable resource that impresses the A-Listers in your niche.
But…
It's easy to end up wasting a lot of time writing an ebook that no-one's going to read, which means avoiding some dangerous (and very common) mistakes.
I've got you covered. 😉 To find out exactly what not to do — and what to do instead — check out my guest post 21 Common Mistakes You Must Avoid When Writing Your First E-book, on Boost Blog Traffic.
(This is my first time guest posting on BBT, which is one of my favourite blogs, so I'm pretty excited. :-))
Here's the first mistake:
#1: Choosing a Topic You Know Little About

If you want to create a premium e-book , you can be tempted to pick a "hot topic" thinking that's where the money is.

Likewise, when creating a sign-up bribe, you might think you need to entice readers with the latest information about an emerging topic.

And if you're publishing on Amazon, it's easy to think you need to target one of the most popular categories.

But picking a topic like this is a BIG mistake.

If you know little or nothing about your chosen topic, creating an e-book will be a huge amount of work. You'll have to do a ton of research, interview experts, and perhaps even pay a real guru to get you up to speed.

How to Fix It

Write about something you actually know about – which almost certainly means tying your e-book to your blog's core topic. You'll not only save a ton of time on research, you'll also have a ready-made audience for your writing.
Want to find out what the other 20 mistakes are? Just head here for the full post.
Browse all articles on the Strategy category
2 Responses to "Have You Ever Thought About Writing an Ebook? Read This First…"
Bishal Biswas

Well, first of all I'd like to thank Ali Luke for this great contribution on writing an eBook. It'd personally helped me as since I'm writing an eBook based on Blogging niche i.e. Building a Profitable Blog within 30 days.

And perhaps as said by Ali people do often make mistake by choosing a topic in which they aren't familiar with and write without any experience which makes they eBook authority week. So it's actually essential to first know what we're going to write and then secondly brainstorm on it some more and just go on.

One more, which I'd like to inform is – "Writing an eBook, and for the first time, may be quite challenging as because it's not a formal/informal article perhaps a collection or to say a comprehensive guide about multi or specific topic so in such case people do looses their hope in the middle and they just leave it off, it's awful.

Few suggestion from my side (on based of my experience):

1. Never look back, write, keep writing, and go on writing.

2. In case if you are stuck'ed by Writer's block, try to Google in order to get more ideas.

3. Make sure to make your eBook attractive.

4. Do hire a professional graphic designer to visualize your ideas in eBook and make it more engaging and fun for the readers too, in case if you're a self-design then it's fabulous

5. Last, but not the least, give credit to them from whom you've learnt. Be honest.

Once again, thanks for this article. Have a great weekend ahead.
– Bishal Biswas

George

Generally an eBook will get popularity by famous writers and the topic which was the written book, but most of the ebook is get ignored. Obviously i read your guest post and i like the way that you have presented, simply these are the most common mistakes made by writer. really its very nice and informative, thanks for sharing such a nice post.
Comments are closed.