Have You Donated To Wikipedia Already?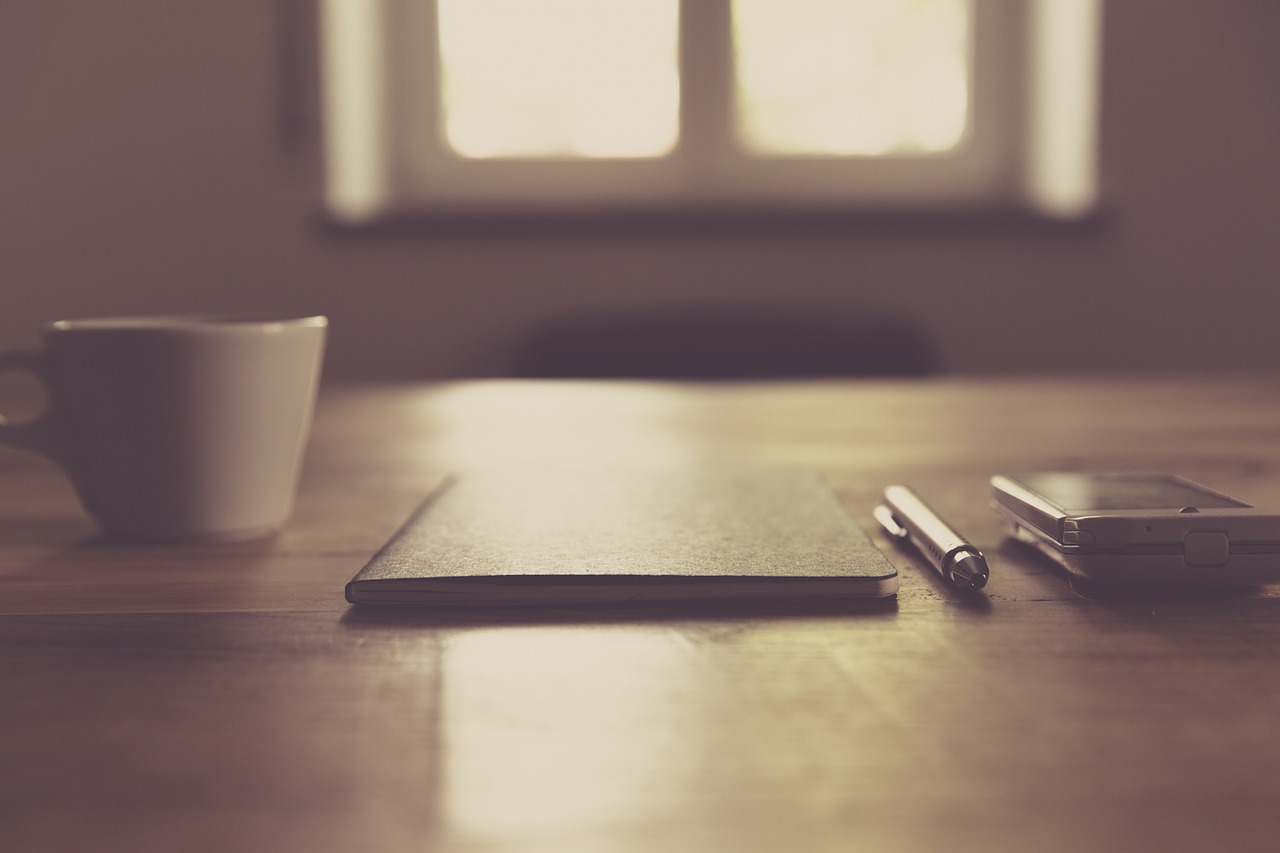 If you are a heavy Internet user I am sure you land on Wikipedia quite often. I would also bet that the information you find there is most of the time complete and accurate. In this case, have you considered to help them back a little bit?
Here's why I respect Wikipedia's efforts: they remained truthful to their original values (i.e., creating a website to democratize access to knowledge), despite becoming one of the most popular websites ever.
The site receives over 400 million uniques per month, and generates over 6 billion page views. If Jimmy Wales decided to insert a small AdSense unit on the left sidebar he would probably make over $100 million per year from that alone. Not too shabby huh?
Instead he decided to keep Wikipedia advertising free and unbiased.
How does Wikipedia survive then? With donations. You can donate all around the year, but the bulk of them come at the end of every year.
If you want to donate here's the page where you can do it. Even $10 will help (and yeah, I donate every year, else I wouldn't be preaching here).
Finally, if donating money is not an option for you right now you can contribute in other ways too. You could write about Wikipedia on your website, for example, or you could volunteer to edit specific entries where you have expertise.
Browse all articles on the Web Tools category
15 Responses to "Have You Donated To Wikipedia Already?"
Web Marketing Tips

$ Yes did … How we can miss this.

jorge jacobo

I never gave it a thought until I read your posts. I just donated 10 dollars myself.

Galina

I highly appreciate Wikipedia and very often use it. In my opinion it is the best source of serious and reliable information in the Internet. I always begin searching materials for a new post or article in Wikipedia. I certaily mention your "Have You Donated To Wikipedia Already?" on my blog.

caren gittleman

Actually YES, I did…yesterday.

I use Wikipedia quite frequently in my blog posts. I use them, link to them and mention them numerous times in the year.

They are my favorite "go to" source for info!

Mark Aylward

Hey Daniel
I had no idea and appreciate the clarification. I'll at least mention it in my blog and when revenues are sustainable will absolutely donate
Cheers
Mark

Madhav Tripathi

Last year I had donated, this year I have not denoted yet. I may donate this season.

Jack

Why doesn't he do what some other low-life are doing, and sell articles on Barnes and Noble and Amazon.com.
I often see "books" that are compiled from Wikipedia selling for $40- $200. And people are buying them!

Nancy Hendrickson

Yep – I donated last week and tweeted it too. Hoping many others follow suit.

Ashok

There is no doubt that most of the content on Wikipedia is authentic and reliable. For one person committing a mistake, there are hundred persons out there to correct the mistake. That is the power of a community driven website.

Anthony Paul

I think last year Wikipedia run a campaign for donation. The target was $400 million to keep the site alive. I hope the founder will consider putting at least 1 ad block to help pay for the expenses.

Shyam |Sri Lankan History

Yeah you right dude! They are helping more people than any other website. They do it for free. So we need to help wikipedia. I'm a still beginner in this field. So I haven't money to donate them. But after earning money I'll donate them.

Mohamed Shajid

I Agree Wikepedia is best for Searching information Which are the solid and More Accurate then other websites Encyclopedia. 😀

Ardorm

Well, I wouldn't say that the content in Wikipedia is not accurate. However, many themes there lack details. I mean there is an overall description, but that's about it.

Though I still respect the site and spread a word about it constantly. When I have money, I will surely donate. 🙂

Daniel Scocco

@Daniel, there were many studies carried out to assert the accuracy of Wikipedia, and most find that it's comparable to the level you find on normal encyclopedias with paid editors.

Yes you can edit any entry, but there are hundreds of thousands of other users watching what you edit, and if you put inaccurate info there soon enough it will get corrected.

Daniel

Holey Dollar signs, Batman!

That's quite astonishing, Daniel.

Wikipedia is a very handy addition the web. And I do find myself on their pages often enough.

I will probably add a write up regarding how useful this site is.

As far as the overall accuracy of the information in Wikipedia is concerned, this is an area of strong debate.

Due to the fact that anybody(with expertise in a given field) can access and edit entries, there is no real guarantee of just how accurate the content really is.
Comments are closed.