Grab Your Free Backlink on Google Profiles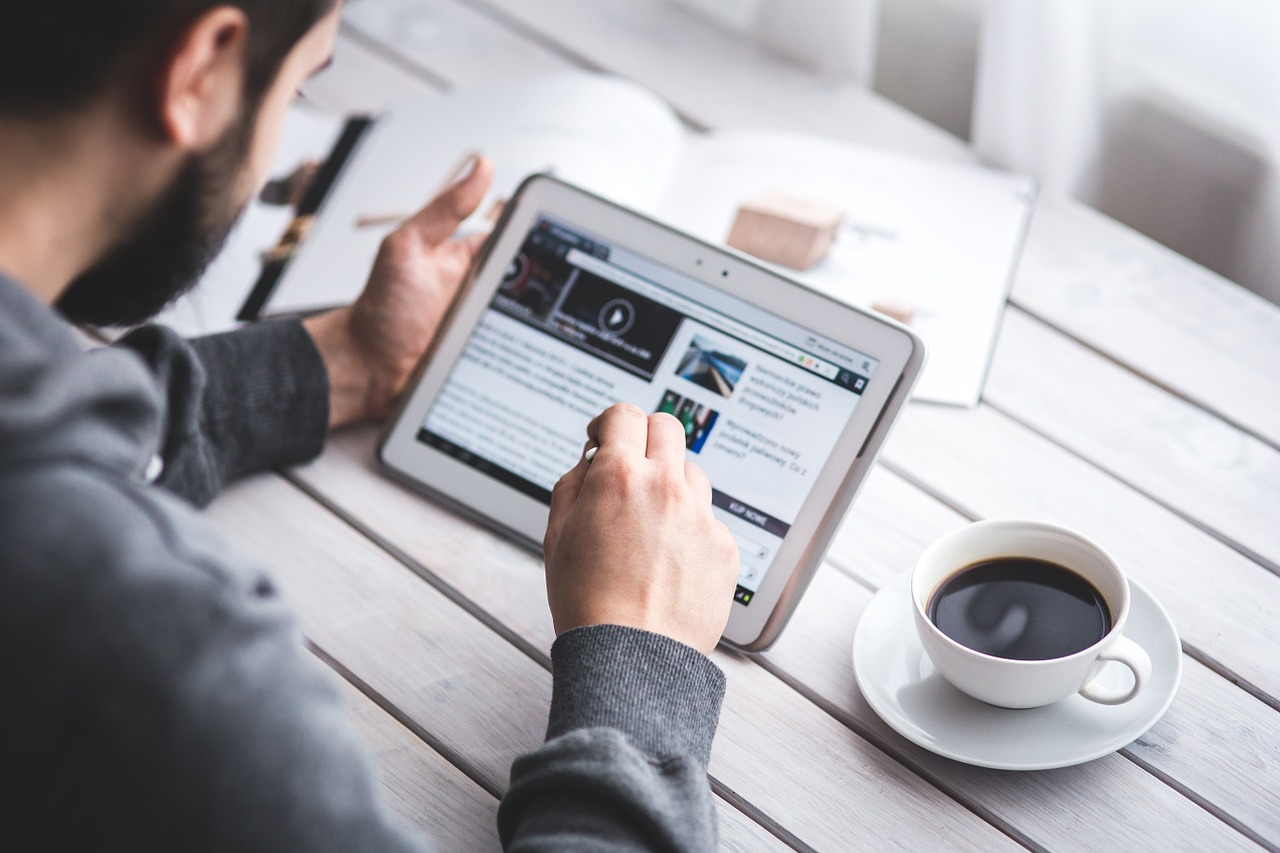 I am in a hurry today, but I will leave you guys with a quick and juicy tip. As far as linkbuilding goes, every small bit helps, right? If that is the case, there is one Google service that you can use to grab an easy backlink: Google Profiles.
You just need to fill the information that they ask about yourself, include the URL of your website, add some pictures and bingo, one more backlink. As long as you add enough information, your profile will be displayed in Google's search results, and it should count as a normal backlink because Google does not use the nofollow attribute on the website links.
This service is also useful if you are not worried with building links, because it gives you an opportunity to create a profile page and possibly to get it ranked for your name on the first page of results. So what are you waiting for?
Browse all articles on the Promotion category
67 Responses to "Grab Your Free Backlink on Google Profiles"
Mazher Rasheed

Nice post i really like points the one you are talking about i even got new money making website and i never paid for any traffic or things but i have over 1000 backlinks in just one month,So i can only say this you are doing good job to sharing these things with everyone.

Ed

You hit the nail on the head in the article above. It all makes a lot of sense.

SEO Tips – Are All Backlinks the Same

And the race is on. Who can get the most PR 7 backlinks in the least amount of time and still have a site indexed by Google when the smoke clears? A little melodramatic? Maybe, but it does make a point. The fight over backlinks is one of the biggest SEO fights in the game. Everybody seems to think it's the holy grail of search engine optimization. But is it? And are all backlinks the same? Most think they're not. And while that's technically true, they aren't the be all and end all that some would think. This article explains.

Okay, let's be honest. A PR 7 backlink is going to be worth a heck of a lot more to your web site's climb up the SERPs than a PR 0 backlink. But how much different are they really? Well, for starters, in case you've been out to tea somewhere, Google has recently downplayed the importance of PR and even took it out of one of its tools. They're not saying it doesn't count anymore. They're just saying that it's not the big thing that people think it is. And personally, I couldn't be happier. But that's another story.

Truth is, I've got some sites that have PR 5 and 6 backlinks that are nowhere to be found near page 1 of Google's search engine while I have sites with PR 1 and 2 backlinks that are on page 1. Why? What's the reason? Well, the simple explanation is that there is a lot more to ranking with Google, or any search engine for that matter, than just backlinks. If that were the case, people would just beg, borrow and steal to get them. But even more important is the content on the site itself and even more important than that is the relevancy of the keywords to what people are searching for. Add to that mix the amount of time that the site has been online and………..(?)

hussain

Daniel,

Thanks, This is a good tip for backlink. Most importantly backlink from Google Profiles come always on top in backlinks.

Thanks,

Rashid

Ed

@chuck this is definitely a very interesting thought and site.

chuckiesd

This is really cool tips. I never seen and think about it.
Thanks buddy.

Ed

@Pinoy it definitely is a great bonus. After all backlinks are a great way to build free publicity for your site.
Comments are closed.