Grab Your Free Backlink on Google Profiles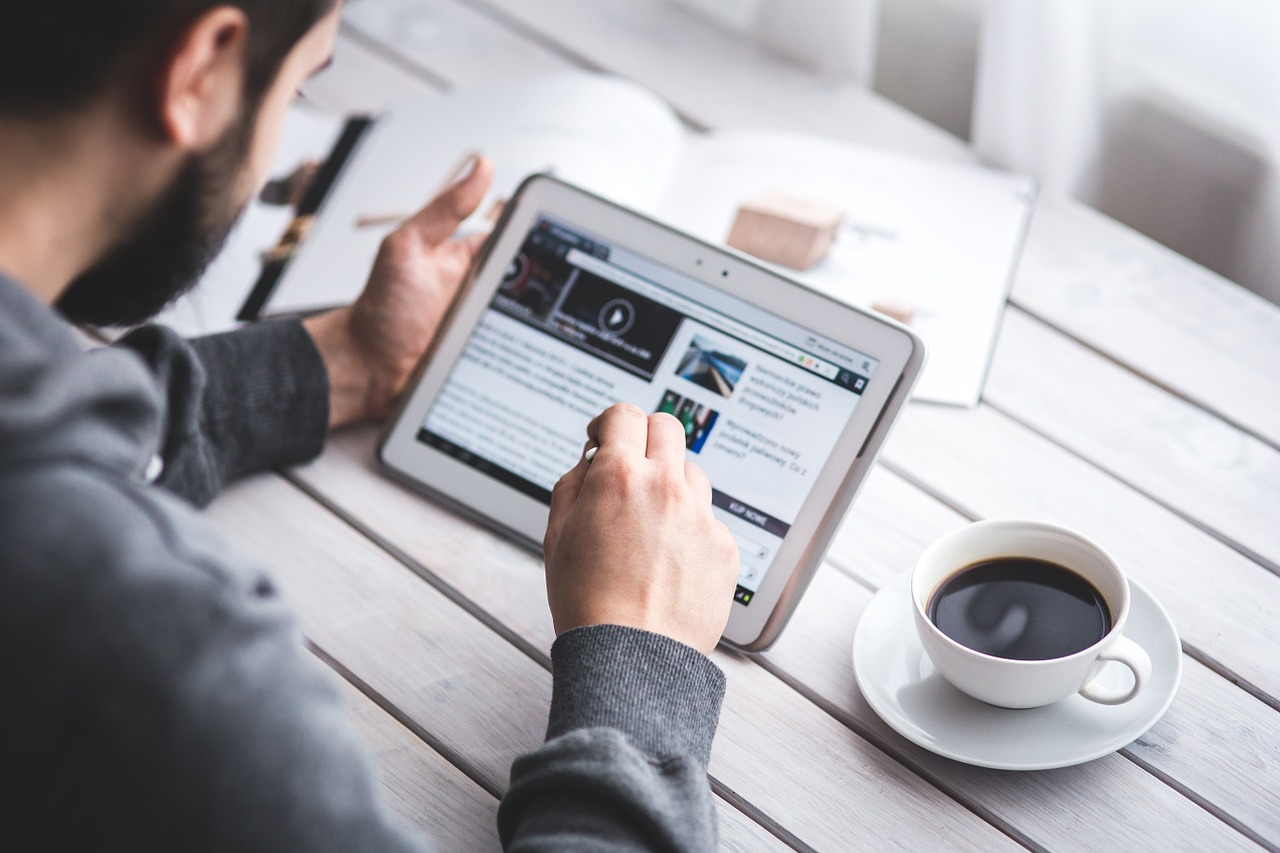 I am in a hurry today, but I will leave you guys with a quick and juicy tip. As far as linkbuilding goes, every small bit helps, right? If that is the case, there is one Google service that you can use to grab an easy backlink: Google Profiles.
You just need to fill the information that they ask about yourself, include the URL of your website, add some pictures and bingo, one more backlink. As long as you add enough information, your profile will be displayed in Google's search results, and it should count as a normal backlink because Google does not use the nofollow attribute on the website links.
This service is also useful if you are not worried with building links, because it gives you an opportunity to create a profile page and possibly to get it ranked for your name on the first page of results. So what are you waiting for?
Browse all articles on the Promotion category
67 Responses to "Grab Your Free Backlink on Google Profiles"
Pinoy Blog Tips

It's really great to have a Google profile, and gaining a backlinks from it is a great bonus

Ed

Great site to learn a lot from for sure. Welcome aboard @Power4Home.

Power 4 Home

I like your style, the fact that your site is a little bit different makes it so interesting, I get fed up of seeing same-old-same-old all of the time. I've just stumbled this page for you 😀

Ed

Does Google Profile have a PR? What does linking as many WEB 2.0 profiles as possible mean?
Thank you.

Jenny

I have just created my Google Profile, thanks to you. As for now it has no PR, according to SEO Quake. However, the back link that you can make is a dofollow. In fact, it seems that you can link as many WEB 2.0 profiles as you like.

Perhaps, the PR of your Google profile could be enhanced thru social bookmarking and this is one good back link. But, as far as I see, it isn't thru that you'll have a free back link from Google by just creating a Google Profile.

Thanks Again

Ed

Besides this, what other ways can you suggest to a new site owner to help build more quality back links? Does anyone have any experience with the paid back link builders?
Thank you.

Ed

Was pretty simple to do. Building links always helps newer websites attract quality traffic.
Thank you.

Himanshu

Thanks Daniel, I've added mine.

Edward

Thanks for the great tip.

Josh

Just created myself one..thanks for the info!

Bolsa de Trabajo

If you want a free backlink with pagerank 7 follow these steps:

1.- Register in mtv.com
2.- Sign In
3.- Create a blog post in the blog section
4.- Post your link with the anchor text inside the post you create.

Goozik

Thanks so much for this great tip. Great way to backlink some things I was able to take advantage of in minutes. Just one more great reason I read your blog, easy to implement advice.

Medyum

Unfortunately Google already announced that Google Profile pages will not carry over any weighted Google Juice.

However, it is a great way to get another very high authority page in the SERPs for your name, plus some nice entry points for the spider to start indexing your site.

slifear

thanks daniel,

i will try it

Backlink

thanks!You made some good points there. I did a search on the topic and found most people will agree with your blog.
thanks for the good post???

กล้องวงจรปิด

Thank i just fill my url in google profile

screen-capture

Thanx xman for your kind help, and thanx to you Daniel for the tip.
I will go ahead and add my bio right away, logged-in to my Google account this time 😉

Cheers

gaus surahman

I'd like to tell you that I did create my google profile before I read this article. What I am trying to say is, yeeeeeeeeeeeeeeeeha, my google profile page got Alexa rank #1 on earth. Check this out: http://www.google.com/profiles/gausarts

Okay, forget it. It's google's Alexa rank 🙁

xman

screen-capture: you must be logged in google account and then add your profile.

Thx Daniel for tip!

V.C

Great !
I'm looking for backlinks in google so thank for posting.

Agnel

Great tips. Just now I added. Thanks

rodolfo

Great, very simple.
Thanks!

Eric Uhlir

Great tip thanks!

gitar-bagus.com

yeaaaahh….i'll try………

QUESTRADE COUPONS – All Coupons, discounts, promo codes, offers, and reviews

All this time and i never thought of doing that before…Your blog is becoming more and more useful with great tips…Big Bookmark for me.

Anish K.S

Thanks for the sharing, i will check to get back link.

Daily Good Tips

Thanks Daniel I just tried your guide.

Taylor

Regardless of how well it works Google made it very easy to accomplish. I flushed out a full profile in less than 10 minutes by using the bio from my Facebook account.

Thanks for the heads-up, I didn't even know they existed!

screen-capture

Hi Daniel,

Is it because I'm overseas the link doesn't work do you think
http://www.google.com/profiles
All I'm getting is a message saying that there is not such a url.

Cheers

Daniel Scocco

@Screen-capture, it is working fine here.

@Thomas, in reality no, you would need a link placed on Google's homepage for it to be a PR10 🙂 .

That link won't have huge SEO value, but it might help a little bit. Plus there is the added benefit of controlling one extra result in the SERP for your name.
Comments are closed.