Grab an image editing software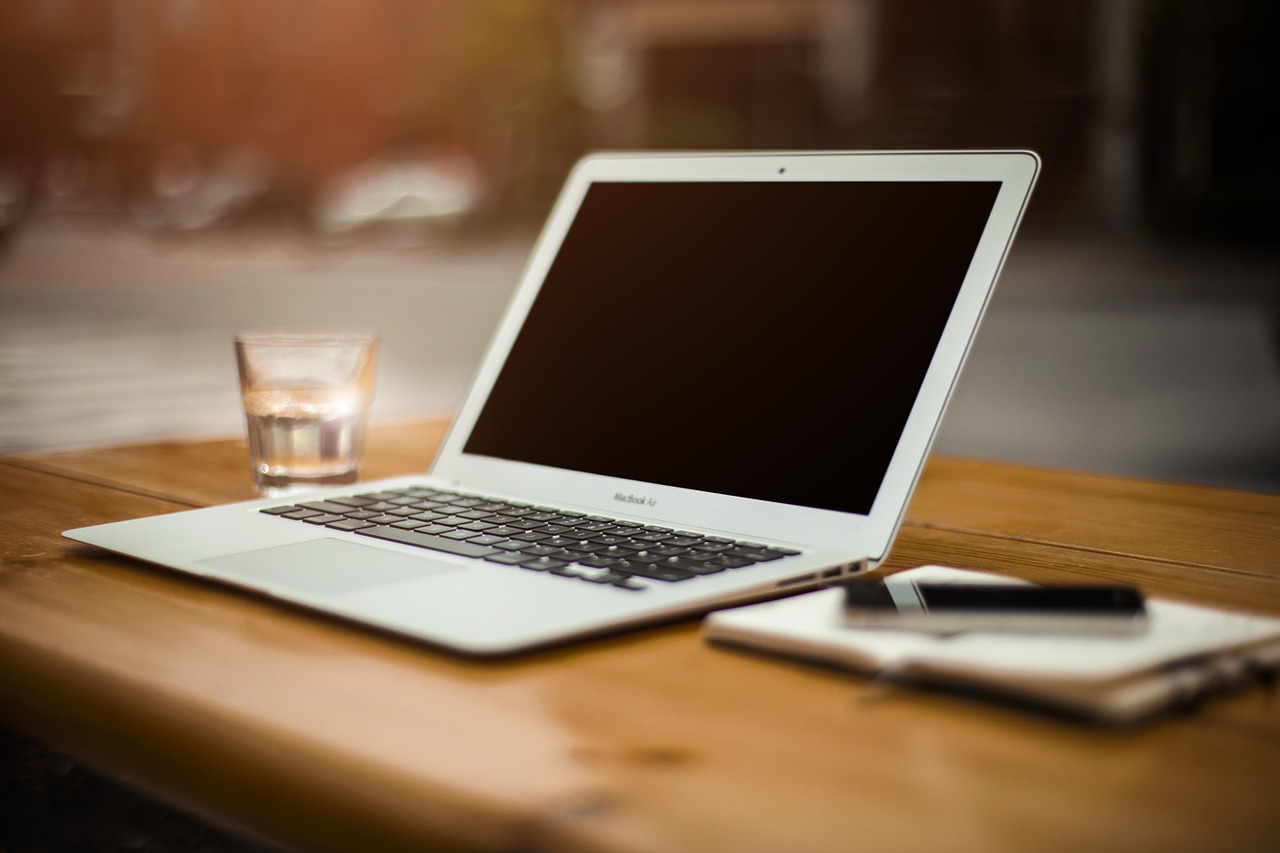 Image editing software is a necessary tool for bloggers and website owners. Even if you use images only once in a while you will certainly need to edit them, resize or add some visual effects. Secondly it is probable that you will also need to tweak the design of your site, create a logo and so on.
The natural choice for an image editing application is Adobe's Photoshop. Photoshop has a very intuitive user interface and it comes with all the advanced features you will ever need. Unfortunately Photoshop is quite expensive too. You would need to spend some 500 bucks to grab an original copy.
If you would rather save that money (and I can not blame you here) there are some good open source solutions available. The first one is called GIMP, which is a powerful image editor with only one big flaw, the user interface. GIMP probably offers as many resources as Photoshop, the only problem is that you will need to spend a lot of time to understand where those resources are located and how you can use them.
The second alternative is called GIMPShop, which is an open source image editor based on GIMP. The major difference is that GIMPShop has a more friendly user interface to accommodate people that are used to work with Photoshop.
Browse all articles on the Software category
11 Responses to "Grab an image editing software"
Bang Kritikus

Edit picture with fireworks

Aaron

I love irfanview too. It's great for quickly resizing, cropping, and saving in a bunch of different formats. Loads really fast as well.

Cancer

Mike, I guess that if you dedicate some time to learn your way around GIMP it does become a solid solution, as you mentioned.

Dawud Miracle

GIMP is great. For simple image work like compression, resizing, cropping, etc, I like Irfanview. It's free.

Mark Alves

I enthusiastically vouch for irfanview.com as well.

If you're looking for a web-based image editor, such as when you're not at your primary computer and need to make photo adjustments on the fly, PicNik is very handy:

egon

I actually use the MS Office built-in editor called Picture Manager to resize and crop, it's REALLY quick and easy with that. I also use Snagit, which is a screen capture program, but if you open a picture in it and click save, it automatically compresses the jpeg a bit, and it's basically effortless. For more advanced pictures of course I use Photoshop CS2, but I heard GIMP is pretty good.

Bes Z

I use CS2 when I can. At other times, I use a variety of small programs, though I have found IrfanView to be extremely helpful. It's free, small, has been around for years and thus has a good reputation for adding a lot of features and doing things without wasting much time:

Daniel

Mike, I guess that if you dedicate some time to learn your way around GIMP it does become a solid solution, as you mentioned.

Adrian

I have to admit that Gimpshop is a very attractive alternative for someone who knows Photoshop, but cannot afford an upgrade or a full license version. There are a few differences however, especially with CS2, which I believe makes PS superior over Gimp. But hey, who can argue with FREE?

Open Source Alternatives is a helpful site with lots of info on various OS software.

Mike Rothermel

I'd like to give two thumbs up for GIMP! I've been using it all my life, and it works great for me. (Plus it saves the hundreds of dollars.)

I think the user interface is simple enough, but that may be because I have largely used GIMP. What I love is that you can create anything in GIMP that you can in PhotoShop — and it's absolutely free.

The only "problem" is most tutorials are done in "PhotoShop-eese" and so you usually have to translate it yourself. One great resource I found though, is this guy that does that..Check out his blog; Gimparoo!

Overall, it's a great alternative that's free. 🙂
Comments are closed.