Google Will Launch A Commenting Platform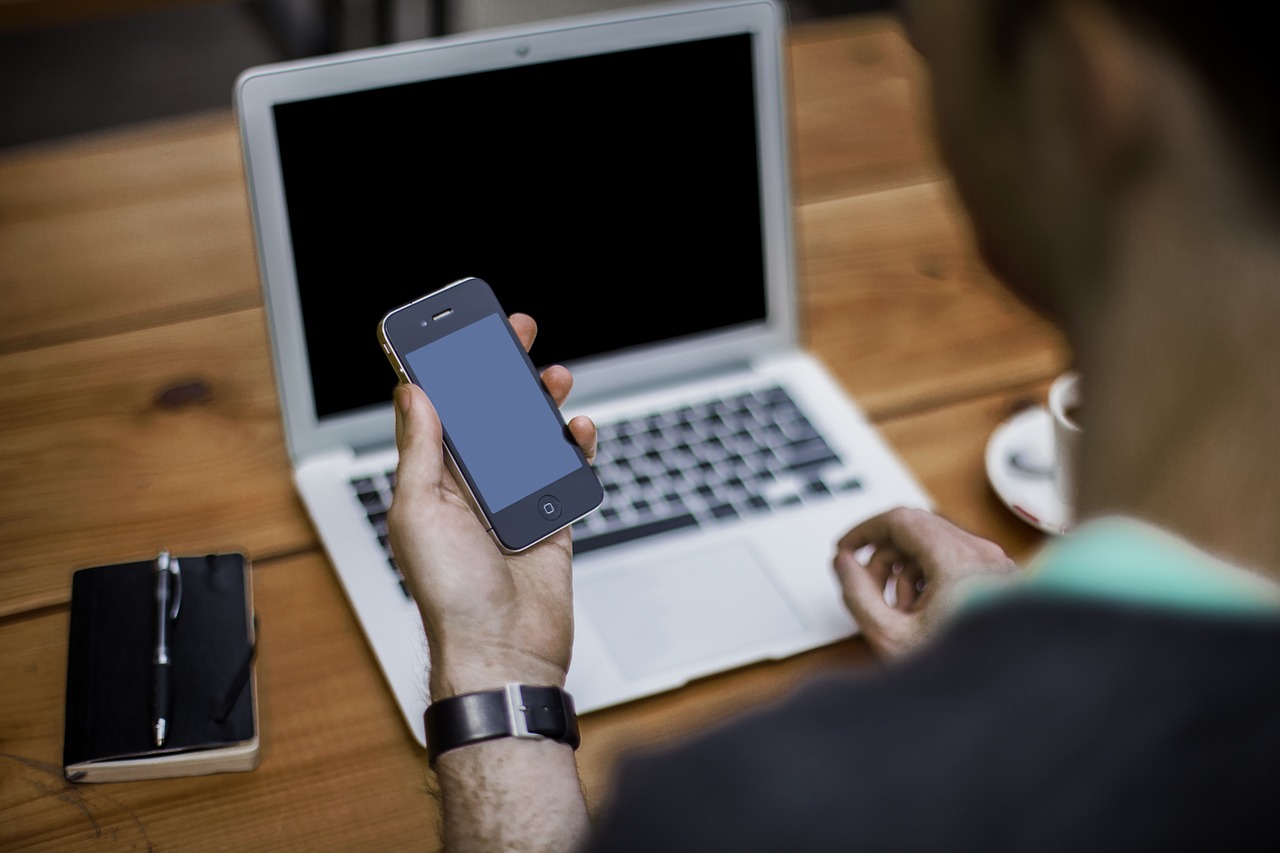 Joining the likes of Intense Debate, Disqus and Facebook Google will be releasing a commenting platform soon, according to an article published on The Next Web.
Here's a quote:
Google is about to launch a new commenting system that will tie into the search giant's Google+ platform, web services and web search, a source close to the product's development confirmed with The Next Web

Tech-WD blogger Saud Al-Hawawi also reported yesterday that several new Google features that have yet to be announced were discussed at the Google event G-Saudi Arabia, including the new commenting platform.
Google+ is playing an important role into search results and ranking these days, so I think that Google's comment platform might have an edge in this regard, encouraging site owners to make the switch.
For instance, imagine if a comment would be counted as a +1 to your post. In this case switching to Google's platform would be a no brainer, as comments will contribute to directly increase your organic traffic.
I for one will be testing the system on some of my sites (perhaps on DBT too), and I'll report the results here. In fact I am also planning to test with the +1 button here soon, but I'll leave that for another post.
Browse all articles on the Web Tools category
11 Responses to "Google Will Launch A Commenting Platform"
Daniel

This is really interesting, Daniel.

I have had plenty of hassles lately with my Intense Debate Comment system, both before and after migrating a site from Blogger to WordPress.

The Intense Debate system became even more unreliable after the Migration(comments are all over the place–many stuck in the admin dashboard) .
I was warned about using Intense Debate, and I should have listened….

So, as much as I do think Google is going over the top to an extent, with it's wanting to take just about every piece of the pie, I must admit I will be interested in seeing what sort of commenting system they can come up with.

Lee Ka Hoong

Google seems to be adding more and more ways for people to improve their site ranking, but more doesn't mean good. I believe that people will be concentrating on these method to improve their ranking instead of writing quality content.

Dan

I find it funny that Google is basically copying & ripping people off but hey, it's dog eat dog world out there. Will it be a major player? Who knows. I will say that SEO is getting harder & harder to maintain & people are getting quite sick of it. If that means they have to join G+ & use their commenting system to boost rankings, I'll bet lots will do it! Many said they'd never join Twitter or Facebook, now look at all the noise.

Web Marketing Tips

Do not know where this war is going to end.

But Google is now following facebook.

Vineet Saxena

I waiting eagerly for a new commenting system by Google. Definitely +1 button will add to the traffic.

Logan Thompson

Hmm, not sure I like that, but I guess it gives them a little more control. Will be interesting to see how it plays out. I agree that testing it out will be the way to go.

Glen

I admire Google's determination to try and succeed in the social network world but Facebook has it tied up in my opinion and will have for many more years.

It will be interesting to see if there is any benefit SEO wise, I'm staying tuned.

Leif G.S. Notae

They always wanted to make links more relevant to social skills instead of gaming them to death. This should be interesting. It is a good point that you shouldn't leave any Google platform out of your arsenal, even if you can't stand it. Good article, thanks for sharing!

Bamidele Onibalusi

If this will actually impact rankings, then I think it is becoming too much on Google's part.

There should be a limit to everything, and no matter how much impact this has on rankings I doubt I'd change my blog commenting system!

Tushar@BloggersEthics

Google has been very aggressive in their strategy and this is one more step by them. will be interesting to see its implications

Fahad

Don't you think that it might be a case of abusing. Since Google is second to none in Internet Search, obviously people will want to migrate to it since it will increase their website rank in Google Search, which will cause other small player to loose their jobs.
Comments are closed.