Google Removed All .co.cc Domains from Its Index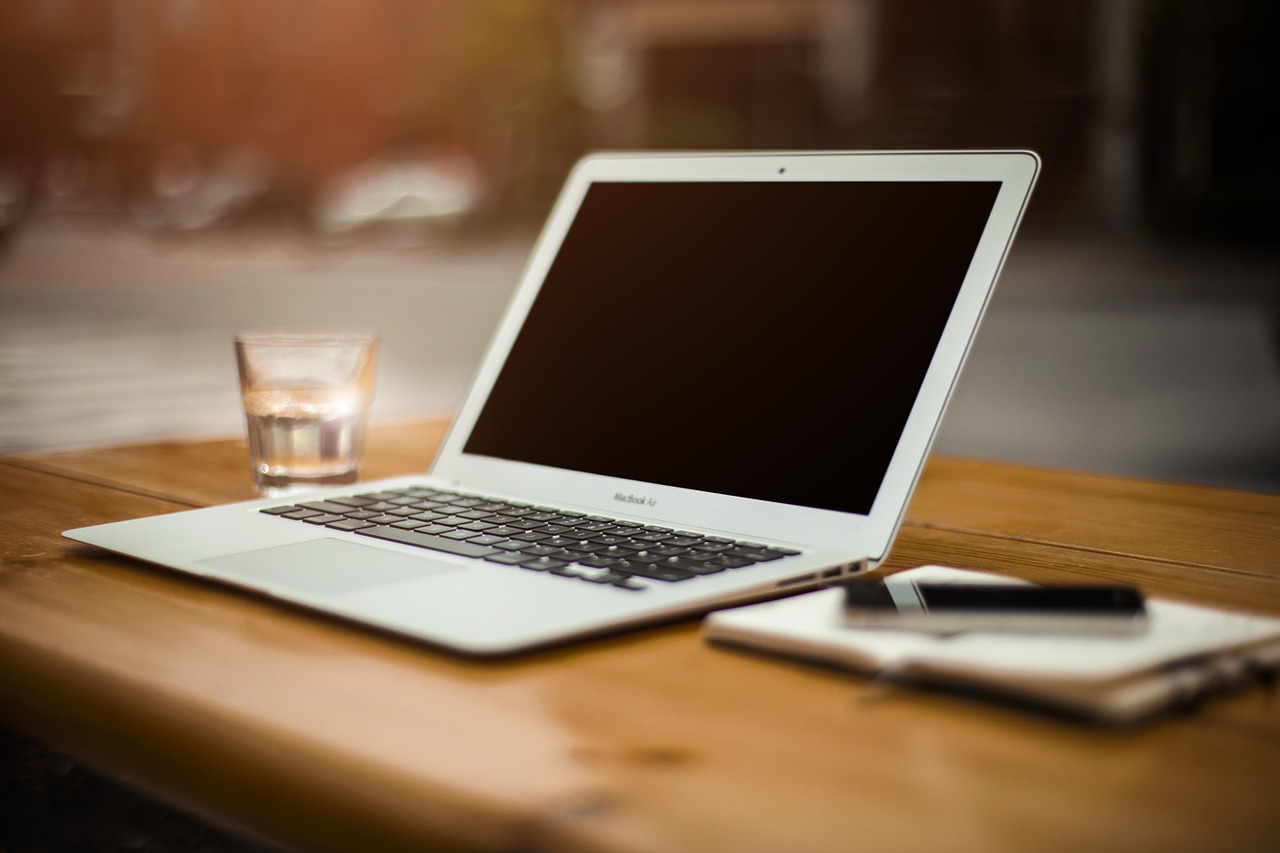 When something looks too good to be true, it usually is. People who remember this motto tend to avoid many headaches in life.
Around one year ago many readers started to email me asking what I thought about .co.cc domain names, as they were being offered for free by the company who controls their registrations. My reply was that using such domains as test websites was OK, but that I would think twice before developing a serious site there.
Well, it looks like it was sound advice, as yesterday Google confirmed it is removing all the .co.cc domains and websites from its index (i.e., they will not show anymore on any search query, so those domains will not receive any more traffic from Google). The reason is that the majority of the sites using that extension are spammy.
If you are wondering, .co.cc is not a recognized top level domain (as .com or .co.uk are). Instead it's the domain name of a private company located in Korea, and that is why Google considered it a free hosting provider and blocked it completely.
I don't think the story would be different if this was a top-level domain though. Say a certain country starts giving away domains with its extension, and spammers start using that offer to create thousands of spam websites. The result would probably be the same.
Also, you don't need to go far to find similar scenarios. Just think about .biz and .info domains. It's usually quite easy to find a good domain with those extensions, but it is worth the risk of having your site mixed with spammy ones?
The bottom line being: always go with a .com, .net or .org (.com preferably!).
Browse all articles on the Domain Names category
20 Responses to "Google Removed All .co.cc Domains from Its Index"
Shahzad Saeed

You passed a great information here.
thanks!!!

Steve

You got to my main concern as I purchased a couple of .info domains and am now worried that they might face a similar threat. The sites aren't spammy and have page rank, so I should be safe.

Web Marketing Tips

This was bound to happen … and finally it happened.

Jeremy Steele

"considered it a free hosting provider and blocked it completely. "

Surely that can't be the full reason? Blogspot is free and it is indexed, same with wordpress.com, tripod.com, etc.

Anyway, I think the only ones worth getting are .com, .net, .org, .mobi, and possibly .us. To be honest when I look around for a new domain if the .com isn't available I pick a new name.

Firman

not only co.cc, google also removed co.tv

thank god i never use them all 😀

Ranjith (SR) | A light hearted talk

Those who have non spam website can submit a request for reconsideration of their .co.cc site at the Google Webmaster Tools.
– Ranjith

reinkefj

I've been using ".CC" for years. (Long story! REINKE dot com went to the Reinke Pivot Irrigator Company in Nebraska. I wanted "reinke" for vanity.) Wonder if Google is nuking all the CC's? Could be the lazy man's way to program. (No, I'm sure that could never happen. Yeah, right!)

Harrison Li

Realistically the only ones that are worth getting: .com, .net, .org and .tv. Or extensions that have interesting meanings, like, about.me, formspring.me, bit.ly, happi.ly (i made this up).

Rob @ BROcrastinator

You have to go with a .com, I completely agree.. If your domain isn't there, don't settle for a lesser quality .biz, .info or whatever else..

Think of a new name or purchase the one you wanted. Your domain name is EVERYTHING!

Thomas

So whats going to happen when all the .com/org/net are all taken? I mean I get that the .co and .cc seem to be a scam to make more money.

But what about the .ca? or .us? Again seems like a way to sell more domains. But I kinda like the idea of a .us so that Americans know this website is based in the United States

Daniel Scocco

@Cristian, I would put .us in the same basket as .biz and .info, unfortunately.

@Jibran, country level domains are OK if that is the audience you are targeting.

jibran

yes right i also prefer .com
but what about regional names like .uk or .pk?
are they useful for blogs

Cristian

I didn't know .co.cc domains are not in Google index anymore. Anyway, I always go for a .com when I register a new domain. By the way, since we are on the domain TLDs topic: what is your experience with .us domains?

Graham Lutz

Also – with the panda update, exact match domain names are a bit less important than they were a few month ago.

I'd rather have a .com that's memorable than a .info that is exact match.

Daniel Scocco

@Emil,

The problem with .info and .biz domains is that they were very cheap to acquire at one point, and spammers bought domains with those extensions like there was no tomorrow.

As a result whenever most people come across a .biz or .info domain they get suspicious (Google being no exception).

Daniel Scocco

@Megan, yes there will be more extensions coming up soon, as ICANN approved it.

Why? In my opinion because they want to sell more domains and make more money, as opposed to wanting to improve the domain sphere.

So yeah I wouldn't be surprised if Google treated those new extensions differently.

Melvin

To be honest, I thought that's an awesome idea. I mean of course Im not talking illegally but I guess if they just had a more strict guidelines, then they would've probably been not banned.

For once, I thought .co.cc too is a TLD, lol.

abraori

Some truly nice and utilitarian info on this web site , likewise I conceive the design and style contains superb features.

Emil A. Georgiev

Daniel,

being the owner of a .biz gTLD I felt intrigued by your blog post.

Are there so many "spammy" sites bearing gTLDs as .biz or .info or could you please say something more on why those gTLDs might be risky upon their owners?

BR
Emil

Megan

Isn't it true that the market is being opened up for any suffix you care to use. So for example Apple could buy the suffix: .apple.

Will Google suddenly decide that all unusual suffixes are not going to be indexed? if so, what was the point of opening up this market?

As a .co.uk user, I do sometimes wish I opted for a .com. Although my blog is predominately aimed at a UK audience, I still get loads of people from the US and worldwide. A UK based site can put people off I believe.
Comments are closed.