Google Released The Most Searched Terms in 2010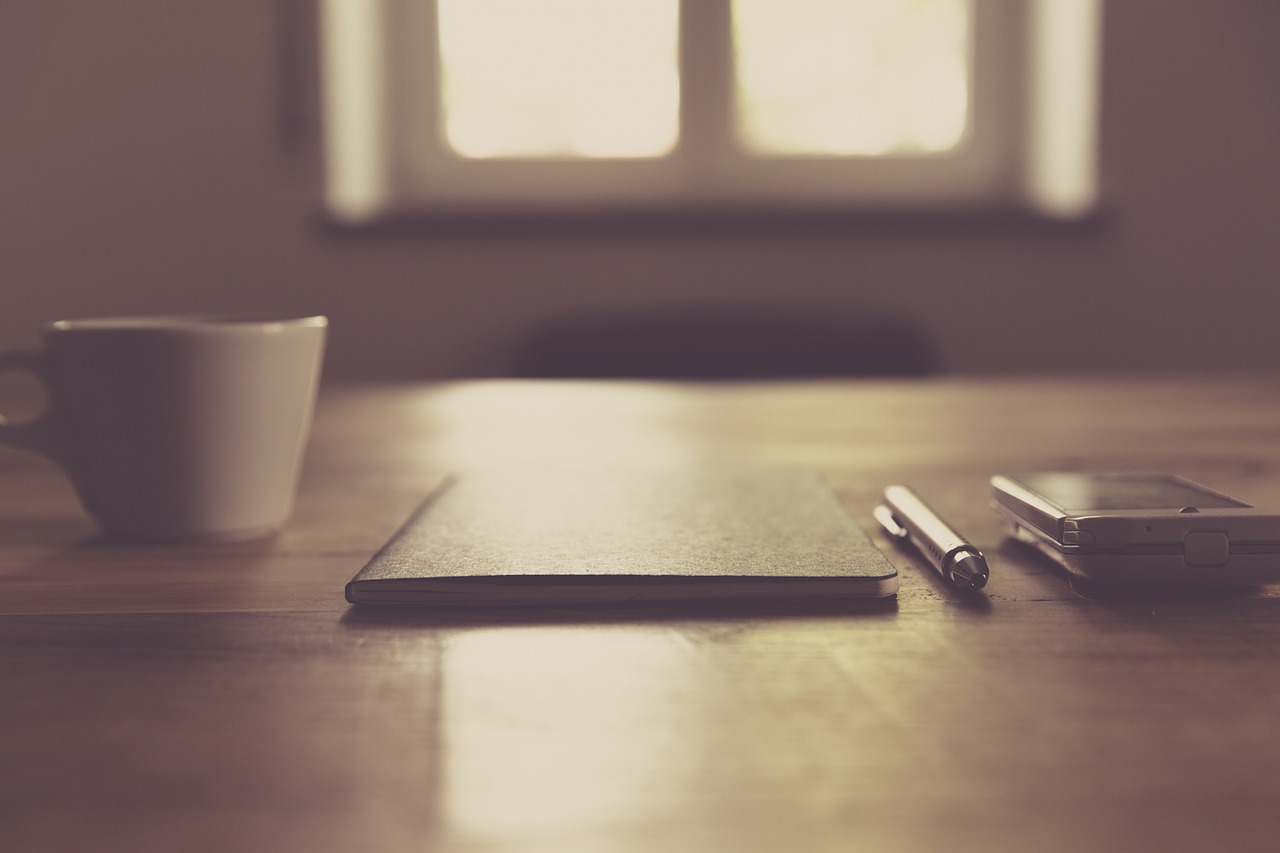 Every year Google's releases the so called Google Zeitgeist, which is the compilation of the most searched queries of the year. The 2010 edition is out already, with some interesting points.
For example, here are the 10 search queries that grew faster in 2010:
chatroulette
ipad
justin bieber
nicki minaj
friv
myxer
katy perry
twitter
gamezer
facebook
And here the 10 search queries that fell faster in 2010:
swine flu
wamu
new moon
mininova
susan boyle
slumdog millionaire
circuit city
myspace layouts
michael jackson
national city bank
In the official page you'll also find lists for specific niches (e.g., health, entertainment, sports), so check it out.
Browse all articles on the SEO category
9 Responses to "Google Released The Most Searched Terms in 2010"
allison

I'm surprised at these findings, although I'm not surprised at people just putting in "facebook", twitter, or whatever instead of whole url, I'm guilty of that myself. I really enjoy your blog and find the information useful and interesting. Thanks

Pascal

I am happy about the Ipad became hot topic. Because I am building a new blog for Ipad and iphone gadgets. Hope my blog too can get traffic.

Tinh

Chatroulette seems the most popular one and I am surprised about this too

Web Marketing Tips

yes these kind of details are good for us.

If you want the details on daily basis than you can always try google hot trend.

Ishan

People search for "facebook"? Who can't remember "facebook.com"

Shrikrishna meena

Nowadays, Most of the Internet users type their favorite naked keyword in address bar….. In a hope that Google will definitely find their website, as like all of my friends do.

zaki alakhdar

I agree with this opinion, espicially non-english as me users, for the true spilling of domain names is some how defecult to remember.

VizyonMedya

The different point of wiev to 2010. Thanks Google.

Trevor Watkinson

Thanks for this post Daniel! I checked out the official page and it looks really useful.

Knowing the fastest rising consumer electronics terms from the past year will help me decide on my next post topics.

I work in cell phone sales and was glad to see both "iPhone 4" and "Otterbox" on the list, since they are products I own and have great confidence in.

Thanks for the great resource!
Comments are closed.