Google PageRank Updates Becoming More Frequent?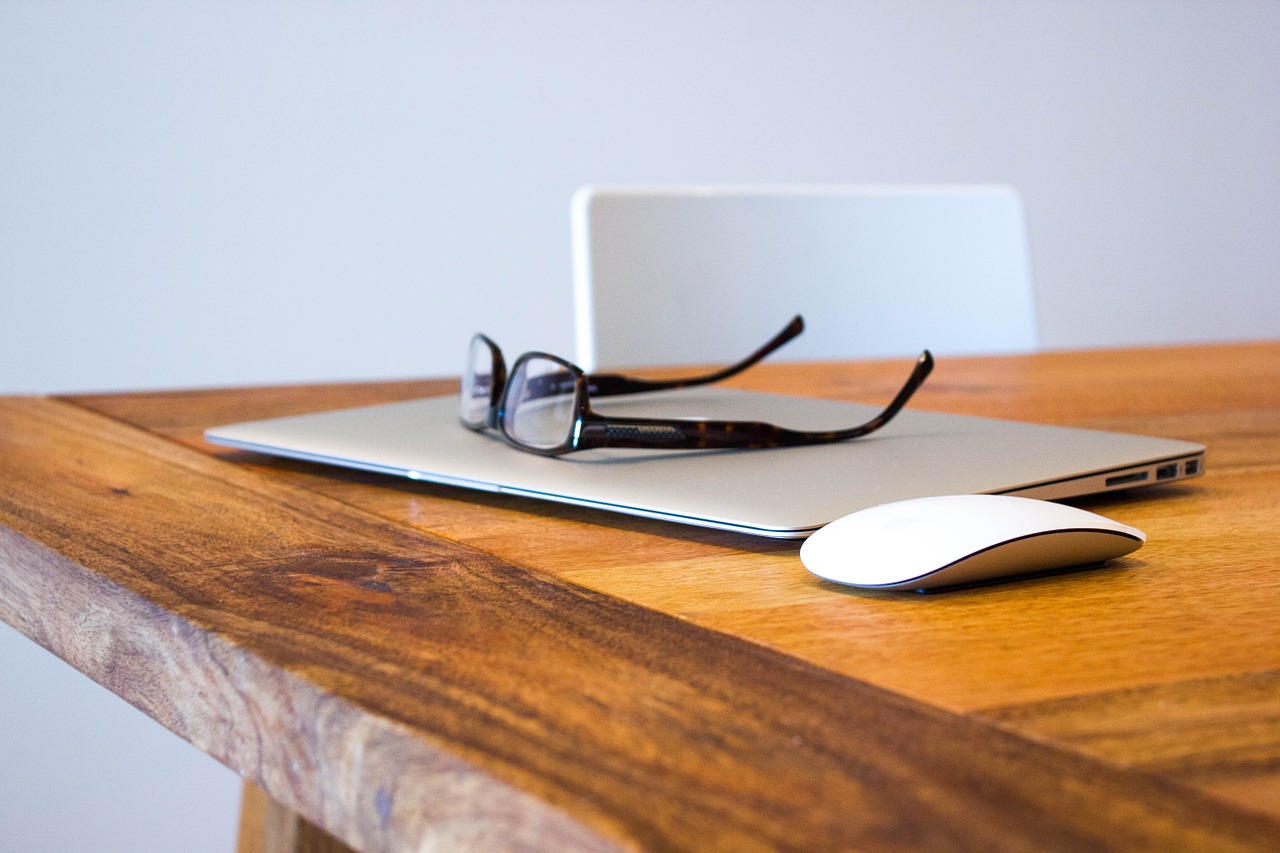 It looks like we had another PageRank update yesterday. I noticed a couple of small fluctuations within my sites, and some readers also told me that their PageRank moved.
I am not writing about all PageRank updates anymore because there is nothing new with them, right? I made an exception this time because apparently Google is increasing the frequency of the updates.
If I remember well some six weeks ago we also had a PageRank update. I didn't notice it personally, but I saw a lot of people talking about it over the online forums and blog comments.
Did you notice the update six weeks ago? What about yesterday's one?
Browse all articles on the SEO category
50 Responses to "Google PageRank Updates Becoming More Frequent?"
George Thistle

I think Google are generally getting more on the ball with page indexing and updates. I guess they're upgrading their servers

christopher

I totally agree with you that ,
Very informative post and just what I was looking for. Thank you

but why my site`s pr not change , still 0

Keith Davis

Google PageRank Updates Becoming More Frequent?
Does this mean that we will all be checking pageranks on a monthly, weekly or heaven forbid a daily basis?

I would like to say that I'm not bothered about pagerang, but I would be lying.

PS. how come the pagerank of this page (pagerank 4) is as high as any site I have ever had… sigh.
Must be down to something you aren't telling us Daniel!

Rob Abdul

Me, I just surfed in on this page from Google.

I wasn't going to leave a comment but then I noticed Rimbow's comment and I thought "my did he have something to say and get off his chest".

I sure it says "speak you mind", not write your biography!

Rimbow

Do not do things like this blog so that you do not quiet dikunjugi many people my blog is one year, a variety of subjects with various topics I have in this period. Series posting "Setahun blog" I will include these things. Term kerennya lessons learned, hua ha ha, this is cool when a series of words that will contain a list of the foolishness, the incidental benefit, is a trial, the error so that even blessing. Basically, things that I have experienced, may be different on other people. Here are some of the many things that I already do on my blogs, and the results that I get from it. In every series this post will include 10 things I learned, is not sorted in a particular rank. Numbering only to make it easier to write my posting I saja.Semoga this useful, to be imitated or avoided. Depending on the choice of: would have a popular blog or a quiet kayak grave in the middle malam.Menurunkan PageRank and banish Pengunjung1. Show as much as possible in the news News FeedSatu news feeds are usually not a direct link to the articles displayed. News feed will bring lots of links that (slightly) related to the content of blogs, and the more we enter the link that is not related to the content of the blog will surely also the links are down we PageRank. Please try, two or three feed widget contains enough to see the results in the upgrading (updating) the Google PageRank 3 per month. (Case drinking bitter coffee) 2. Pairs of direct-link to a blog / site that does not have a relationship with the content blogMakin not related links that we attach the content of the blog search engine to make more and more have a keyword that can not be prioritized for our blog. Instead of increasing PageRank, Beternak link (link-farm) or program tukaran link is very powerful for lower PageRank. (The case of this blog and its Engslish version) 3. Place as many of the widgets ketigaHal akan make this blog takes laamaaaa loading time, and visitors fled helter-skelter … even the possibility they close the browser window without ever view the content of the blog. Fortunately, if still not defame irritated because time is valuable we have wasted sia. (Case version of this blog and Engslish its time to install additional widgets from widgetbox and some other widget service, also at the time tried to use a widget code modifications with the Google AJAX without adequate testing) 4. Show image without specifying a lot of 'alt' and 'title'Hal akan make this kind of search engine Google, Yahoo, Dogpile, etc. mumet to determine whether the object is in our blog page, on the need to index or not. Image without the attribute 'alt' and 'title' very probably will not be indexed search engine. The result? This does not help us in the increase PageRank, and even the more elements in the pages of our blog is not indexed search engine akan effective to decrease the PageRank. (The case of this blog) 5. Display blog content in iframeSangat effective in lowering the PageRank because other people will never be able to make links directly to the content of our blog. (The case of this blog, the first three months while still use classic templates – html, not xml) 6. Continue to write with the garbled grammar and incorrect ejaanBila we write the content of blogs in a foreign language, kesalahn repeatedly in the case of grammar and spelling, sooner or later will stop visitors coming to our blog as "not credible". (Case blog 'Mi Amor: Catalunya' – in Spanish, I have been clear, "self-conscious" hi hi hi) 7. Connect video / audioclip active during the automatic loading blog dimulaiBegitu infatuate us on a video / audioclip, we make sure that visitors will get a treat direct video / song it automatically when they landed in our blog, even before the loading is finished. In addition memperlama loading time, this will be the visitors, surprising them, and when the video / song that plays automatically is not well at heart then this will encourage visitors to never / not often need to visit the blog. (Case Share the Reading time-use music player from immeem.com and attach a video when The Wall in Berlin) 8. Never check linkSangat dead-powerful lower PageRank to dispel a visitor at a time. Visitors who too often get a 404 error page when clicking on links on the blog, it will be very hard if the blog so we are faithful visitors. (In the case of all my blog) 9. Image hosting service in less bandwidthIni make sure the image will not appear on the blog page every time terlewati bandwidth limit. Self-drive out in telling visitors that will not be irritated because we see the picture (even get a beautiful picture "bandwidth exceeded"), is also effective to decrease the PageRank data as an image that is indexed guaranteed garbled. (In the case of all my blog, with pictures of me in hosting imagecave.com. When a friend is not too interested in the blog that is damaged or does not intend severe bury PageRank also be zero, make sure my friends at the image hosting webpicasa google or photobucket or imagebam or imageshack. Tip next, when this happens on your blog, I do not like the lazy update hosting images: move your images soon!) 10. Create a link with the priority amburadul, put in the css because headerBagianheader-style and the location was the first digerayangi (the crawl) by search engines, and the first link is a link that appears paing get important priority. So, if we put the link in the header, and link the first detected in a link on the African penguin, Google akan "accuse" that is the most important content in our blog. Relationship with PageRank? Indeed, the contents of our blog is increasingly considered important. (The case of this blog and the english version when it first-use ADxMenu)

Sherry

some of my blogs lose page rank. 🙁

mythaifiancee

yeah, mine one just updated from 2 to 3. Three weeks ago it came down from 3 to 2 but suddenly came up. It means google doing update soon.

luvvips

six weeks ago, my site was 1 to 2 but this time no movement at all. In addition my another site came down this time from 3 to 1. I think google is updating it often.

AMnom

six week ago, my blog has PR from 1 to 2. but 1 week ago dropped to 0.

Genevieve

I'm sad to say that my favorite of my blogs dropped from a 3 to a 2. I think I may have too many outgoing links. I am going to develop a links page and remove some of the out-going links that automatically appear in the sidebar of every page of my blog. Some of them are currently 'rel="no-follow" links but maybe it would be better not to have them in the sidebar at all?

In the good news section, my most-visited blog remained a 4 and the third blog where I sporadically post remains a 2.

Hypotheek

Six weeks ago we went from 1 to 2. Yesterday, I mean the 24th nothing happened. Very sat I expected a 3. Well,… maybe next time. I'm link building like H…. and my content doubled.

Maybe going from 2 to 3 is harder? Does anybody now? We are fully w3 valid, don't use any blackhead and have serious content. Could it be that we are just 7 month's old?

Codrut Turcanu I Affiliate Expert

so what? lol

I don't care about PR anymore. Creating compelling content and getting others spread it for free to their audience (without me asking for it directly) is far better than tricking Google or learn the A to Z about keyword density…

don't you think? 🙂

DemoGeek

Was there on the #3 rank for a while but for some reason all of a sudden it moved down to #2 and the traffic also slowed down considerably. I don't know what caused it to go down. I didn't do anything weird on the blog. Wondering why?

SEO Secret

i think it's a little bit strange
my new blog (less than 1 month age)
has pagerank 1
but, i like it 🙂

Medyum

Ah mine changed also! From 1 to 2! Yeah!
Without that many backlinks, think I'm doing something pretty good!

ramaraobobby

Yah.. its ture… My blog pagerank was also increased to 2.

Also these days, alexa traffic rank is dynamically updated daily.

Harrison

Maybe. Mine just went from 2 to 3.

BloggerDaily

Yeah. It looks like PR is updated more frequent but it's okay since I got positive results from the updates! Yay!

* Agree with Fatin Pauzi, maybe there's something related to the existence of Bing.

Fatin Pauzi

Google afraid of Bing right now. haha. That's why they wanna do something surprising.

mark harrison

Very interesting.
Yes there was an update 6 weeks ago and there was yesterday. What suprised me is that on of my new sites,which only has 2 pages and no posts on it was given a PR of 2. There are just 33 links to it (none of which are higher than PR2) but is an aged domain,2004 so perhaps that's why it got a PR of 2 with no real content?
Comments are closed.