Google PageRank Update in Progress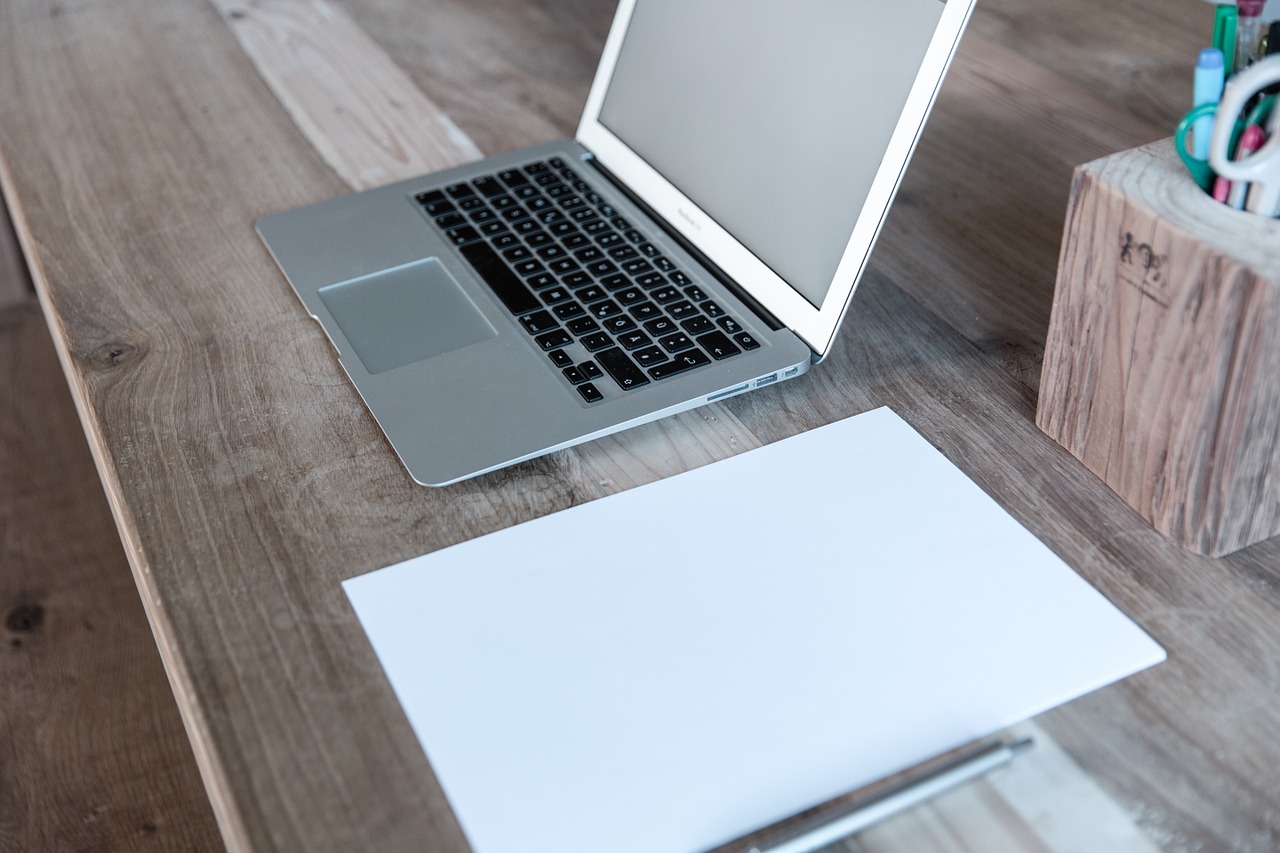 It looks like Google is rolling out a PageRank update. I woke up this morning and some of my sites were getting a new PR. Online Profits, for example, went from PR1 to PR3.
Are you guys seeing the changes too? Let me know how your PR fluctuated.
It looks like Google is getting a regular schedule for the PageRank updated again though. The last one happened in the second week of January, so that is more or less one PR update every three months or so. It would be good if they kept that pace constant.
Let's see if in the middle of July we will get another update.
Browse all articles on the General category
104 Responses to "Google PageRank Update in Progress"
GlobalOttawa

No change yet for me

Jobs in India

My website home page went from PR3 to PR2 and forum home dwon to 1 from 2. Not what I was expecting. 🙁

Rarst

Up to 4 from 3. Hadn't quite expected that, linking was slow in recent months and thought it would get longer than previous jumps.

Ramses

Since today I'm seeing my website one time with PR4 and then again with PR3. Weird stuff…

Mr. I

No change yet for me. Looks like its a lengthy process.

SATISH — Technotip.org

No changes to our blog 🙁

Its still PR3, and I am happy 🙂

TechPaparazzi| Sarv007

i launched this Tech Weblog on january 21st 09 ……and this is my first PR update….. it got from 0 to 2… I am happy with result…in next PR update …my PR increase assumption is PR-4

congrats to all !!!

Lee

Thanks for your post, I just realized that and check the PR. I jumped from PR1 to PR2.

Krishna

One of my site PR is dropped 🙂

Rick Regan

My home page went from PR2 to PR3, which is in line with my expectations.

AbdulBasit Makrani

All my sites remained PR0 🙁

Chung Bey Luen

Yeah, my site went from PR0 to PR3.

topcool

nothing happens to my sites.

John

How do you find your Page Rank (PR)?

Web Design

Yay 🙂 MultiLayer Design from PR1 to PR2 and other main sub pages increased.
Nothing for the blog yet, although the whole site is fairly new.

The links are somewhat rogue though on many levels, wish those were sorted out too.

Thanks for the heads up 🙂

Beads

Our Beads and Crafts site has gone from PR1 to PR2 – and a couple of 'sub' pages have picked up PR1 at the same time – nice stuff!

No change on some others, yet, though..

FestivalPlanet

Thanks to all your advice i have been working on my site since the last update. It paid off! Festivalplanet.com has just gone from PR1 to PR3!

Roseli A. Bakar

Nothing yet on my side 🙁

anraiki

dotSpiral keep going up and down from pr1 to pr2 to pr1 then back to pr2.

I don't care much but it gives me a stronger portfolio in marketing skills.

e business corporate

I went from PR 0 to PR 3… And it was in just 21 days of my blog launch. Wow

Gloson

Yay! Gloson Blog jumped to PR 3 from PR 1 🙂

Thanks for notifying us.

marcO

Also no change on my sites…

Daniel

Nope, still a PR0 after being PR5 6 months ago 🙁

Splendid Kid

Nothing change here.

Remkus

Nothing going on – yet – at any of my domains.. Are you sure this isn't an Italian thing 😉

PlanetaUniversitario

Mine PR was upgraded too… From 1 to 2… sigh… 🙁

Nick

Awesome! Its about time Google update's this, I'm now at PR2 🙂

Angelica

Yeah! i'm now pr3!!

Raj

Mine is down one point, from 4 to 3. 🙁

Firas Steitiyeh

Weblist is now PR2, that's cool!
Comments are closed.