Google Launches Tool to Let You Block Links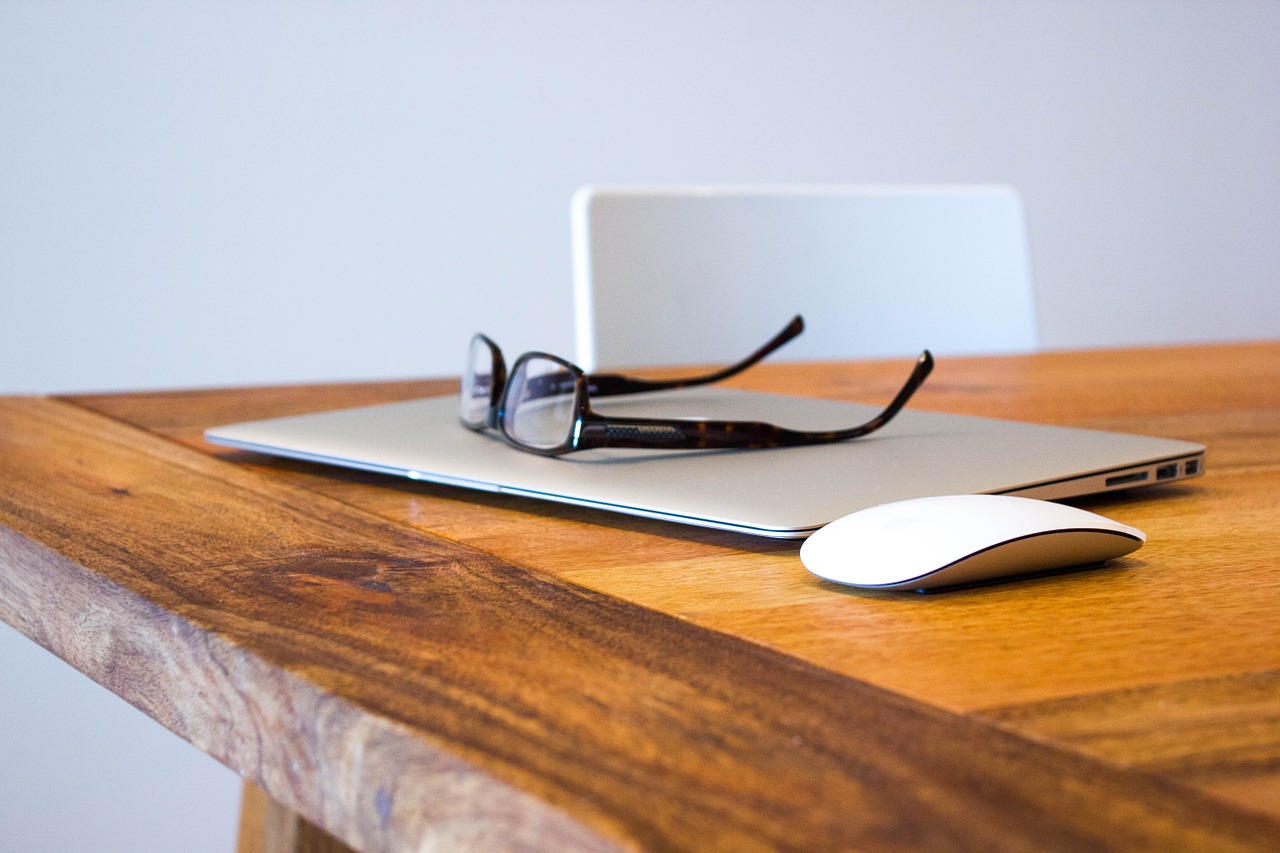 A while ago I talked about the Penguin update, and about how many webmasters and site owners were now doing something we would never have imagined a couple of years ago: they are contacting other sites to stop linking to them and to remove previously placed links.
Well, it looks like Google notice all the buzz and decided to go along. Yesterday it announced a Disavow Links tool inside the Webmasters Central. If you have low quality or spammy sites linking to you and would like to remove those links you can now use that tool and Google will take care of it.
Who should do it, though? Here's quote from a Search Engine Article:
Who should use the new tool? It's been primarily designed for those who were impacted by Google's Penguin Update, which in particular hit web sites that may have purchased links or gained them through spamming.

In the wake of Penguin, panic ensued among some SEOs and publishers. Some wanted a way to ensure that they could discount bad links and start fresh. Others worried that people might point bad links at their sites in an attempt to harm them with "negative SEO." A new business of people charging to remove links was even born.

Things got worse in the summer when Google released a new set of link warnings that didn't clarify if publishers really had a problem they needed to fix – if they could – or not.
Luckily most of my websites weren't hit by Panda or Penguin, so I guess I won't be using the tool. What about you?
If you want to read the official announcement, here it is.
Browse all articles on the SEO category
6 Responses to "Google Launches Tool to Let You Block Links"
Mike

I've been submitting a few of my new websites to different article directories in order to draw benefit from backlinks as well as getting the message of my sites out there and so far (starting from scratch with these sites) I have only seen improvements in ranking. Now, some of these A.D could defenitly be considered "low quality"….

It could also be that all the content I've produced for the sites (30+ articles original/each) is doing good.

However, I've heard about authority sites that have been wiped out from the latest updates and even though the full effect of googles "new tool" won´t be noticed in the near feature (My presumption) I do NOT like the idea of this "snitch tool" at all, again that´s my opinion.

JohnS

I think we need to read more about this tool before using it. If you're not doing any BH work, there is no need to use this tool. Any site that grows naturally has all kinds of links linking to it. I still believe that "content is the king" when it comes to the quality and rankings of a website/blog

jorge jacobo

I haven't had to worry yet.

And yes you're right!

Here is the video from M Cutts, youtu.be/393nmCYFRtA

Ehsan Ullah

This seems a useful tool for all those who had been hit by Penguin update because of the low quality links. It is must to remove those links to recover it.

I had left a lot of comment on many irrelevant blogs before for the sake of backlinks before, but now I want to remove those links.

PaulG

I really like the idea of this tool although I can't help but feel that it has been rolled out because of how the recent changes left the door wide open to negative SEO efforts by competitors.

George from seekdefo

Its something which bing did much earlier even though they weren't the ones releasing nuclear warheads in the name of updates or killing every site. Its high time the google did something like this but again newer updates will make penguin an old story.
Comments are closed.