Google Is Rolling a PageRank Update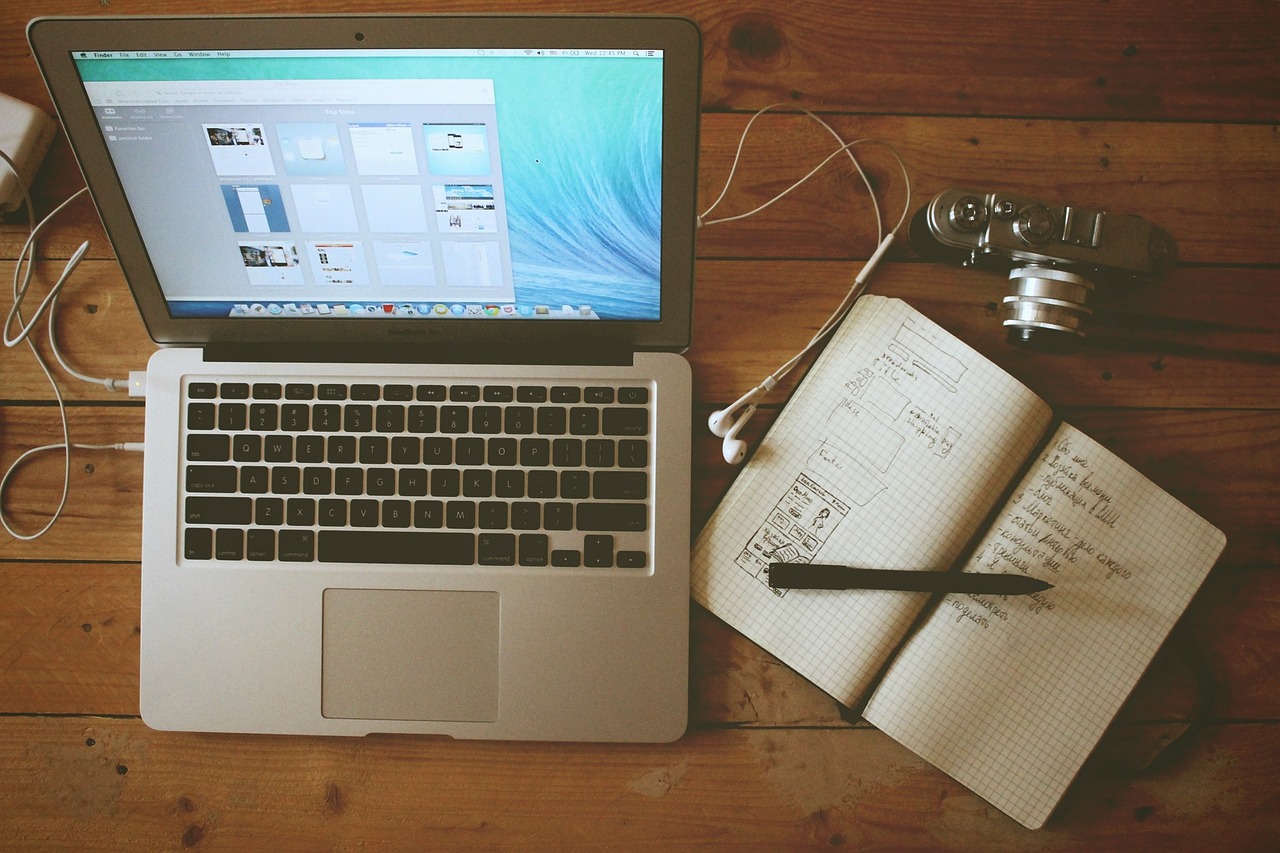 I was expecting a PageRank update to happen in September, but it looks like Google waited till the month was over. It looks like it was a subtle update too, as the PageRank on the homepage of most of my websites has not changed.
I noticed it by taking a look at posts that had been published after the last update. They used to show "unranked," but now they are showing some PR.
What about you, did the PageRank on your blog increased, or did it stay flat?
Browse all articles on the SEO category
69 Responses to "Google Is Rolling a PageRank Update"
Ronblogger

My PR hasn't changed yet as i am not starting to build links yet,though as i see to many sites most of them have gotten a higher rank

sid

btw my visitors increased from 500 – 1.8k

sid

Thanks to u i checked mine and i got pr3(tech-mania.com) from pr2 .. i am so so happy…

Dana @ Online Knowledge

My blog PR increase. 😀

V.C

My site went from 1 to 2.
But the visitors decreased =.=
It seems like I must update it every day, every time, as possible as I could so that I can get a nice traffic.

Melvin

Still it's pr0 and I don't know why. What do you think Daniel, my blog isn't banned on Google, I dont do blackhat seo stuffs and I think there are some good number of relevant blogs linking to me but still no pagerank?

Deron

My site dropped from 4 to 3. My both my backlinks and traffic has increased tremendously since the last update. So, not sure what's going on with the drop.

aftercancer

Looks like my site, After Cancer, Now What is absolutely the same, PR4. I'm a little surprised but I understand the next step can take a while.

Adam Singer

Been at a 5 foreverrrrr. That jump to 6 is tough.

Lee Ka Hoong

I wait for PR4 on my main page for quite a few months, but it still remains the same at PR3. I have no idea how to push it to PR4.

Regards,
Lee

José

Hi,

Without posting any links, here are the results (blogs only)

0 – 2 ; 2 – 3 ; 4 – 4

Keep writing original and relevant content.

Ahmed Hamouda

blog changed from 0 to 2 and it is kinda new
so am really happy too

timethief

The PageRank on both of my blogs remained the same at 4.

Hannah @CookingManager.Com

Went from 0 to 4, very pleased.

Rajaie AlKorani

A few of my sites went to PR4 and others to PR3, I'm happy 🙂

Rick Regan

I went from PR3 to PR4 on my homepage (my first update in almost seven months).

Hesham

All of my websites has no changes on the PR, have waited for this moment but nothing new here!

Blaine Bullman

Well as this PR update was my first, I went from a PR of 0 to a PR of 2 but what was really exciting is that my twitter profile went to a PR5 and some other strange PR updates on my inner pages but im happy with the update.

You're sitting at a PR6 which is awesome.

Ivan

My site went from pr0 to pr3 🙂

Donny Gamble

My page rank actually dropped from a 4 to a 3. This happened because it was a period of about a month where there were no blog posts made and the traffic decreased dramtically

connecticut man1

Was a 5 for a longtime. Am still a 5 now. And that is even after months of barely posting on it since I have been helping more at a couple of bigger community Blogs. I am not even sure what actually turns the wheels on a page rank? Can't be frequency of posting. lol

Laura

My Page Rank has stayed the same for my sites.

James Rose

My site went from a 3 to a 5… very happy!

Brian

I jumped from a 0 to a 4. I am really surprised at this because of the low amount of traffic i receive in addition to only a moderate amount of incoming links.

Available Domains Blog

The pagerank is flat for my blog.

Patrik

My site, Runnertalk.net, is a new site so it went from 0 to 2 😀 And a blog I just sold had PR 6 and now when I have sold it went to 5, good timing.

Kang Yudiono on Blogodolar

PR of my blog increased from 1 to 2. Surprisingly, my personal blog (at wordpress.com) got PR 4 now. It's nice to me 😉

Oscar – freestyle mind

Since I started my blog in mid june, I had a PR of 0, but today I have a PR of 2, which I guess it's nice.

Marko Saric

I went from 4 to 5 on my HowToMakeMyBlog. Was stuck at 4 for some 8 months so feels good to get higher finally.

Sharninder

Flat for me. But then my traffic and incoming links etc. also haven't changed much from the last time google updated their page rank. I really need to spend more time on the blog 🙂
Comments are closed.