Google Is Rolling a PageRank Update Over the Weekend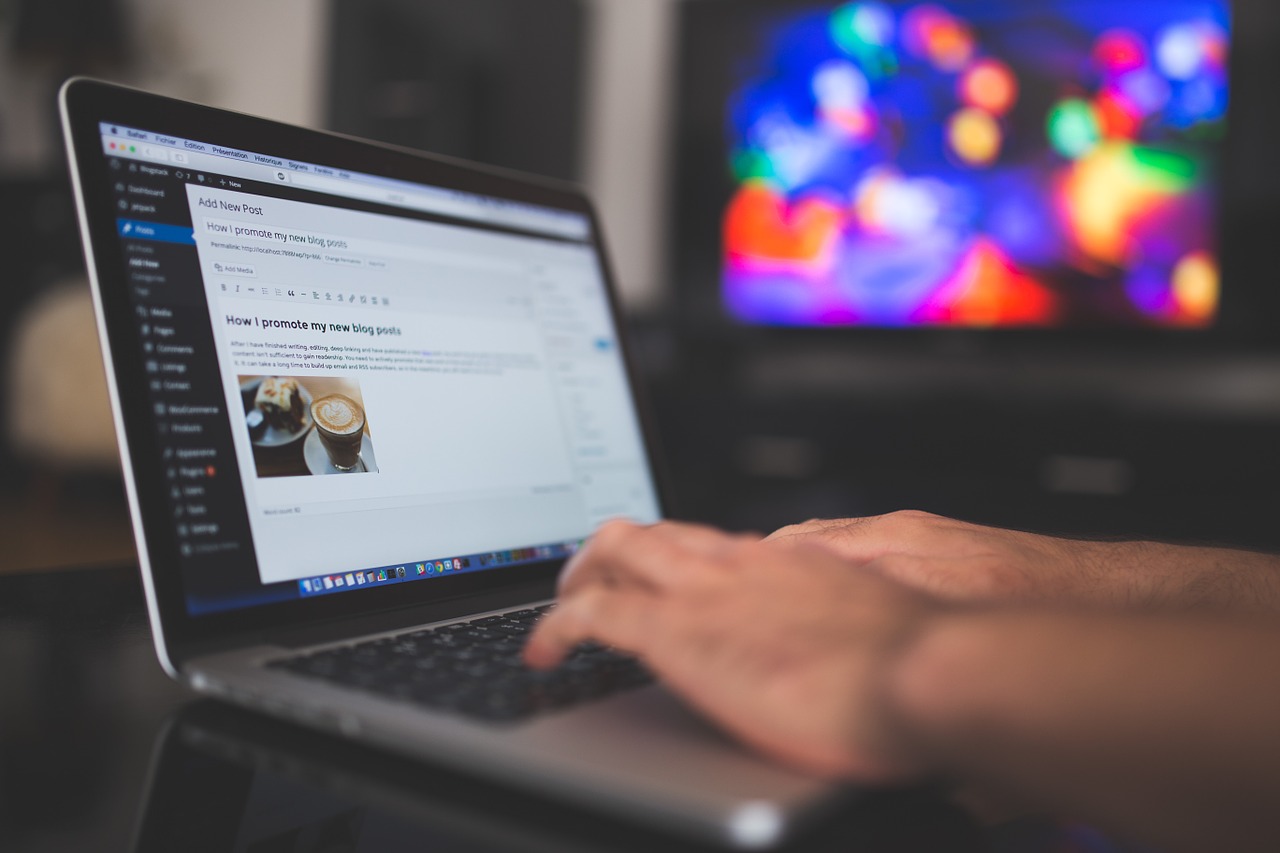 I wouldn't be surprised to see Google rolling a PageRank update on April 1st, but it looks like they waited until the weekend to roll it out.
The update looks like a subtle one to me. In fact the homepage of most of my sites didn't see any PR fluctuation. I discovered the update while browsing through my blog and finding that some recent posts have already gained PR.
What about you, did you see any major PageRank fluctuations on your sites or around the web?
One thing made me happy though: the consistency of the updates. Last one had taken place in January 02/03, so this one is being rolled exactly three months after. I hope Google will finally keep a regular pace with the PageRank updates, as this would give more certainty to webmasters.
Browse all articles on the SEO category
75 Responses to "Google Is Rolling a PageRank Update Over the Weekend"
jamal

My site got PR from 0 to 2 it is nice to see when you finally got page rank i want to increase my alexa rank hmm waiting for some time.

Quarter Pie Interactive

Hello Daniel, Do you know if there is a trend to the PR Update rollouts? I have done some major updates on one of my websites and waiting for the changes to affect the PR (positively hopefully). It seems like the next update is about 2 months from now if the last update was done after 3 months as you mentioned and if this is a regular trend about PR Updates.

Emmetson

mine got PR=0 now. before that it was grey on the google toolbar on my firefox

Jayesh

Hi…………………
That is what i love about google , consistency of the updates! they never stand at a point…. for this reason i use blogger instead of wordpress.

Abdul basith

I have read this article one week ago. After read this i checked my blog's pr status on ongsono.com. It shows my pr is 1 (as before). But yesterday i have installed google toolbar(with pr status). When i go to my blog, pr status shows as 2. I go to prchecker.info and check it. That also show as 2. I am happy for that. Thanks for info, daniel. Please update when google updates PR.

Marc

I have noticed a lot of my "PR nothin" blogs just got a PR1 or 2, alas they are all pretty new.

But the real shock is my "auto insurance" blog got PR3 and it's only about a month old w/a new domain! I thought is was an error with my google toolbar where it shows pagerank, but nope, it is real.

Looks cool, but what will it do for traffic and serp?

Pinoy @ How to blog

Mine still has pr0 but I'm aware because I'm not building links yet

Changsheng

My blog got it's first PR last weekend, thank you Daniel for the blogging tip newsletters:)

Antoony

Excuse me Daniel, I am new here, hope to be accepted here at your blog.

I really hope google will remain its consistency of the updates. Yeah, like you said above that It will make webmasters have a certainty.

Here I will share my case on google PR updates: I have one blog which gets only a dozen additional links receive PR 3 from n/a. But, the other one which gets hundreds additional links gets slap from PR 4 to PR 2 even though It does not utilized yet for monetizing. That's the big G 🙂

Thanks Daniel,

reviewmylife

Maybe their updates are still going on. After going from 2 to 0 at the weekend (as I wrote a few comments back), today (Thursday) my homepage PageRank has gone up to 3.

So there was a period or 3-4 days when I was 0 during the change. Has anyone else seen this kind of behaviour?

Michael Thomas

We just updated our site a few weeks ago, and brand new pages have all been updated with new PageRank. I agree with you – hopefully Google will keep this update frequency so that we can have a more accurate understanding of where our sites rank!

Steve

I got dinged on a couple of blogs but some new blogs gain page rank. I guess the updates let you know what is working and what isn't working as far as SEO goes.

Jarrod@ Optimistic Journey

I didn't receive a change what-so-ever this past weekend. I was a PR4 about 2 months ago then I went down to a 3. Still a PR3 as of today!

reviewmylife

The PageRank of my homepage went from 2 to 0. Anyone have any idea why?

However the PageRank of my individual pages still seems to be the same as before. I don't think there has been any effect on visitor numbers though, so I'm not too worried.

Kumar

Dan, Just a general question on PR. Mine went up from 0 to 1. How much traffic does someone need to go to higher page rank ? Any thoughts on the page rank ?

Michael Martin

Kumar,

Page Rank is not determined by traffic to your site, but simply the quality & quantity of inbound links & to a lesser extent internal links to the site and page itself.

PR is more about visual candy & a cursory value estimate of a site as its really only effective in determining the value of a link coming FROM that page than any ranking determiner of the page itself.

Much more important, but not publicly seen, is Google's internal TrustRank of a site.

,Michael Martin

Kumar

Thanks Martin for the clarification !

Antoony

Hi Martin,

QUOTE: ["……& to a lesser extent internal links to the site and page itself."]

I do not understand exactly what you mean. Can you make it clear? Thanks a lot Martin.

Michael Martin

Kumar,

I don't want to hijack Daniel's post as he can speak on this as well as I can – also these comment threads are only 3 deep so I had to reply to my comment rather than yours directly.

What I was describing is passing PR within your own site by internal links more so within content of other pages of the site – this works more effectively than internal navigation or sidebar links and absolutely over internal footer links.

More so as an anomaly than anything my new site – MobileMartin.com – I started in late March with no history or power links, initiated with a PR 5 – so I don't put much stock in these external PR numbers of visual candy 🙂

,Michael Martin

Camper

One of my underperforming sites picked up to go PR1, however my favourite site which gets all the love and links is still PR0. Oh well. Is there a fixed number of PR's per keyword I wonder, I mean in 10 years time will there still only be a limited number of PR's to go around?

Daniel Scocco

PageRank does not use a limited range of numbers of absolute values, by rather floating point numbers, so the answer is no.

Qimi

my blog PR drop from 3 to 2 . I would like you can give a few tips to improve my PR

Harsh Agrawal

My website PR stats the same with PR 5. Though few of my new blogs and service all of them got PR 2 min and PR 3 max.. 🙂

Julius

I haven't really been paying attention to page rank for the past few weeks. thanks for this reminder!

lena

This update was pretty good for me. My site went from PR 3 to PR 4 finally. And the most popular articles got PR 3 (from 0).
But surprisingly was it that my friend's blog and my mom's blog which both are like 6 weeks old (I helped them set them up and gave some pieces of advice to get it running) went from PR 0 to PR 3 and PR 2 respectively.

Bryan Brackney

Yay! now a 4!

BloggerDaily

As you said, I also happy with the consistency of the updates. Hope it will give better impacts later on =)

Lisa Brookes Kift, MFT

Thanks for the heads-up! I'd made some huge changes to my site last August – and I'm very pleased to say it finally regained it's position (PR 4) prior to this transition.

sani

Got PR 2, Previously it was PR 1

Jay Was Here

Went From 0 to 3….thanks for the update.

Darren

How would I check my page rank?

I've tried some checkers and they all bring back different results.

Is it done by checking google results? Or is there an actual method of checking?

Daniel Scocco

Go to Google and type "google toolbar."

After you download and install it you just need to visit the site you wanna check the PR.

Darren

Not a fan of using the Google toolbar, but I've set it up so i only see the Pr icon

AW

I got a small but welcome lift from a 3 to a 4 which showed up yesterday. Quite nice having been on 3 for best part of a year.

Siva

Hello guys, how to know whether some pages of the website has gained PR?
my home page site shows PR 0

Daniel Scocco

You need to browse through the Internal pages.

Nick

Went from PR 0 to PR 3. Woot.

Miftahgeek

I got PR2 !! 😀 Change from PR1
Comments are closed.