Google Is Kick Starting 2010 with a PageRank Update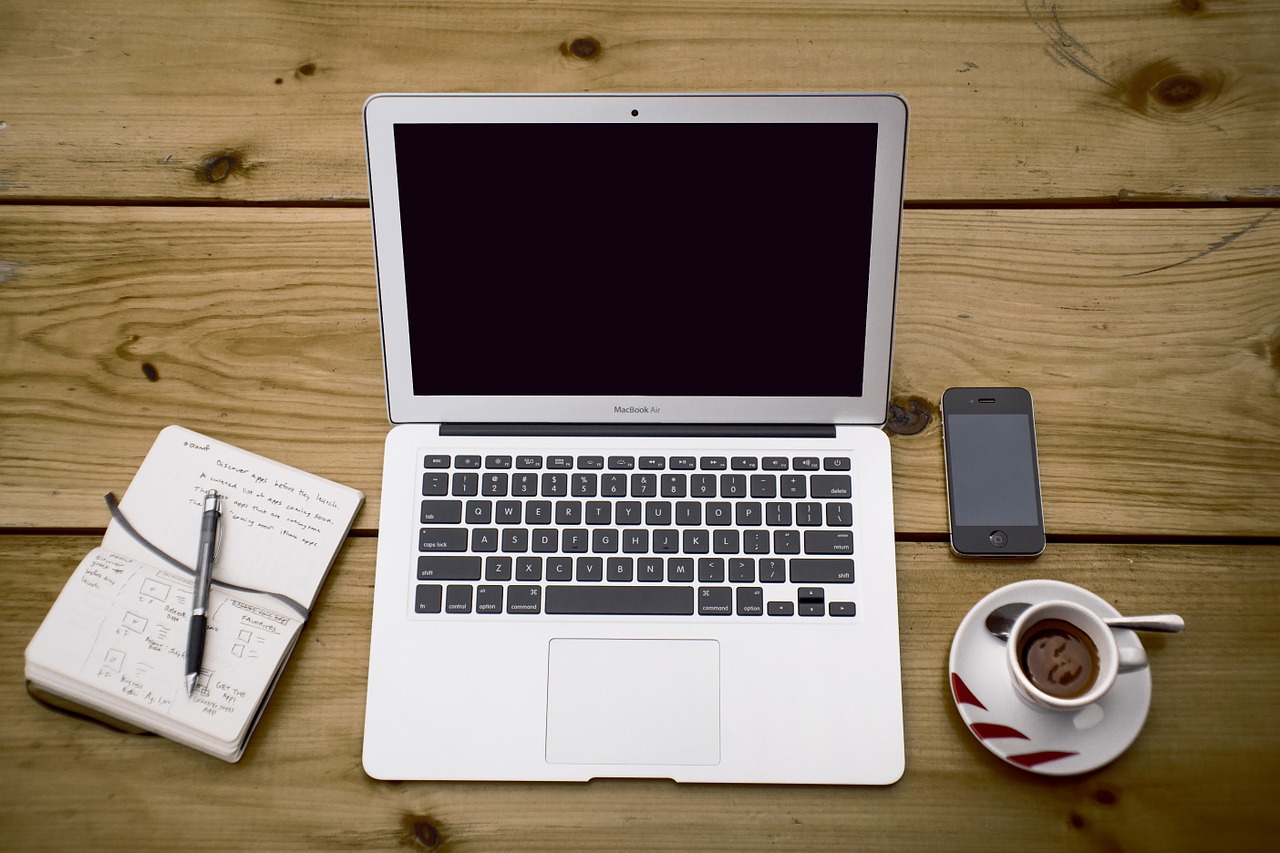 It looks like Google used the new year's eve to update the nominal PageRank around the web. My established websites didn't experience any fluctuation, but I noticed that many of my recently created niche websites gained PageRank.
Most of them went from PR0 to PR2. I was surprised to see one of them jumping from PR0 to PR4 though, especially because the site is less than six months old.
What about you, did you notice any changes?
Finally, it looks like the frequency of the updates is indeed increasing. The last one was just two months ago (late in October), so keep an eye for the next one around March.
Browse all articles on the SEO category
71 Responses to "Google Is Kick Starting 2010 with a PageRank Update"
Mark Searle

The last real update was back in April 2010 and no updates have come since. This is by far the longest period I have ever come across and does seem that maybe they are either ending it or just reducing it?

I am looking forward to seeing how this plays out.

Emily

It's now October and there's no major update since April. Does google have stop pagerank mechanism?
Thanks

DeAnna Troupe

This puzzles me about google. My main blog has no page rank, but it has good search engine position. It's ranked #1 for a competitive keyword. My other two blogs have page rank but are not ranked as high in the search engine. Mega weird.

Bijeeta

What about the july update its not happening on my sites, hopefully this Aug still waiting

Mike

I am surprised that Google has not completed a July 2010 update by know. Making us all wait.

sanju

hi Gitesh Chawla

First Page Rank Update: 31st March 2010 – 30th April 2010

Second Page Rank Update: 30th June 2010 – 31st July 2010

Third Page Rank Update: 30th September 2010 – 31st October 2010

Fourth Page Rank Update: 31st December 2010

Antoony

Hi Sanju,
I appreciate your assumption for sharing. However, nobody knows exactly about this old topic. Definitely only the big G knows. But, your assumption gets closer to the first update this year. It was at early April 2010.

Gitesh Chawla

from where we can get the information on page rank like when google will update pr next time etc.

can anybody here suggest me this.

thanks,

waqas

i have a blog got pr 1 in 1st update but now showing 0 what's the problem plz tell me. maybe it's due to that we have server issues for few days. but thanks we are on good server. plz tell me

Saroj

Thanks for sharing this.. for log time i was looking for same information and google has started ranking updates but my index page is not yet ranked up..

aboange

Yes my site was PR2 when we were entering 2009 and during 2010 it became PR 1
Comments are closed.