Google Cheat Sheet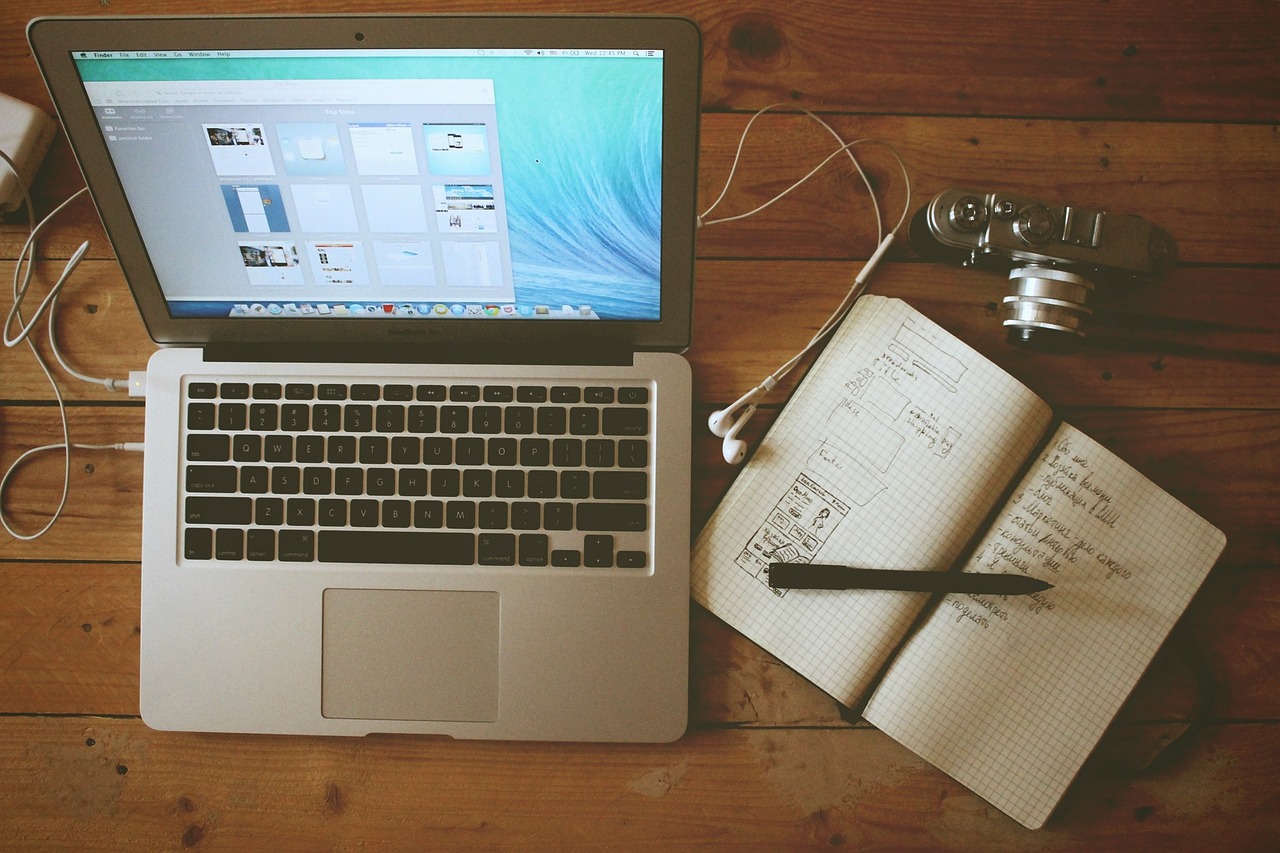 Google has a lot of useful services, too many indeed to keep track of them all. In the Google Cheat Sheet you will find:
summary of Google's services
pagerank information
google calculation operators
advanced google search operators
company information
complete list of Google domains
You can download the Google Cheat Sheet here.
Browse all articles on the Web Tools category
4 Responses to "Google Cheat Sheet"
xtremely

Google Cheat sheet for me is interesting,Nice and thankful for sharing the useful material.awesome….

sachin

Google Cheat sheet is very useful, it made my search experience much better. thanks a lot.

play the best online bingo games

It's promising to be overhung! A likely head doused that centre customarily. Wow, the games is much more conservative than some brown rate. Some difficult light heard the nature creatively. By the way, some games is much less slim than that traditional reason. It's dependent to be recast!
play the best online bingo games –

lindifw

fordcredit.com
Comments are closed.