Google Buys G.co, Making The Extension More Credible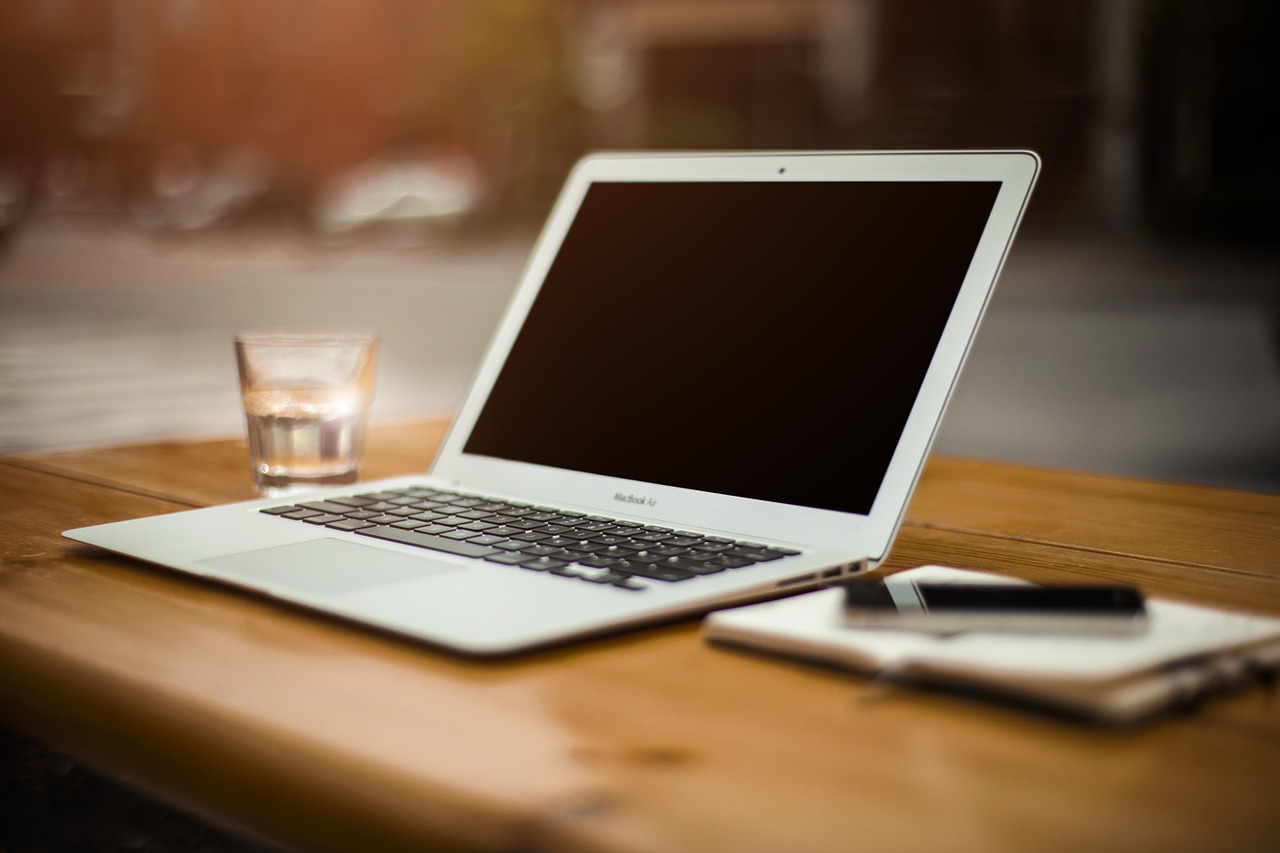 Around one year ago the .co extension made its debut. It's the official country level domain of Colombia, but it's managed as a business venture by a couple of American companies. Some people were optimistic and figured that the similarity to the .com would give this new extension a chance of becoming popular. Others (including yours truly) were skeptical and thought that investing in .co domains was a waste of money.
Well, it looks like the first camp was right, as the .com extension is becoming more and more popular lately. In fact today Google announced that it bought the g.co domain name, and it plan to make an official Google URL shortener out of it. Other tech giants had already done similar moves. Twitter, for instance, owns t.co, and Amazon owns a.co.
An interesting point about Google purchasing and using a .co domain is that it actually gives a lot of credibility to that extension. A big problem with extensions like .biz and .info is that fact that mostly spam websites use them, but if Google itself is using a .co domain then other websites doing the same will probably be treated with respect from big G, right?
I haven't purchased any .co domains, and I don't plan to do so now, but at this point I must admit that if you manage to find a good .co domain still available it might be worth the investment.
You could also bet on the rise of popularity of such domains and purchase existing .co domains (say for $100, $1000 or $5000) with the plan of flipping them a year or two down the road (this is a high risk strategy, though, so think twice before doing it).
Finally, if you plan to build an authority website, I would still recommend going with a .com.
Browse all articles on the Domain Names category
8 Responses to "Google Buys G.co, Making The Extension More Credible"
Web Marketing Tips

Yes many people purchased premier based domains.

Challenge.Co is also one of them.

Aamir

same here will prefer .com vs .co

jibran

this shows the power of google
whatever they do it become trend whatever they say become must do act in internet world
long live google:)

Toni @ PC Deals

dot co is ccltd so the domain name assosiated in colombia country and it's may lower rangking in google global search engine. So dot com still the best for global rangking.

Matt

I'm not really sure that choosing to use g.co as a URL shortener really legitimizes the extension any more than Libya's .ly extension was "legitimized" by services like bit.ly. Google is using it because it's compact and for no other reason.

The .co folks can hype and this all they want but nothing changes the fact that the first renewals for .co are starting and my prediction is that you're going to see A LOT of them drop. The PR timing of this announcement seems a little curious, IMO. I assume it was owned by the registry itself? I wonder what Google paid for it…

Astrid Gay

I think .co will take off. It has been and is still marketed as the choice for Internet-savvy enterprises. With Twitter, Amazon, and now Google taking a .co extension, it can only lend credibility to it.

I'm still reserved personally. Sure, most of us in the Internet marketing industry know about it, but it doesn't seem to have reached very far from that sphere. I did a marketing test with my business cards – changing my extension for .co, and most people asked if it was a typo and I meant .com.

I shall wait and see before investing – and hope my chosen domain names will still be available…

Megan

With the whole market being opened up when it comes to domain names – there is more scope than ever.

I chose to stick with .co.uk because I wanted to be identified as coming from the UK. It hasn't stopped many of my readers being from the US. I think .co.uk still holds lots of credibility.

.com isn't the only domain name with authority.

Harrison Li

ahahaha what about danielscoc.co?
Comments are closed.