Google and the Future of Search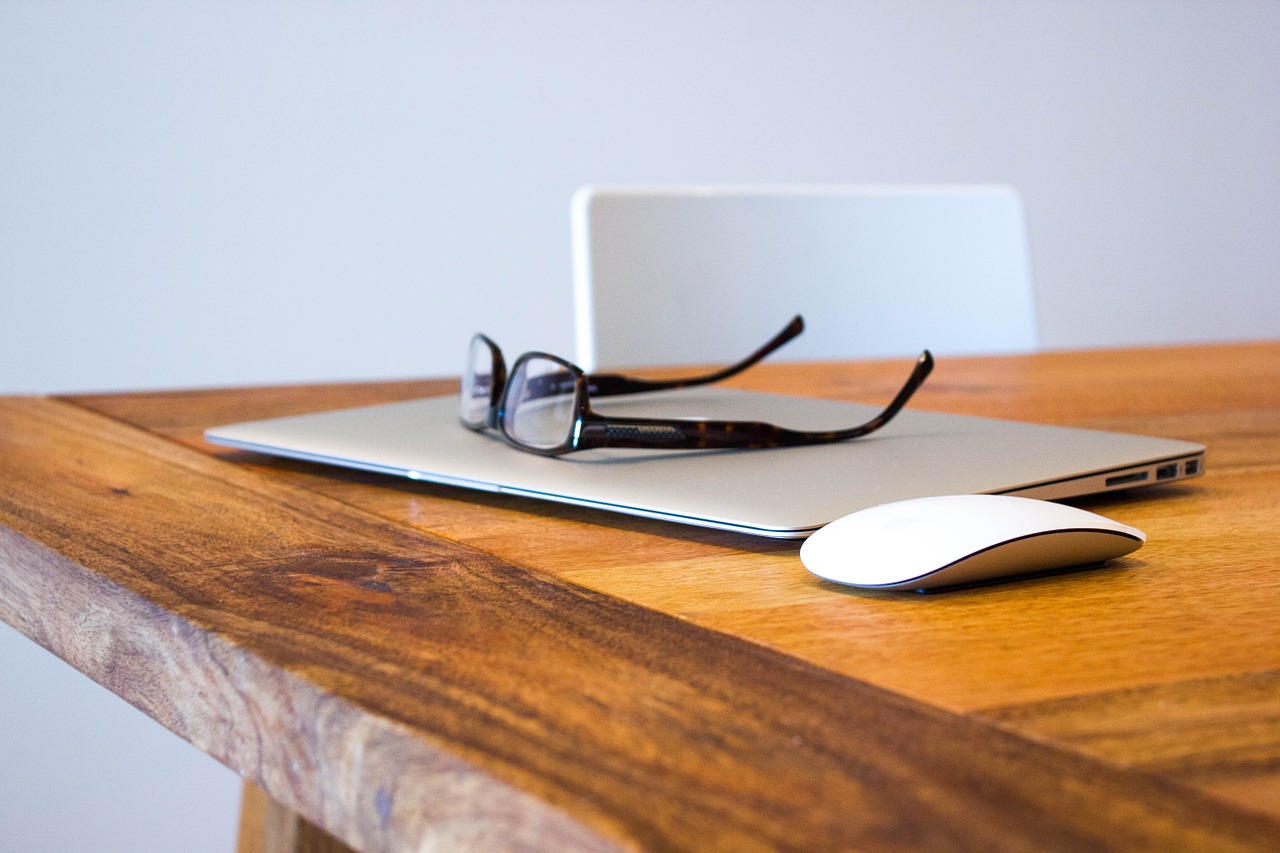 There's a very interesting post on the official Google Blog today talking about the future of search and how Google is approaching it. It starts with Larry Page's definition of the perfect search engine: "one that understands exactly what you mean and gives you exactly what you want." It pretty much sums it up huh?
Here's a quote from the article:
1. Understanding the world
In May we launched the Knowledge Graph, our database of more than 500 million real-world people, places and things with 3.5 billion attributes and connections among them. The feedback has been phenomenally positive and we want to extend this feature to people outside the U.S. So starting today, you'll see Knowledge Graph results across every English-speaking country in the world. If you're in Australia and search for [chiefs], you'll get the rugby team–its players, results and history.

We'll also use this intelligence to help you find the right result more quickly when your search may have different meanings. For example, if you search for [rio], you might be interested in the Brazilian city, the recent animated movie or the casino in Vegas. Thanks to the Knowledge Graph, we can now give you these different suggestions of real-world entities in the search box as you type.
Here's the link to the full article: Building the search engine of the future, one baby step at a time. Make sure to read it, as understanding how things might evolve in the search space might help you with your professional projects.
Browse all articles on the General category
7 Responses to "Google and the Future of Search"
Stanley Rao

Google has always impressed people with the different kinds of features and activities they have introduced .

Ray

Thanks for the link Daniel, I predict that there's going to be alot of algorithms changes with google.

John Mall

Interesting post, Google is the opinion of many, like my best and greatest browser, through which all parties were gathered in one place with a surprisingly large database, in which everyone can find answers to your questions.

Ehsan Ullah

Daniel, You does a great job by letting your readers know about what is happening outside of your blog. Thanks for sharing that here with us.

sanket patel

Really interesting article. Google has always impressed the people with its features and relevancy in the results. It is indeed the best search engine which knows the requirements of the users.

Houssen Moshinaly

Knowledge graph and the integration of Gmail in search result is just a way for Google to exploit his own content. The voice feature can be interesting, but how many peoples will use it.

Trent Dyrsmid

Thanks for the info! Knowing these kinds of information that Google gives will surely make our blog content creation more on line with the search engine.
Comments are closed.