Google Analytics Offers Real Time Tracking Now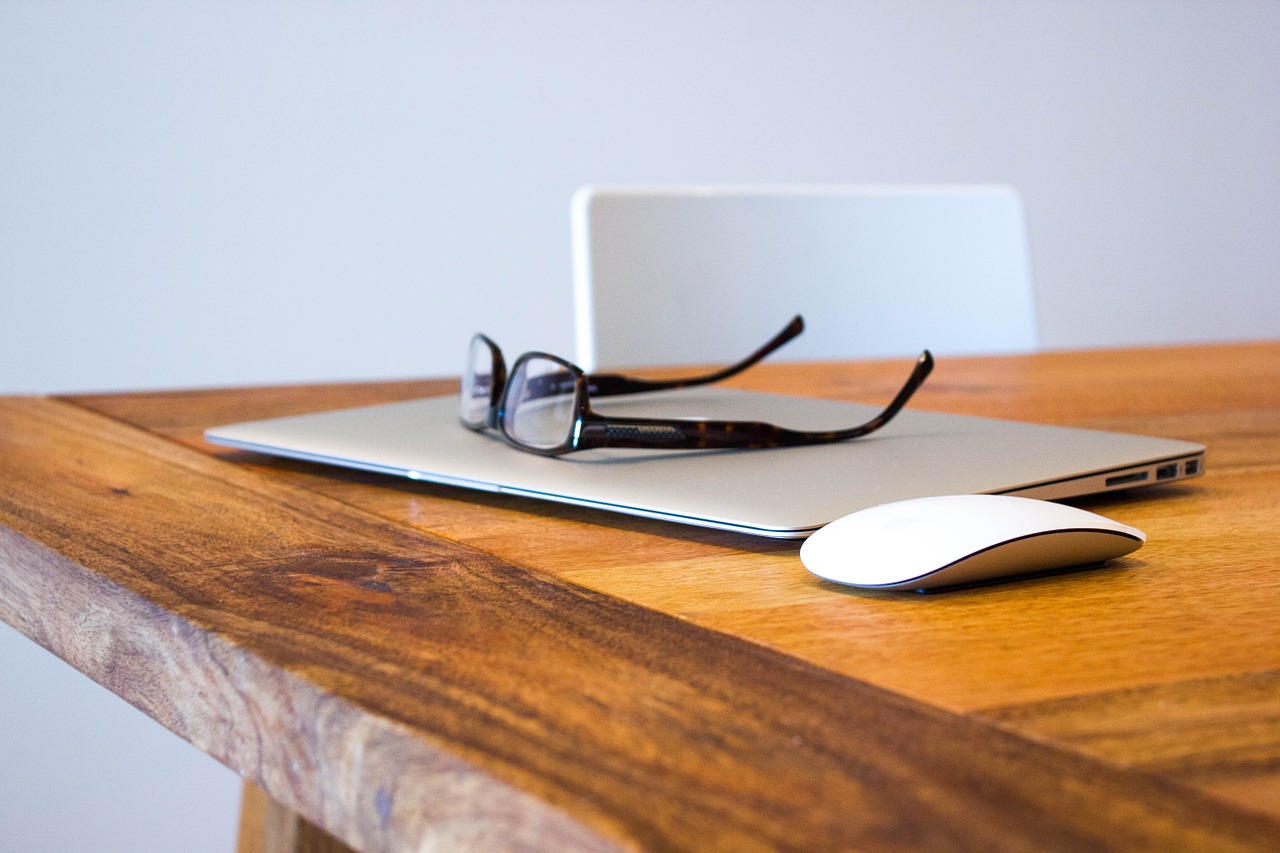 Google Analytics has been the leader of web analytics software and services for a while already, but there was one area where they suffered from the competition: real time statistics.
That is, you weren't able to see how many visitors were visiting your site at that particular moment, what pages they were visiting, where they were coming from and so on. Some competing services offered this feature, though, and many people loved it.
Well, no longer. Yesterday Google announced a bunch of new features to Analytics, including real time tracking. Here's a quote:
The web is getting faster, and not just the speed of the pages, but also the speed of change. Before, it was fine to build a website and modify it only when new products were launched. All of us avid Analytics users know that's just not good enough. We need to be constantly on the lookout for problems and opportunities.

Currently, Google Analytics does a great job analyzing past performance. Today we're very excited to bring real time data to Google Analytics with the launch of Google Analytics Real-Time: a set of new reports that show what's happening on your site as it happens.
If you use Analytics and want to use this new feature you'll need to switch to the new interface, and then look for "Real Time Reports" under the Dashboard. The feature should be available to all users already, so check it out.
Browse all articles on the Web Tools category
13 Responses to "Google Analytics Offers Real Time Tracking Now"
Jerrick

Too bad that it not open to public yet and the real time analytic only offer for premium member only.
Google Analytic real time is getting worse and worse after they add on so many tracking like social media and adwords.
I wish the real time is open to everyone .

hammad

I am unable to find this option. What should i do?

Michael

This is awesome news. I've always wanted real-time tracking as I am always watching my website traffic after I do tweaks or add new content to my sites.

Never knew about this feature either. Thanks for sharing Daniel.

Swamykant

Sounds cool. But I am not ready to waste my time by just watching the analytic.

Nhoel

we, the users of blogger.com are enjoying the built-in real time stats analytics too =) great service really.

Balaji

Daniel, Amazing, i am changing to new interface for real tracking in my Analytics page. Thanks

Mir Imran Elahi

This is a great news for us.Thanks for sharing this news.

Yatra

Daniel, thanks for the update.
Will change to new inerface for real tracking.

Itachi

Has anyone check the new Google Webmaster interface? Now they show thumbnail for each website instead of favicon which I found extremely annoying.

sokun

Great post, i'm thrilled they offer real-time statistics now

Daniel

Doug,

Look over to your top right hand corner, you will see(In red writing) New Version).

Just click on that link.

My only query is after I went to that link myself, I do not have the option for " Real Time" that Daniel mentioned.

Real Time Analytics data is of Incredible Importance, especially regarding your sites performance.

Most other free Analytics tools(Like Google Analytics) are NOT real time.

If you cross reference your data using a range of tools, you will see how they each have not only a variation in the stats returned, but also a difference in the amount of time to return those results.

doug_eike

Daniel, I like this idea, but I don't see any automatic way to switch to the new interface on my Analytics page. Do you have a link to some instructions regarding how to effect the conversion? Thanks!

Jeremy Myers

Awesome. Thanks for the heads up. I'm going over to check my real-time analytics right now.
Comments are closed.