Google AdSense: Coming To A Feedburner Feed Near Your Soon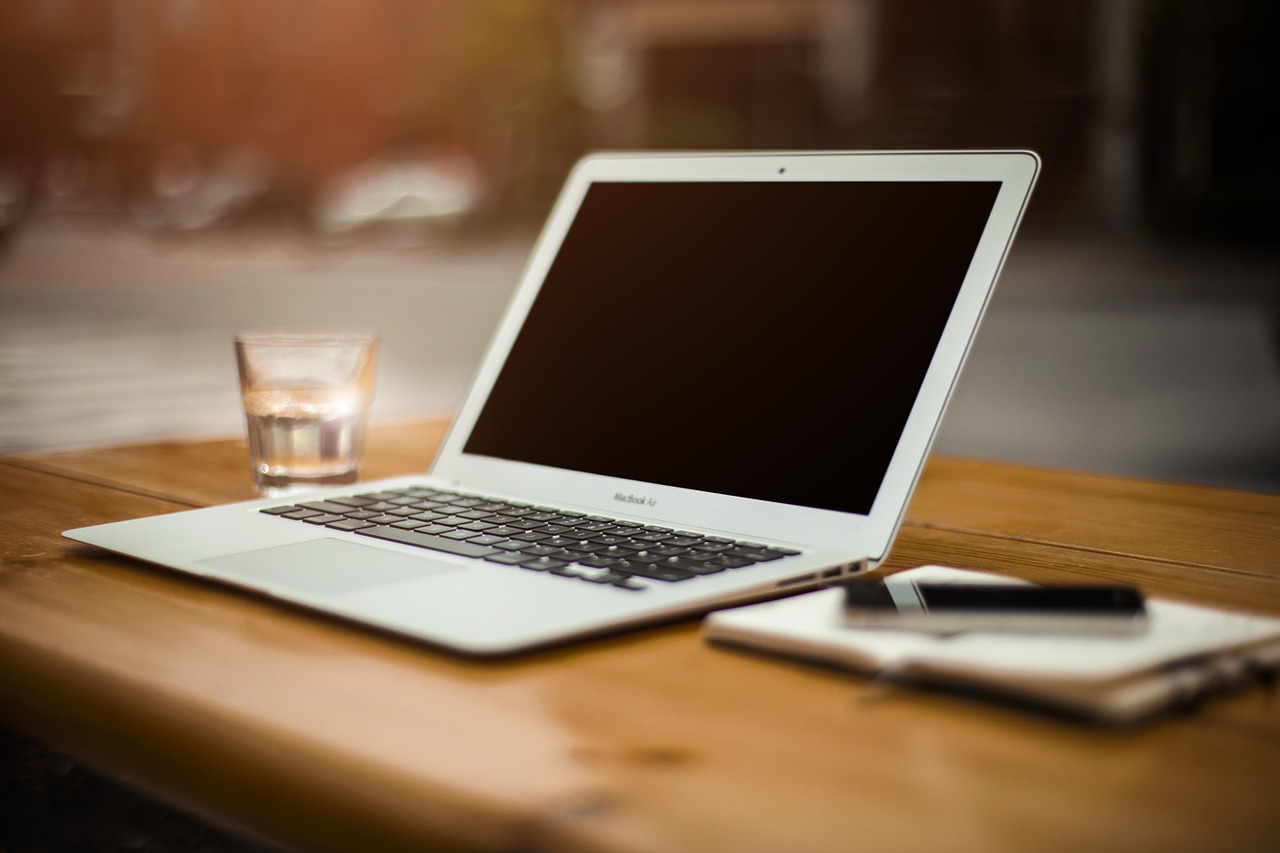 Finally Google will start rolling AdSense into Feedburner feeds. I guess the integration process was not that easy, given the time it took them after the acquisition. Regardless, this is good news for all webmasters and bloggers alike. Here is what they said on their blog:
We've been hinting at this for awhile, but it's finally time to spill the beans: Starting next week, we'll be rolling out AdSense for feeds to a small group of publishers, in anticipation of a full launch to all FeedBurner and AdSense publishers "coming soon". If you start seeing "Ads by Google" on an ad in a feed somewhere, that'd be us.
Publishers that are already part of the FAN (Feedburner Advertising Network) will keep serving CPM ads, while having AdSense ads to fill the remaining inventory.
Definitely another source of income to be considered by most bloggers out there. What do you think?
Browse all articles on the Web Tools category
25 Responses to "Google AdSense: Coming To A Feedburner Feed Near Your Soon"
medyum

I am looking forward to having a way to leverage my feed subscribers with advertising since those numbers are significant and a large portion of them don't click through to the site itself……

Sahil Gupta

What about email subscriptions?

Rick

I have mixed feelings about this as do a lot of others. I utilize adsense on one of my blogs. I suppose I've always viewed the RSS feeds I receive from other blogs as a convenient way to keep up on their progress and when they offer new content. To start seeing ads there also may become an annoyance. I'll have to watch the results of others before making a decision.

Rick

lonifasiko

A really interesting integration for those having more RSS readers than direct visitors. I hope it helps me reaching my first 100 $ 😉

bomme

i love adsense, and i also love feedbuner, there are the good news for the blogger

Daniel Scocco

@Muscle Post, I believe you will need to activate the option inside your Feedburner control panel.

Muscle Post

This is really great to hear. Does this mean if I have adsense on my site that it will automatically be integrated into my feed when this happens, or will I have to put in more code?

Miguel Cangueiro

Looking forward to see this from Google

Stefani

This is great news. I know that one of the main places my traffic goes to on my blogs is my feeds.

George

Thanks for the heads up on this news. My FAN fill rates have been pretty low lately. I'm glad that Google finally got around to letting average bloggers place Adsense on their feeds via Feedburner. I just hope they also continue trying to fill the CPM ads as well. The CPM rates are pretty good on FAN, so I hope that doesn't go away now that Adsense will also be an option for advertisers.

Melvin

great…. I was really thinking some ways to make some bucks of the feeds… nice to hear that.. 😉

Jennifer

Gotta love AdSense!

SATISH

Adsense for Feedburner will be CPM based!

Daniel Scocco

@Joe, I am not sure if the PPC rates are strongly correlated with the number of AdSense units around. The only reason for this that I could think about is the ad blindness.

Overall I think CPC rater are more strongly connected with overall ad spending from strong media buyers.

Joe

Is anyone else concerned that this might lower the PPC rate having that many more adsense ads out there? I think we run into the problem of a lot of sites becoming value clicked… and lowering earnings across the board. Needless to say, I'm interested in how this will work.

Kevin LeMaster

I like it. I have a lot of subscribers who never come anywhere near my physical site.

Ramiro

I think it is great. I only have 110 feed subscribers and more than 1500 visits per day, but I am looking for getting more and more feed subscribers.
Thank you for your blog! Very good information about blogging and writing.

Nancy Nally

I am looking forward to having a way to leverage my feed subscribers with advertising since those numbers are significant and a large portion of them don't click through to the site itself.

Ron Pereira

It's totally awesome! I can't wait. While I don't have tens of thousands of subscribers I have enough for this to matter. Thanks for the heads up.

Daniel Scocco

@David, same here.

@Bilingual Blogger, well for one thing web visitors are not used to AdSense units on RSS feeds, so at least initially the CTR should be good.

Bilingual Blogger

I think that there is increasing ad blindness. It's becoming harder and harder to get the consumer to click because they've tuned out.

David Shaw

I am looking forward to this. Will be interesting to see what effect it has!
Comments are closed.