GetWebContent.com is a new sponsor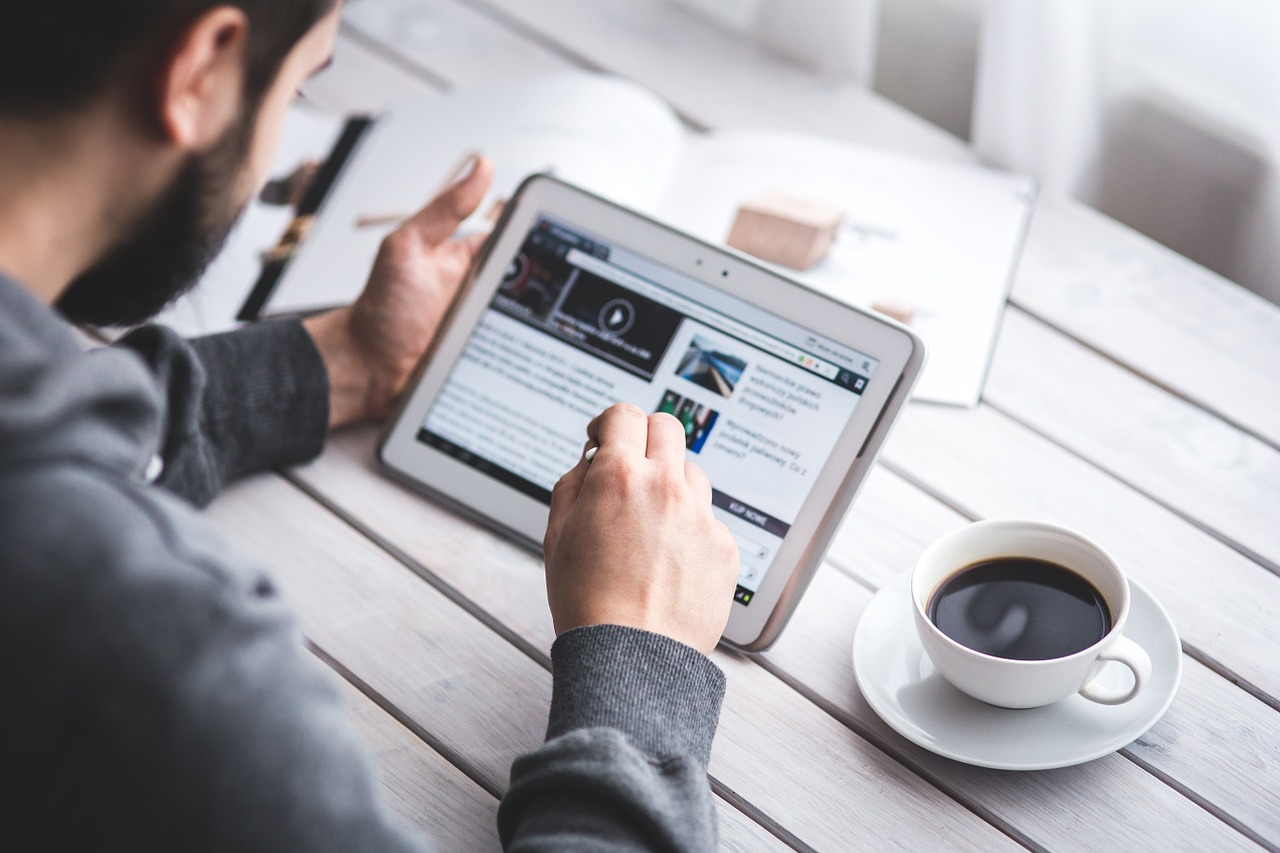 Content is surely king but sometimes we lack the time or the expertise to produce quality content on specific topics. GetWebContent.com is a full service copywriting agency providing web content in several formats, including:
articles
blog posts
FAQs
newsletters
personal profiles
link building
keyword selection
The best thing about GetWebContent.com is that they guarantee 100% original work and the content is optimized for search engines for no extra cost.
One useful service that they could provide for bloggers is "Blog Optimization", where they would optimize all copywriting related information like the tagline, the "About" page, the "Adertise" page and so on. I will make the suggestion, but I am pretty sure that if you request something similar they would be more than glad to assist you. (The company is a sponsor of Daily Blog Tips but this is not a paid post)
Browse all articles on the General category
Comments are closed.