Getting into the 9rules Network: An Interview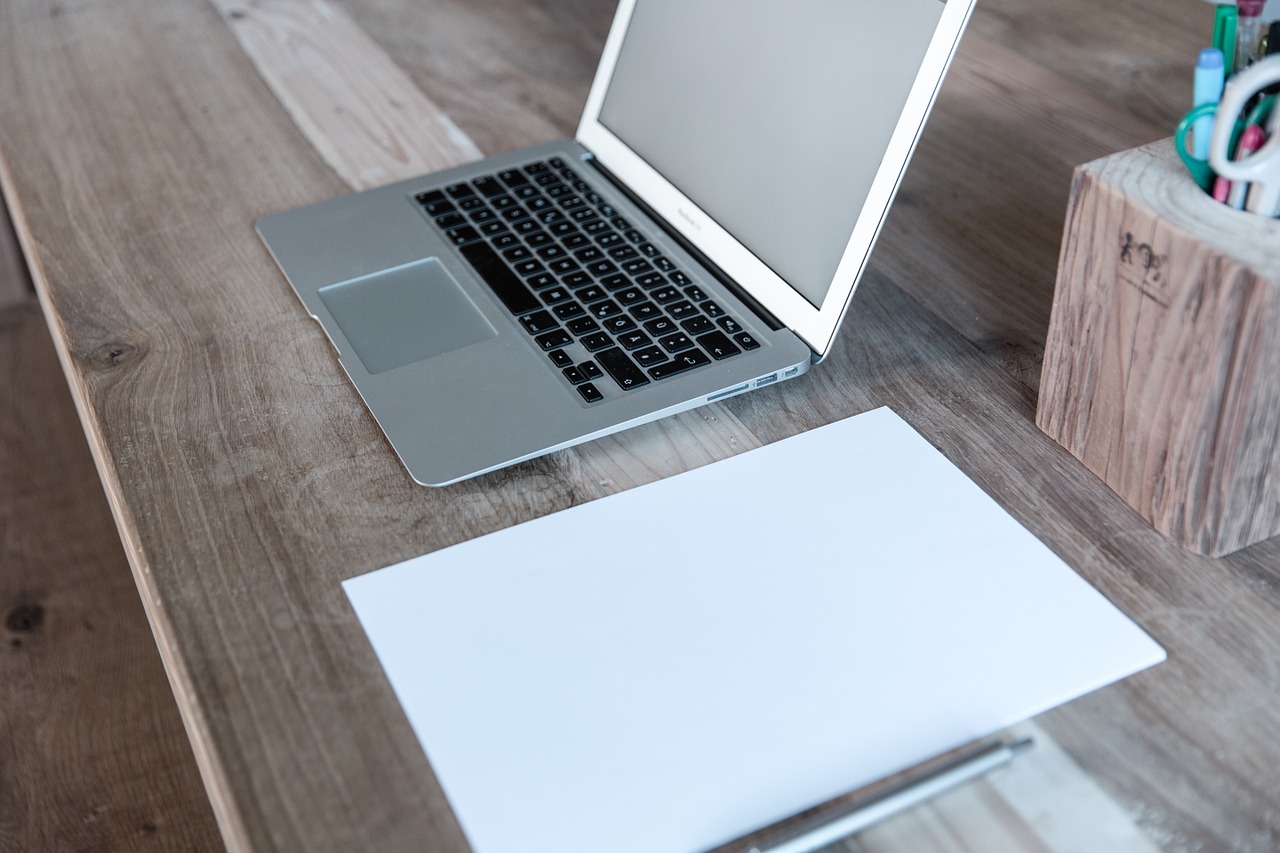 Tomorrow the 9rules network will be accepting applications from bloggers all around the world. You have a 24 hours window to send yours.
Yesterday this came into my mind when a friend asked me over IM if I was going to submit my application. My answer was "Meh, not sure."
As you can see I am not thrilled about the opportunity. Why? Because I am not sure of the tangible benefits that joining the network would deliver. This is my opinion though, and I know that some of their members swear by the importance that the network had for their blogs.
Instead of rambling, therefore, I decided to ask a few questions to a friend of mine who joined 9rules on the last round: Matt from Webmaster Source. I am sure his opinions count more than mine since he has first hand experience with it.
1. Why did you decide to apply for 9rules?
Well, I read a few blogs in 9rules, and more of them keep joining. Lorelle VanFossen's blog is in 9rules (the only one in the Blogging category besides Webmaster-Source), and Smashing Magazine and Freelance Switch have recently become members as well. I figured it would be a good way to connect with the other blogs a little, and associate my blog with theirs a little. And I figured I may get some quality traffic out of it. All in all, it seemed like a win/win situation. The only downside was a little badge in my nice clean sidebar.
2. How was the application process?
The application process was easy enough. I waited (im)patiently for the 24 hour window, and headed over to their website. I just had to fill out some fairly easy questions on their form, submit, and wait. After a few days they posted a list of the accepted sites, and I was excited to see that mine was on the list. A day or two later, I received an email asking for some further information, and one of the staff walked me through the rest.
3. What kind of traffic does it send your way?
I'm getting over 500 unique visitors a month from 9rules, according to my Google Analytics stats. While it's not a huge figure, they're no less welcome. The people coming from 9rules seem to be reading multiple posts, and I'd hazard a guess that several of them have subscribed. It's good traffic, and a solid source of it.
4. Are there any other benefits?
You get to feel like your in an exclusive club along with some of the A-List blogs. You feel sort of connected with them more, and it gives you some extra ego points. 😀
5. What advice would you give to a bloggers that wants to get accepted?
Mark your calendar. Set up an email alert if you have to. Make sure that you're ready to fill out that for when the next application window arrives. Otherwise you'll likely forget, miss the window, and have to wait another 4-6 months.
Browse all articles on the Blogosphere category
13 Responses to "Getting into the 9rules Network: An Interview"
Rajaie AlKorani

6 Months huh? Maybe next time for me 🙂

sap abap

Thank you for the timely information.

I had just checked this blog and applied for the net work.

I have to wait and see for the results.

Thank you once again.

Ramiro

I am not going to participate. It doe not deserve the work. But thanks for the information.

Kevin

I've been thinking about it. Still not 100% so this post was very good timing for me. I do like the feel of the 9rules network though and they present the latest posts in a good way.

Kabitzin

I think that interview is a very fair assessment of what you give and get from being in 9rules.

@th13rteen: That's correct, you just have to have 6 months of consistent blogging. There are no minimum requirements on hits/subscribers.

@The Groovy Vegetarian: 9rules has submission rounds every few months, although they have been coming up with more frequency lately. You should check out the site yourself and see if it is something you are interested in.

The Groovy Vegetarian

Hmmn. Interesting, i've been thinking of joining a blog network lately, but with all the recent talk of some of them going down the tubes, its not terribly encouraging.

Why is 9 Rules adding more bloggers? I would pre-sume to think it is growing, but am i right?

Mathieu

Ah, too bad that I started in April. I'll have to apply for the next one in November then.

th13rteen

I'm totally trying it out tomorrow. But, I'm not sure if they have a requirement on the traffic and subscribers. Someone was telling me they only look at your content's quality.

Well wish me luck guys. 🙂

Satish

I was actually waiting to apply for it….but the downside is, they require 6 months of consistent posting blogs. But my blog Technotip.org which has almost 30 – 40 posts is just 2 months old.
Thats a sad rules!
I need to wait for another 6 months. Anyway, I will just apply and try my luck.

And Daniel, you dint tell….what did you decide at the end? Will you be applying or not?
Comments are closed.