Get Creative with Google to Land Your Dream Job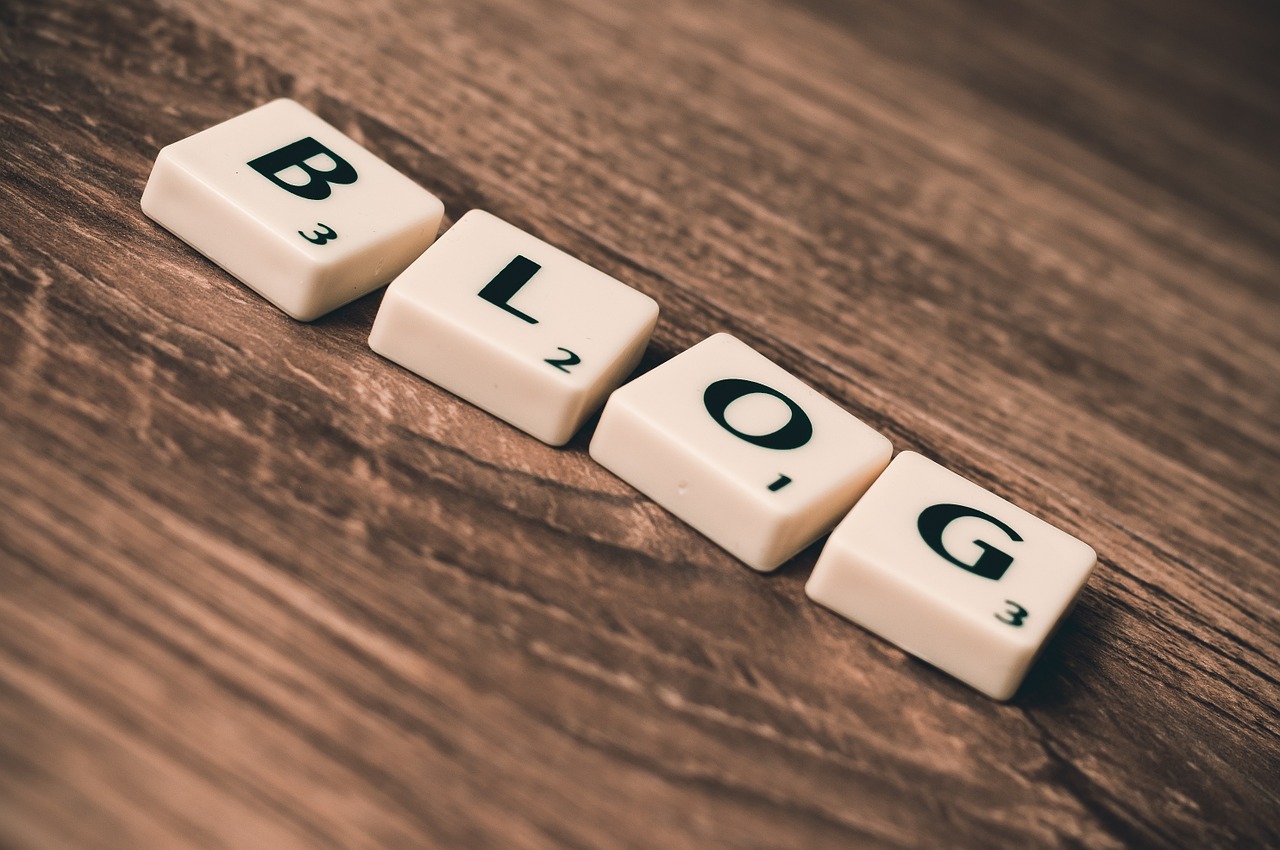 I was browsing through my RSS reader this week and I came across an interesting post on Jonathan Volk's blog. It is a story of how a guy landed a dream job by getting creative with Google.

Here is the video:

He basically created a campaign on Google AdWords, bidding on the name of the directors of five advertising agencies he wanted to work for. The ad said something like: "Hey John Doe! Googling your name is fun, and hiring me will be fun, too!".

Once the directors searched for their names on Google (who doesn't, these days?), they found the ad on the first result, clicked on it, and ended up in a page where the guy had his resume and explained why they should hire him.

Was this effective? You betcha! The guy got an interview with four out of the five directors, and a job offer from two of them.

Creativity can take you a long way.
Browse all articles on the Blogosphere category
15 Responses to "Get Creative with Google to Land Your Dream Job"
Arsene Hodali

HA! One of the most creative ways I've ever seen to get a job. That guy fully deserves the job he got (if not better).

Creative.
Genius.
Priceless.

Misty Khan

This is such a great post especially for recent college grads having difficulty finding a job! In this job market, you have to be aggressive, creative and show a potential employer how you can add value to their organization. Anyone this creative has obvious potential (especially in marketing) to be a top performer.

Wendy

Loved it. Very creative. Highly recommend creativity for job seekers. I took a very creative offline approach in 2001 after I lost my dot com job. The market was similar to know – lots of talent unemployed workers. My approach got me noticed and got me a job.

BloggerDaily

Gosh. Creative!!

Kevin Muldoon

Great video. Really simple idea when you think about it too.

Web Marketing Tips

Nice to see that top directors also google their name and he just capitalised that.

Awesome … after reading this posts few ideas are also shining in my brain … 🙂

Sachin

very inspiring …I like it very much…thanks…

Tom

'outside the box' at its finest!

Murlu

It's really awesome to use Google like that.

There was also a designer that created a new design for MySpace and used social media to tell about it. Sure enough, people at MySpace contacted him and he's now working closely with them 🙂

Julius

I think that using just the right amount of convincing words helped him a lot in succeeding in this innovative way to get work.

Marija

This is sooo cool! Thanks for sharing it, Daniel. It just reminds me that opportunities are around us but we have to think out of the box in order to catch them.

Jonathan Volk

Thanks for the mention! It really is a great video!

mohsin

this is really great and very nice tactic indeed. Really creative guy 😉
Good luck to for his career

Dev @ Blogging Tips

hey Daniel,

That's awesome to hear about him. Grreat 🙂 Going to watch this video !!

Josh Garcia

Hey Daniel,

This is awesome! I must say very very creative…

Chat with you soon…
Josh
Comments are closed.