Friday Blogroll: Webmasterradio.fm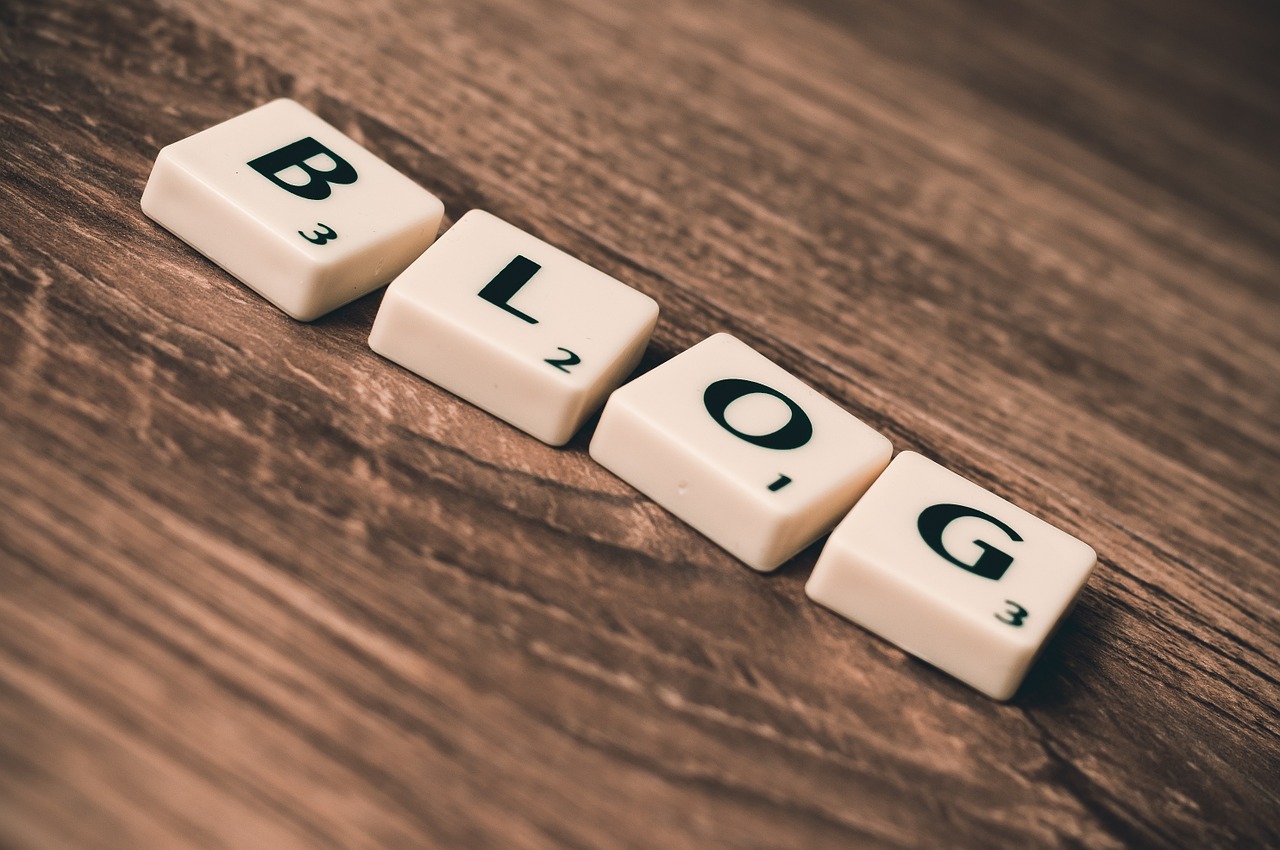 Alright, this is a not a blog, but since the site offers a lot of useful content to bloggers and webmasters I decided to present it on the blogroll. Webmasterradio.fm has a huge collection of radio shows (that can be downloaded in MP3 format) on topics ranging from SEO to Internet Marketing, from domain names to making money online. Below you will find some of my favorite:
SEO Rockstars: Join Oilman live every week and have your eyes opened to the wide variety of search engine optimization tactics available to you. Covering the sprectrum from low to high risk methods of online marketing, this show is guaranteed to make your head spin and keep you thinking.
NextStuff Now: NextStuff Now is hosted by Chris Tolles Vice President of Topix.Net. Each week get a sneak peak behind closed doors to speak with the people who are developing new technology, products and services for the internet. You need to plan ahead for your success…this is where to start!
Domain Masters: This is all about learning how to be the master of your domain….legal rights, domain name monetization, ask questions live from the pro's….all right here on DomainMasters!
The Daily Search Cast: Want to keep up with the latest in search news while you're on the go? Check out The Daily SearchCast…it's a 10-15 minute recap of the previous day's news. You can find The Daily SearchCast played live here on WebmasterRadio.FM or check out our podcasts here or at The Daily Search Cast Blog.
Net Income: Want to learn how to turn your website into a money making machine? Jeremy Schoemaker aka ShoeMoney will take you on the fast track to understanding contextual advertising, affiliate marketing, PPC, Subscription Sales and more. Net Income will help you bolster your bottom line and meet and exceed your financial goals.
Browse all articles on the General category
5 Responses to "Friday Blogroll: Webmasterradio.fm"
Thilak

Webmaster Radio has always been my favorite. I never miss a show, especially when great celebrities like Darren Rowse and Shoemoney are around,

Daniel

Lars, that is what I do also, I download the shows and listen to them while I am taking breakfast or while I am travelling.

Mark Alves

Lars-Christian — the Daily Searchcast with Danny Sullivan is usually entertaining and informative; it's a good recap of the day at Search Engine Land.

Lars-Christian

Looks like an excellent resource. I'm really busy these days, and with all the blogs I've discovered recently I'm having a bit of a content overload, but I'll definately check this out. Perhaps I'll download some of the shows to my iPod so that I can listen to it on-the-go 🙂
Comments are closed.