Friday Blogroll: John Chow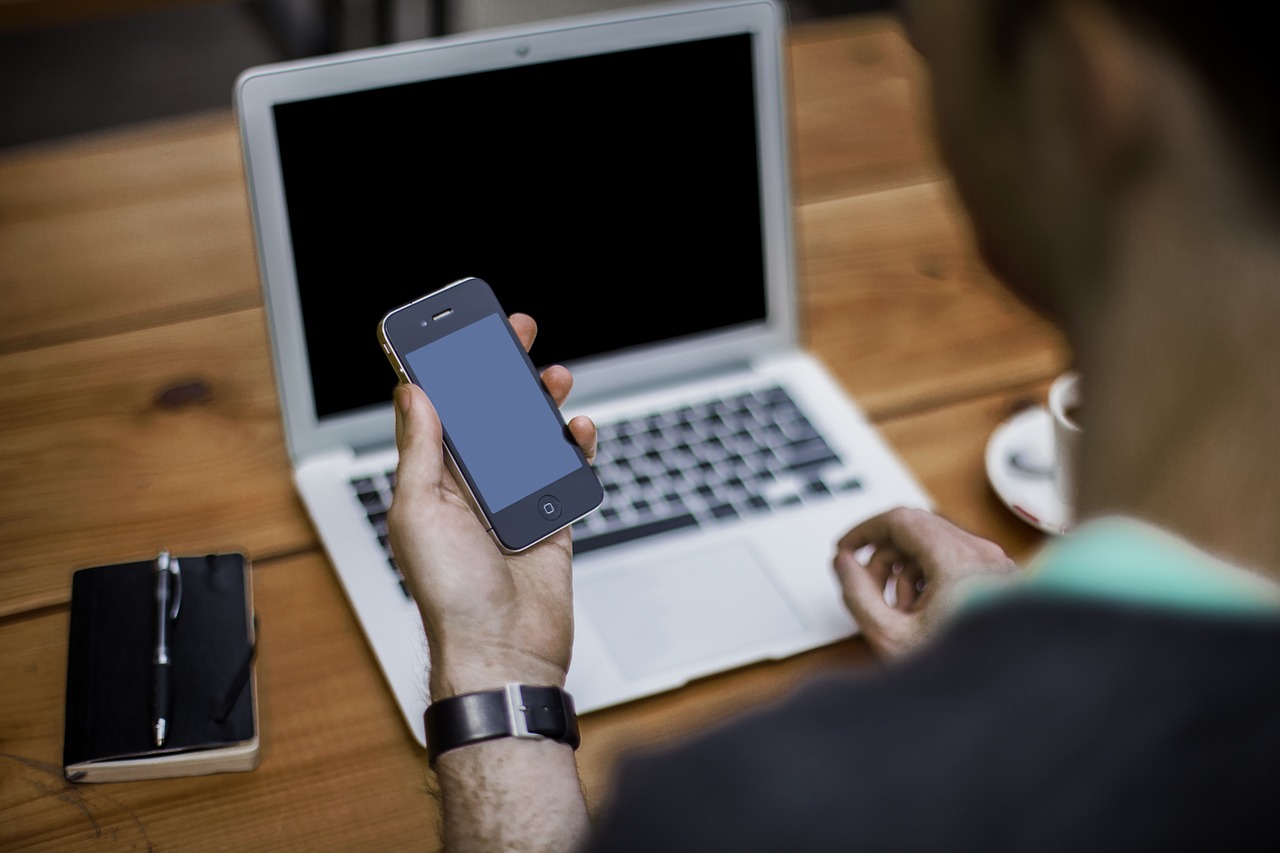 As you probably know by now I do not have a blogroll on my sidebar. Instead I have a blogroll category, and every Friday I review a blog that has interesting information and offers value to the readers of Daily Blog Tips.
Some time ago I came across this post over the John Chow blog, and it motivated me to write a review about his blog (for the lazy guys out there, the post is basically saying that John Chow will link back to every one reviewing his blog, which is not a bad deal considering the popularity of his blog).
The interesting thing is that the John Chow blog was already on my list of future reviews, so I just placed it in front of the other blogs I plan to cover on the Friday Blogroll.
The blog is packed with information about online marketing and making money through the Internet. John started inserting advertising on his blog a couple of months ago as an experiment (or so he says) and he is sharing all the results, including statistics about his site traffic and revenue streams. You can learn a lot by reading what is working and what is not working for him.
Just to give a glimpse on his writing style here is a quote from one of his articles:
Here is an update for the third week of my making money with a blog case study. From October 15 to 21, the blog made $208.22 from Google AdSense, well ahead of the $161.02 from last week and $179.16 from two weeks ago. As always, the number 1 performing ad unit continues to be the 300×250 box, followed by the top 468 banner and bottom 468 banner. The 300 box ad makes more than the top and bottom 468 ads combined. If you are not using an inline box ad on your blog, you are losing major money.
Browse all articles on the General category
8 Responses to "Friday Blogroll: John Chow"
soundofgold

Bit too short and without enough substance for my liking. I much more like your other articlen on your blog.

And also have to compliment your very efficiently looking theme. I have not seen (or dont remember seeing) this one yet. Good choice.

My New Choice

Nice review and I really like your concept of doing a weekly site review as a category. That might be something I try to incorporate into my site as well, if you don't mind.

I've got a review out in the latest batch posted by John, please check it out if you get a chance and let me know what you think.
Comments are closed.