Friday Blogroll: Copyblogger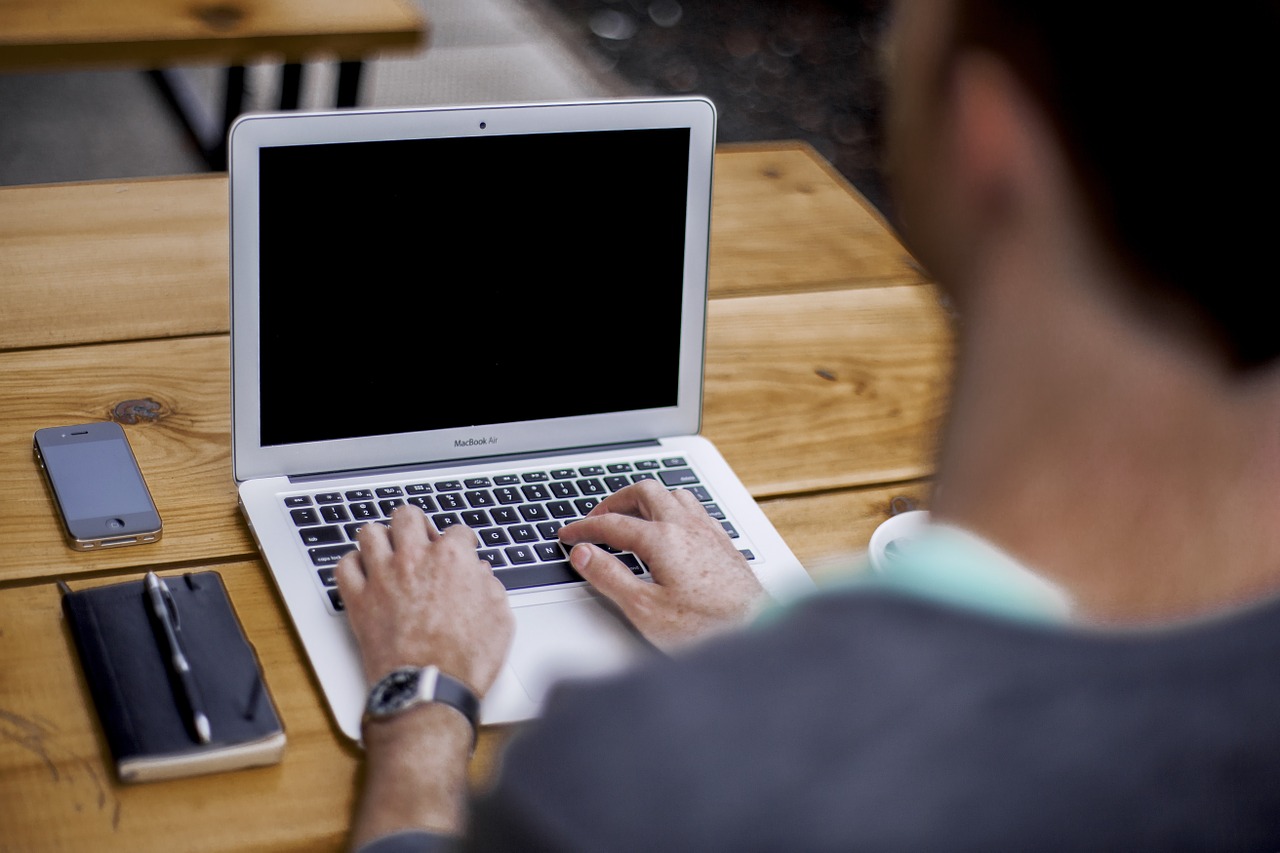 Some of you will already be familiar with the Copyblogger blog, for those of you who are not check it out! The place is filled with a lot of information for bloggers, ranging from Internet marketing to traffic generation, business blogging and more.
Brian Clark, the author, has a lot of experience on copy writing and I am sure you will find his tips useful for writing your own content. Here is a passage from one of his posts:
This is perhaps the most overlooked strategy for gaining traffic and subscribers. Don't badger other bloggers for links, because it rarely works anymore. Find a way to help them with something, and then eventually work that initial graciousness into a business relationship and even friendship. There are real people behind these blogs, and they respond to good will just like people do offline.
Browse all articles on the General category
Comments are closed.