Free Online Photo Editors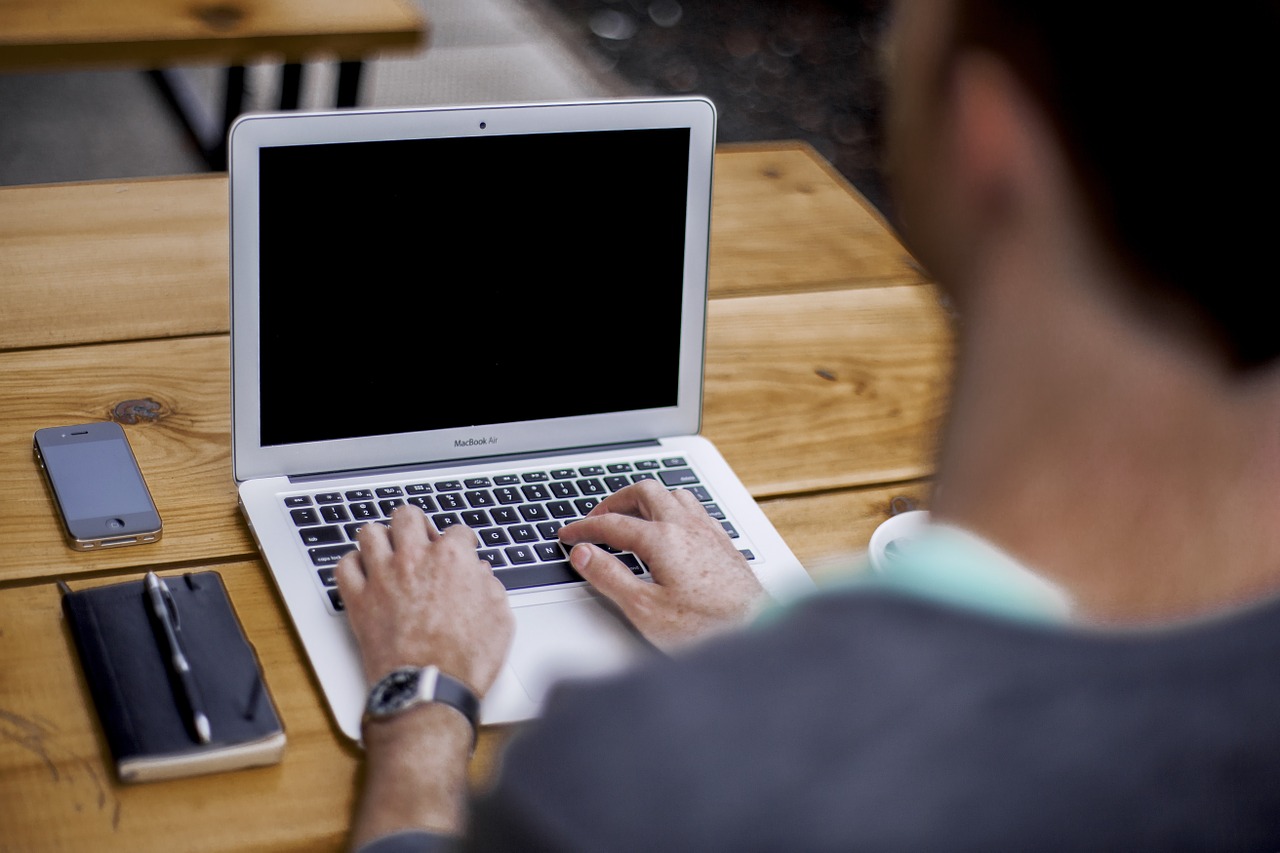 Sometime ago I wrote the article "Grab an image editing software" explaining that image editing tools are essential for bloggers and webmasters. Even if you are not a professional web designer you will certainly need to apply some visual effects, resize images and the like.
The best solution is to install an advanced software like Adobe's Photoshop or an open source alternative like GIMP. What if you are traveling or if somehow you are not able to access your computer? On those occasions you can use free online image editors, they are no substitutes for Photoshop but they can certainly get some work done.
The Extreme Tech website published an extensive article covering 5 free online photo editors, here is a review of each of them:
Browse all articles on the Web Tools category
12 Responses to "Free Online Photo Editors"
Umesh

I found GIMP as a best and free alternative of Adobe photoshop. Great tool.

Bang Kritikus

I more enjoy using offline photo editor

Arizona Wedding Photographer

Classic Digital Photography provides wedding photography
services in Arizona. We are husband and wife photographer team. We
offer an array of wedding photography packages designed to fit your
budget; from the simple to the all inclusive.

Anthony

Here is another free online image editor. Unlike most of them, the images are not uploaded to a server. It's also more oriented to treat several images at once than one by one.
Run online at

Jason

Here's a new one, it can remove red eye on most pictures. pictureful.com ( Free Online Photo Editor )

Alistair Pretswell

This one is a handy free resizer tool. Not only can you resize images, you can add watermarks and crunch them. Excellent if you just want a simple resizing tool to get the job done. http://www.freeresizer.com

Daniel

Skarld, you just did! That is the beauty of blogs, readers are free to complement the posts and add to the discussion. I will check that online editor. Thanks.

skarld

Add

Daniel

Brian, thanks for sharing, I have used a couple of tools from Dynamic Drive in the past and they are really useful, I should cover the whole site in the near future.

Brian
Comments are closed.