Four Simple Steps For Big Gains In Page Speed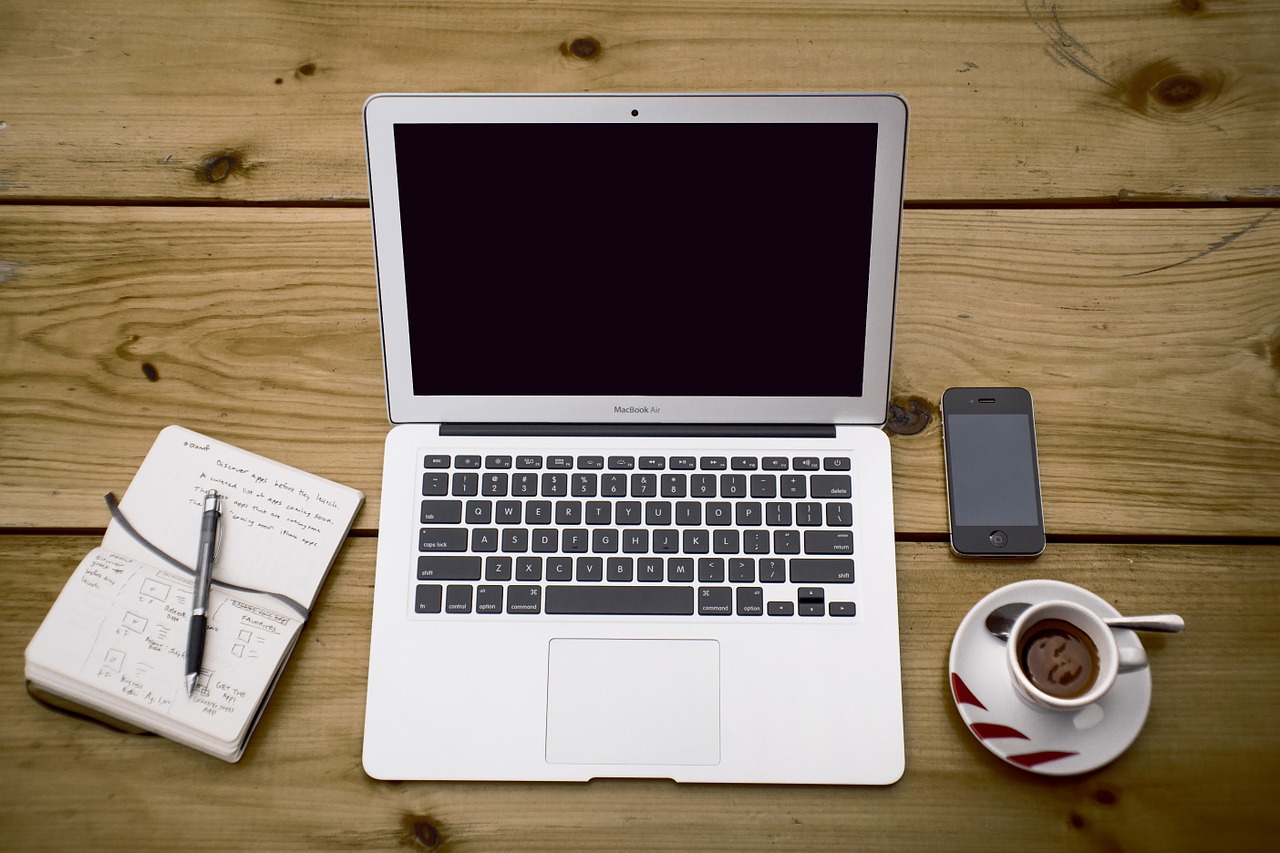 This is a guest post by Greg Hayes. If you want to guest post on this blog, check out the guidelines here.
With the recent announcement that Google will formally include page load speed as a ranking factor, I've started looking at this subject pretty closely. What I've discovered is there are a handful of simple things that one can do to make big gains in page load times. Below you'll find four of them.
1. Remove slow loading site elements that don't add value
Take a hard look at the load times of those buttons and badges in your sidebar (and elsewhere) on your site. On many sites, these account for very little (if any) traffic, and can be removed. One good tool to view their effect on load times is Pingdom Tools, which will show the how rapidly different parts of your site are loaded.
2. Get a solid theme
Up until several months ago, I was using one of the "solid" free WordPress themes. It's well-known and even supported, but after seeing how my site was loading, I finally decided to plunk down the cash to see if it would actually make a difference. While I have no doubt that there are some very fast free themes out there, I have little doubt that, for me, premium theme was worth every penny.
3. Get a Content Delivery Network
This was a new one to me. Content delivery networks (CDN) work by caching your data around the globe, so that static pages on your site are more rapidly accessible to your visitors. This makes your site "appear" to load faster.
From what I can tell, at one time, deploying a CDN was a very expensive proposition. But with the introduction of Amazon Cloudfront, you'll get the advantage of delivering your content from Amazon's servers, while only being charged for the amount of data your transfer. Costs are low, and the improvements in speed are worth every penny.
4. Install W3 Total Cache
Every WordPress blog needs a caching plugin. I was running WP Super Cache, which was working well, so I was hesitant to change. But after making the leap, I can say with complete honesty that W3 Total Cache is a far superior plugin. It takes some work to configure properly because it's so powerful, and I managed to screw a few things up along the way, but it was definitely worth the effort. Not only that, but support for the plugin is awesome.
W3TC makes setting up Amazon Cloudfront a transparent process, and incorporates caching, as well as minification of .css and .js files. I'm still in the process of working through how best implement its features, but between Pingdom and PageSpeed, I'm convinced implementing this tool has reduced my load times by at least 30%.
What other tips do you have to reduce the load time of web pages?
About The Author: Greg Hayes is the author of Live Fit Blog, where he blogs about living fit while balancing the challenges of daily life.
Browse all articles on the Web Tools category
9 Responses to "Four Simple Steps For Big Gains In Page Speed"
James rki Anderson

I had big trouble with my rki sites looadingtime, and was not able to find the problem. I realised that it was a flashbanner, that was the problem.
I think ill try to change the theme and see if this makes it faster.

Thx for the ideas

James Rki Anderson

Steve

I am a fan of W3 Total Cache. I just started looking at the Minify options and setting up HTML minify. I also changed the compression from good to the best. Seems to help loading right away.

Jerry

Great list, I've found that #2 can be overlooked as most people judge a theme based on looks, however, having validated css and html is key.

thebloggingrobot

Couldn't agree more with finding a good theme for a blog, though I do think that simplicity is always the key for this niche.

Andrew @ Blogging Guide

I recently installed w3-total-cache and my load speed improved by 25%.

I also optimize any images before using – that can help.

Andrew

Dev – Technshare.com

Great tips Greg.

I'm using W3 Total cache plugin and it's really awesome plugin. I'm also thinking to get amazon cdn.

Thanks for the tips.

~Dev

Vlatko | Top Documentary Films

W3TC is a very powerful plugin indeed. When fully configured (caching through APC or Memcache and the use of CDN) can give tremendous results.

Nabeel | Create Your First Website

Great tips. You are right, we need to consider our website's load times, after Google decided to include page load speed as a ranking factor.

Kindest,
Nabeel

Kamal Hasa

Well Google has a lot of factors to consider and page speed is one among them. As long as your blog or site doesn't load like a snail you should be good 😉

WP Super cache plugin or any other plugin similar to it can mess up your blog big time!
Comments are closed.