Four Quick Ways to Improve Any Blog Post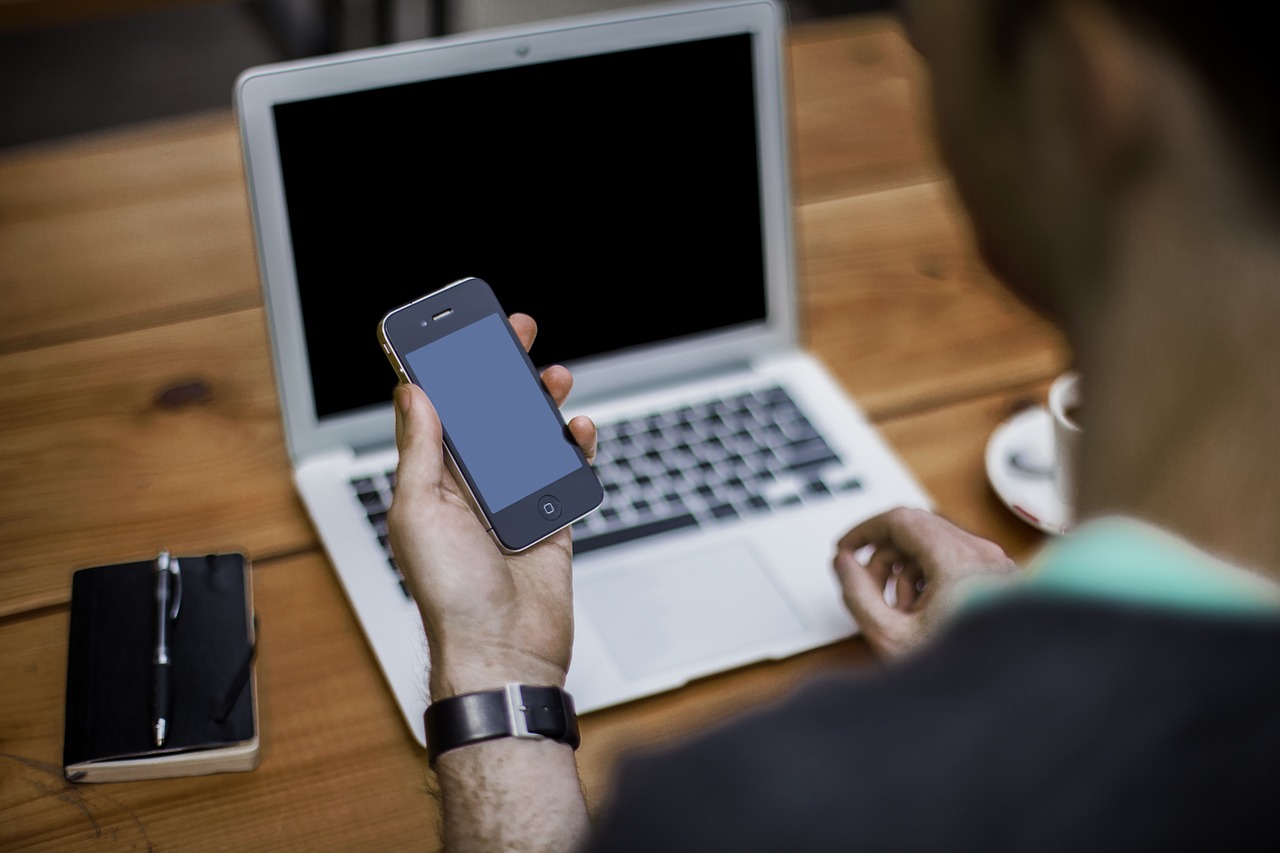 Do your blog posts lack something? Perhaps you're trying hard, but you never seem to get more than a couple of comments — and you only have a handful of subscribers. The problem is, you don't have hours to spend on perfecting every post — you've got a busy life.
Here are four simple, quick ways to improve any blog post:
#1: Add a Great Image
I'm sure you've heard this advice time and time again! Most blog posts, particularly longer ones, benefit from at least one great image. You can use images to:
Catch the reader's eye, typically at the top of the post
Break up a long post, typically between paragraphs
Help the reader understand key points, perhaps with screenshots or photos alongside paragraphs of text
Where can you find images for your blog posts? I use Flickr — making sure to search for Creative Commons images licensed for commercial use. (You can do that with the advanced search here.) Remember to cite the artist/photographer, and link back to their Flickr page.
#2: Edit Your Introduction
After the title, the most crucial part of your blog post is the introduction. Your first couple of paragraphs — even your first couple of sentences — have to hook the reader and convince them to read on. Otherwise, there's not much point you writing the rest of the post!
If you only have a few minutes for editing, spend them on the introduction. Make sure that the first line grabs the reader's attention (perhaps with a question, or a provocative statement) and that the rest of the introduction clearly sets up the topic of the post.
#3: Add Formatting
However great your writing is, readers aren't likely to have the patience to read long, unbroken paragraphs online. They want short paragraphs, bullet-pointed lists, bold text and subheadings, which break up your post and make it easier to understand.
By spending just a couple of minutes adding formatting — perhaps putting in subheadings, or finding a few key sentences to highlight with bold text — you make your post much more engaging and easy to read.
#4: Check Your Call to Action
A "call to action" is when you give the reader a specific prompt to do something. Usually, the best place for this is at the end of your post. Your call to action might be:
Leave a comment below and let me know what you think
If you enjoyed these post, please tweet it, or share it on Facebook
Click here to get the blog feed by RSS, so you never miss a post
… and so on.
Think hard about what actions would be most helpful to you. For instance, if you're keen to increase readers' engagement with your blog, ask them to comment; if you want more traffic, ask them to share your post on social media.
Today, try putting into practice at least one of these tips: that might be on a post-in-progress, or on a previously-published post that you want to enhance. Leave a comment below and tell us how you get on!
Bio: Ali Luke writes a weekly column on content creation for DailyBlogTips. She has several free blogging/writing ebooks (and other goodies!) available for download from her site, including Ten Powerful Ways to Make Your Blog Posts Stronger.
Browse all articles on the Writing Content category
12 Responses to "Four Quick Ways to Improve Any Blog Post"
renjiv raman

Good tips Ali.Especially the first one about images.With websites like Pinterest around which can bring you a huge amount of traffic..its always good to accompany your posts with a few eye candy images.This helps in building the reputation of your blog as well.

Brad

Wow, I couldn't agree more. Recently I looked back at my older blogs and thought while the content was good no one was going to read it because it looks daunting and long.

I went in and added photos and broke up the paragraphs more and found people were spending more time on the blogs. You have to think outside yourself and ask yourself "would I read this?"

Thanks for the post and keep on blogging.

Inge Papp

Tip #2 is excellent advice, Ali. I find that my posts tend to evolve on their own as I write them, and the introduction needs to be altered 9 times out of 10 to accommodate new thoughts – or just to make it more punchy.

Ali Luke

Thanks everyone! Graham, that's a great tip about using images that people are likely to pin. 🙂

Rehan

Nice tips Ali, using related images is definitely a good way to get readers attention and you also use Google advance search to get images for your blog.

Andi the Minion

I try and use images as much as possible, I make sure all paragraphs are no longer than 5 sentences, I do bold words occasionally but I need to get into the habit of bullet points and sub headings more.
Great post thanks
Andi

Slavko Desik

Editing of the text and playing with its length is something that I yet have to fully discover and leverage.
It works different in every niche, but once understood it can be a powerful technique which will keep readers engaged and action driven to an extent.

Gino Orlandi

Add big images! It's proven images increase time spent on site, yet a lot of content based blogs don't use them.

Timo

As a beginner in blogging I'm very thankful for any hints on how to improve in writing. Great tips – thanks a lot. (I tried to get my readers to comment, but it wouldnt work by now)

Graham

I make sure I use images well in all my posts: some big, some little, some with witty captions, all pinable!

YZL

Greetings thanks a great deal for a discerning article, I really found your website in error while searching on Msn for something else closely connected, in any case before i ramble on too much i would just like to say how much I loved your posting, I have added your web blog and also taken your RSS feed, Once again thank you very much for your blog post continue the nice work.

Dmitriy

Very good tips, Ali. That helps me very much. Thanks!
Comments are closed.