Forget Winzip. Try 7-Zip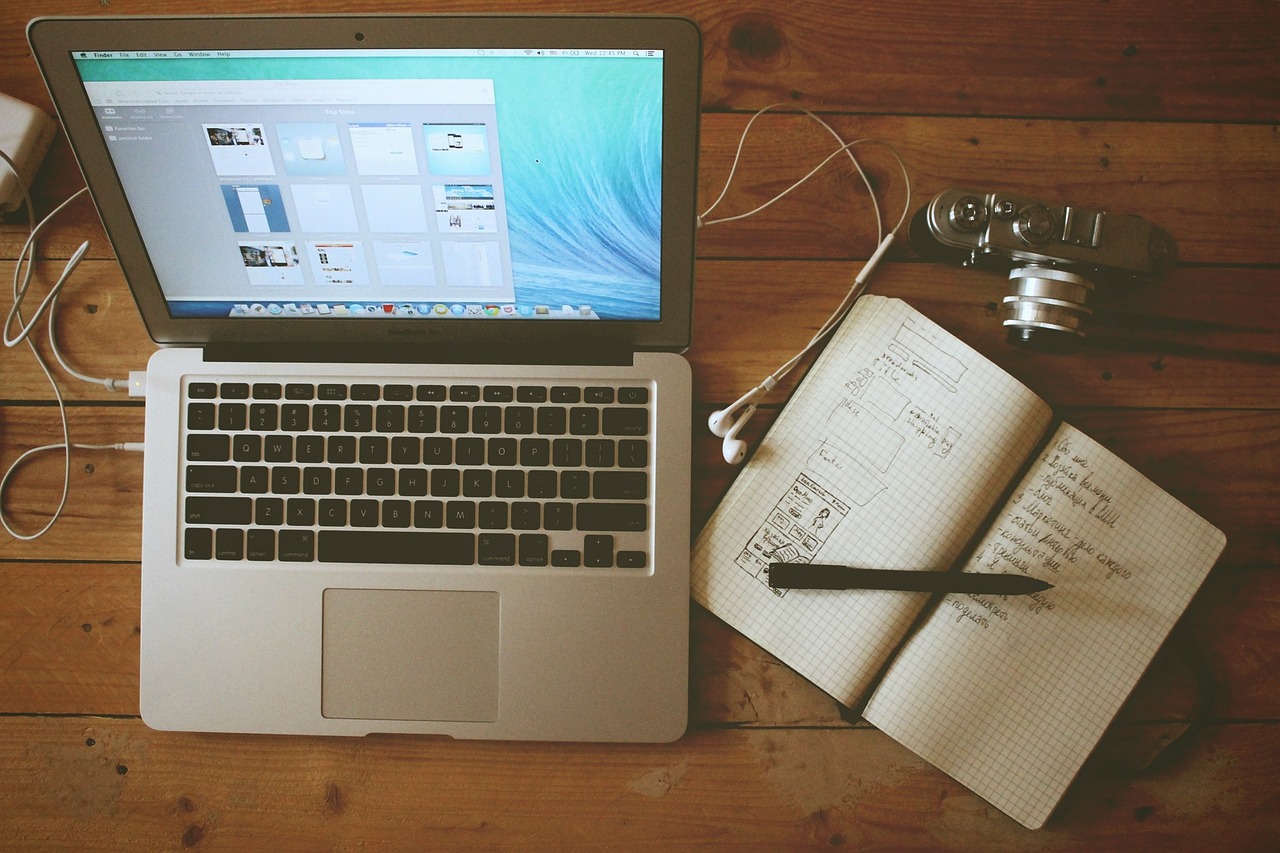 This one month traveling, where I was forced to use my Windows laptop, allowed me to discover many new useful and interesting software for the paid operating system.
Back in the day my compression tool of choice was Winzip. Not because I liked it, but because it was the only one I knew. In fact I was heavily annoyed by the "Do you want to register your WinZip copy now?" message that welcomed me every time I opened the program.
This month I decided to search the web for something open source, and hopefully better than WinZip. After some time looking around I came across 7-Zip, and I think it will be difficult to find something that tops that.
7-Zip is free, light, has a record compression rate, and works with most formats. What else could you want? Here is the complete list of features taken from the official website:
High compression ratio in new 7z format with LZMA compression
Packing / unpacking: 7z, ZIP, GZIP, BZIP2 and TAR
Unpacking only: RAR, CAB, ISO, ARJ, LZH, CHM, MSI, WIM, Z, CPIO, RPM, DEB and NSIS
For ZIP and GZIP formats, 7-Zip provides a compression ratio that is 2-10 % better than the ratio provided by PKZip and WinZip
Strong AES-256 encryption in 7z and ZIP formats
Self-extracting capability for 7z format
Integration with Windows Shell
Powerful File Manager
Powerful command line version
Plugin for FAR Manager
Localizations for 69 languages
If you are tired of WinZip, give this a try.
What is your compression utility of choice?
Browse all articles on the Software category
47 Responses to "Forget Winzip. Try 7-Zip"
Greg Raby

Winrar is the deal. It handles the "usual" formats but also ISO, BIN, CUE… quite convenient when packing / updating DVD Images for clients. I'm quite agnostic to tools, but I doubt I'd trade winrar for 2 cheaper options: UI and capabilities are just MUST HAVE AFAIC.

Having said that, if you only ever use .zip, why bother with a tool that does so much more. 7-zip could be an option for my mum.

Fabio

I used to use 7-Zip on my PC but since I've been told it is free only for non-commercial use I switched to TugZip. Both work fine anyway.

eric

As it is written before, I use 7-zip or Izarc…I definitively abandonned Winzip and Winrar for a long time

Dave

There are several "zip" alternatives out there … it just takes a quick search 😉

But overall 7-zip is one of the better free ones.

Dave

Nguyen Van Thoai

Well, 7-zip is the only tool that I can afford. I switched to it last year, after my WinRAR evaluation period expired.

Cory from Dental Heroes

I'm going to look into 7-zip. I quite using Winzip when it went to a paid program, as many of you have said. I'm currently using Extract Now, which is simple and gets the job done.

ebta

Yes, I agree with you. 7zip is simple and fast. I has been using it for about 2 year..
The other choice is IZarc, not as simple as 7zip but support more archive..

Gerard

I had bad experiences with 7-zip. On my old laptop, it couldn't even zip a file, even after an hour. Seriously. I stuck with winRAR from then on.

Ross Goodman

7-Zip is great.
The other thing to bear in mind is that you can put this on your USB stick and use this on any PC.
Ross

infmom

Uh… the purpose of those nag screens is to remind you that you really ought to pay for shareware you use. It's not free. Be thankful it still lets you use it after umpty-ump times instead of giving you a limited trial! (And yes, my copy of WinZip is registered.)

That said, I like 7-Zip and WinRAR as well. Each has its own strong points and each is well worth trying.

Todd Andrews

The more non-windows products, the better my computer.

Daniel Scocco

I never tried WinRar, though I heard good thing about it.

I forgot about IZArc. This is a very good alternative as well, I used in the past.

Rajaie AlKorani

Currently using 7-Zip and am extremely pleased with. WinRAR is also very good but not free….

Four20

use WinRar noobs

Michael

Used winRar before but 7-zip is now one of my must have utilities.

Daniel

Winrar is the one and only for me.

Eric Martindale

Hands down, 7-zip is the rock solid standard for Windows desktop archiving. It opens virtually anything, and the context menus are awesome. 7-zip is one of the first things I install on a new PC, every time.

Jacob from Group Writing Projects

I've been using IZArc for years, and it's terrific. I tried 7-zip once and like it as well, but not enough to dethrone my champ 🙂

Karen Zara

I use either WinRar or the built in utility in Windows. I've never used WinZip, so I don't have an opinion on it.

I'm a very happy WinRar user (been addicted to it since a friend of mine persuaded me to download it several years ago) and I never had a problem with Windows built in tool (I find it very practical). So, for the time being I'll stick to those tools, although 7-Zip's feature list looks good. 🙂

SATISH

I had never used it.I will give it a try now!

knotty

Yes Sir! I've been using 7-Zip for about three years now and love it. Used to use Winzip but had problems with it unzipping tar files and just didn't like it overall.

Vygantas

Eh, it's paid one now as well…

Vygantas

WinRAR works fine here.

As for free ones, I remember PowerArchiver or something like that used to be popular

Alex the Freelance Twin

I've never heard of 7-Zip before, but I got rid of WinZip long long ago. I use WinRAR because it handles .rar, .zip and almost any other compression I run across. I'm going to look into 7-Zip more as well, but I'm glad we have these free tools available to us 🙂

Max

I use Izarc (

Max Pool

WinRar is awesome as well.

WinZip is about as crappy as the built in Windows compression tool…

Dean

Like you and PChere, I use 7zip. A software dev friend put me onto it a few years back and I've been using it ever since. The UI isn't the greatest, but it is such an unobtrusive app.

PChere

That winzip alert is annoying. I have been using 7zip for over a year now and its great and free…

JACKIE JACKSON

Hi Dan,
This is funky! I love it. Thx for getting me rid of winzip and winrar, both have a terrible interface and are highly annoying. 7-Zip is fantastic cause it's lite and rich in features. Thx again dude.

Frank

I've been using PeaZip (
Comments are closed.