Focus on timeless content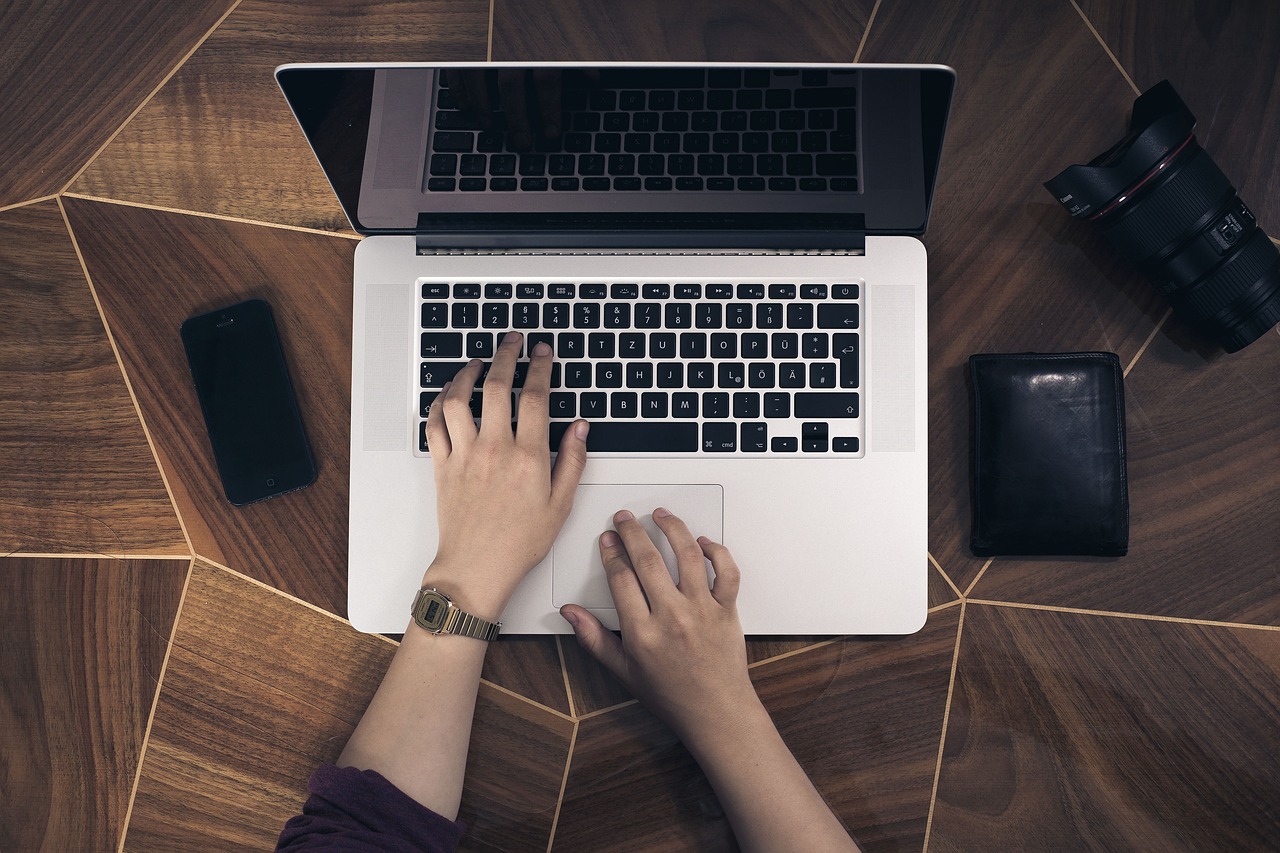 Unless you are blogging about news-related topics you should focus your writing on timeless content. This means that what you write should be useful today, tomorrow, 1 year from now and possibly 5 years from now.
Blogs that are focused on news or current events die as soon as the articles stop coming on a consistent basis. If you write timeless content, on the other hand, people will still be reading your blog for months or years after you stop writing as long as the content has some value for them.
Browse all articles on the Writing Content category
6 Responses to "Focus on timeless content"
Aminul Islam Sajib

What a big post it is!

Nice and informative though.

hikaye

Very useful post buddy! Thanks for sharing them!

roman

I really like the idea of writing posts that go beyond time.

Bang Kritikus

Yes, a news blog must updated its contents everyday

SEO Genius

Very good point, not thought about that before. I am glad my content is what you may call "timeless content"

Thilak

That's true, but its hard to pick the right topic for such posts, I'm always busy designing new and better themes for my blog. I'm not convinced with each on of them 🙁
Comments are closed.