Three Unconventional Ways to Find Enough Time for Your Blog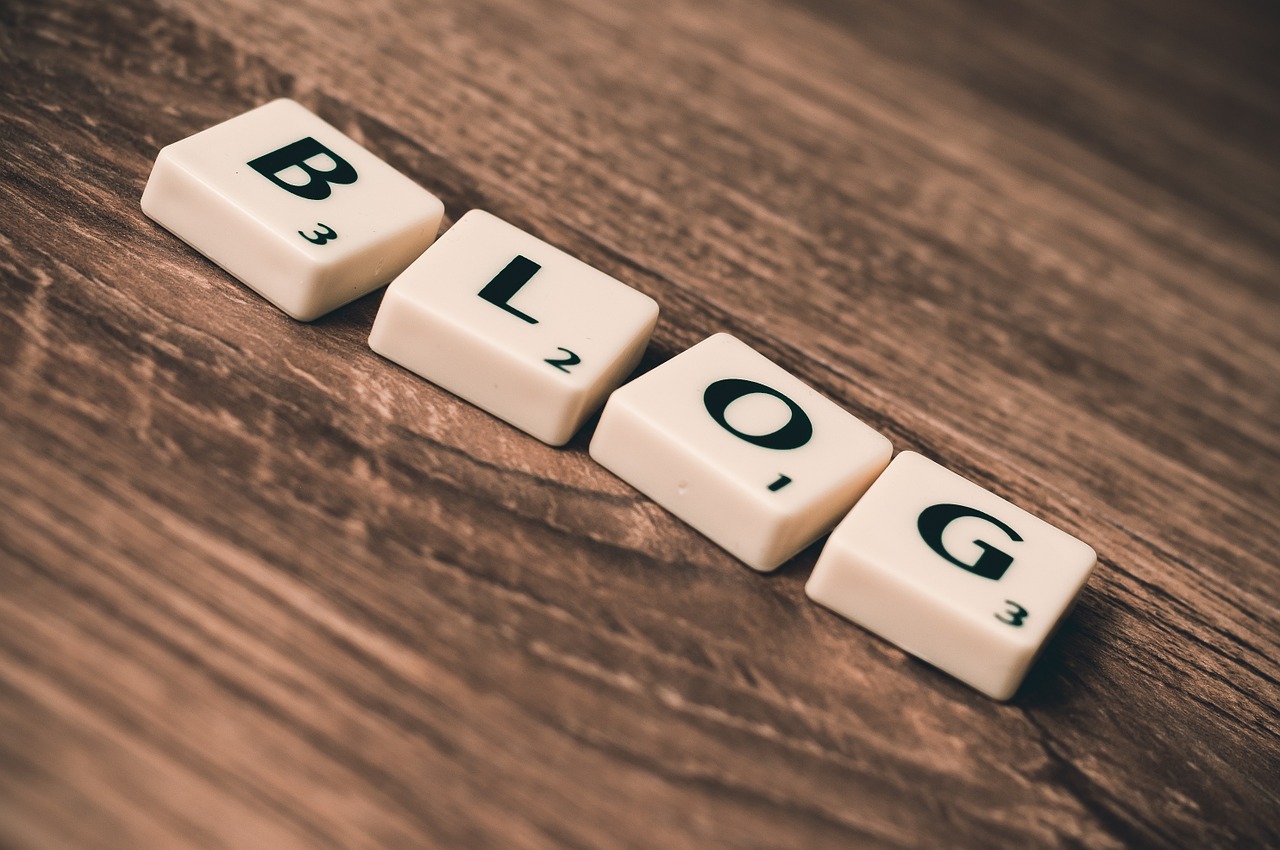 "My biggest problem is not having enough time."
Have you ever felt like that – or said that?
Building a successful blog does take time, but if you're juggling a day job, a partner, looking after kids or elderly parents, other hobbies, volunteering and more, it can be really tough to find the time.
You've probably come across some basic tips before – things like "don't watch TV" or "get up half an hour earlier." But wouldn't it be better if you could do more with the time that you already have?
Here are three unconventional ways to do just that:
#1: Cut Down the Number of Posts You Write
A few years ago, the standard advice in blogging was to publish a new post every day (usually Monday – Friday). In fact, here on DailyBlogTips, we do exactly that.
But it's not right for all blogs – in fact, many blogs do fine with posts once a week or even once a month. Jon Morrow's Boost Blog Traffic is a great example of a very successful blog with fairly infrequent posts.
Figure out how many posts you currently write and cut that number by roughly a third.
So, if you're writing three posts a week, cut down to two. If you're writing twelve posts a month, drop to nine. This should give you the time to create higher-quality content, or to promote it more successfully.
#2: Develop Better, Faster Systems
Do you spend ages on every post, scratching your head until you come up with a half-way decent idea, editing each sentence as you write, and struggling to stay on track without a plan?
If so, you need a better system – one that allows you to come up with a bunch of ideas at once, plan out your posts before you start, and edit after you write. (You might begin with One Simple Way to Plan Great Posts.)
The same goes for plenty of other blogging tasks. If you find it takes ages to get each post published because you have a bunch of different tasks to remember, make a checklist for yourself – "add an image, write a meta description, add in the 'more' link…"
#3: Don't Reply to Every Comment
Once your blog starts growing, you may find yourself spending a lot of time keeping up with comments.
While it's important to reply to comments, you don't have to reply to all of them every time. Of course, reply to any direct questions, or jump in if you have something relevant to say – but don't feel you need to leave a separate "thank you" for every single person.
Try out one of these tips this week, and see if you can save a bit of time.
If you want to grow your blog and attract loyal readers, check out our new course, Get Readers. In just six weeks, you can make a dramatic difference, using our straightforward lessons and clear weekly assignments. Registration closes tomorrow (Tuesday 28th) and we're sending out the very first course email today, so please join as soon as you can!
Browse all articles on the Strategy category
11 Responses to "Three Unconventional Ways to Find Enough Time for Your Blog"
Shawn Gossman

I used to try to keep one post a day Monday through Friday but then I fell behind and was writing one post a day for the next day which was working out – until a sudden death happened in the family. That mess made me fall behind for like a week of not posting and now I am having to catch up. I had a better organization when I was 10 scheduled posts ahead of writing each day. So if you can find a few days a week to write, write and write – then keep yourself ahead of the game as much as you can!

Cleber

I think the most important thing is to manage properly the free time we have. I work 8 hours per day on my offline job and I have about 2 hours free to work on my sites.

However sometimes I get distracted and I end spend my time on useless stuff or things that will not bring me good results for my sites.

Maciej Fita

It can be challenging to find the time to write everyday but every business should make the time to update their blog once per/week. Some content is better than nothing.

Justin McGill @ Workado

I like the idea of having a sytem. Love what Jenn said above with regards to the outline first. This is how I ALWAYS do it myself.

Marc Andre

I think your first point about publishing less frequently is a great point. I've found with my own blogs over the years that in most niches/industries you don't need to crank out new posts constantly. In some cases I've seen traffic increase with fewer posts, and I've rarely seen a noticeable drop in overall traffic with a small decrease in posting frequency.

Hamish

Agree that sometimes quality over quantity is a far better strategy, especially when the blogosphere is becoming increasingly crowded and noisy.

Bhavesh

Hey Ali,
You are right at the first line. I always use the same line when I was a beginner in blogging. If you understand the importance of time than you better know what is blogging. Thanks Ali for a wonderful article.

Ali Jayne

Time keeps on slippin', slippin', slippin', into the future…!

Yes! Time is definitely an issue for me for many of the reasons you outlined – work, volunteer stuff, writing (I have many projects on the go as well as my blog – as I'm sure do we all!), yoga, gym, friends, life! Plus, I'm working toward being a parent (through adoption), which involves more time commitments like courses, reading materials, meetings with my social worker, etc…

So, this was such a "timely" post for me as I've made a commitment to myself this very week to turn off the TV, turn down the invites, take a step back from all the "extras" and do only what feels good to be doing…so I can focus on the future I want to live! (In the world of writing and editing). Fingers crossed I will be able to make it through one week, and then another, and then another, etc…!

Currently I post once a week, every Monday, with an occasional second post on a Thursday if it is time sensitive and can't wait the week.

I have many plans for this year that I'm really excited about and if they pay off like I hope may lead to a really fulfilling happy "work" life. Only time has been holding me back.

It feels like this post is a little message from the Universe that I'm on the right track at this moment in my life!

Thank you! 🙂

Ali J

Raspal Seni

#1 is what I did for one of my three blogs – changed to 2 posts a month. But I'm also thinking of just shutting down or even selling two of the three blogs since I need some gigs first (from the blog or through a writing job).

Posting once a month? That reminded me what Danny Iny said the other day on the webinar (I viewed the replay) – to post 2 – 4 times a month. Twice should be fine then, isn't it? I think his advice of making a landing page could be great for the two blogs I wish to shutdown, provided I get something ready to sell, soon. That was the best advice I got from him. Would love to hear on this from you, Ali.

The other day, I visited one of the top Indian blogs, labnol.org and checked its archives. I found there was a great inconsistency in the number of published posts. Sometimes just one post a month, sometimes more than 10. I used to get tensed sometimes due to not posting on the exact day I wanted. Now, I don't.

Adding an image used to take a LOT of time. Now, I give myself a fixed amount of time for searching it. Otherwise, I leave the image and add it later some day.

Jenny Locke

I love mindmapping to plan blog posts and in fact planning all sorts of other things too.
It may be the visual aspect that appeals to me but it does certainly help me to order my thoughts.
I have tried the online tools but actually like the good old pen and paper way the best.

Jenn Mattern

Good tips!

Having a good system in place is what helps me the most. I tend to work best on blogging when I do two things:

1. Outline post ideas before writing them.
2. Write similar posts around the same time ("pre-writing" several posts for a single blog and scheduling them, rather than hoping I can get in the groove when I want a post to go up).

It doesn't always work out, such as with urgent topics or inspired posts that I want to get up quickly. But in those cases I find my interest in the topic is an equally driving factor.
Comments are closed.