Feedburner now includes Google readers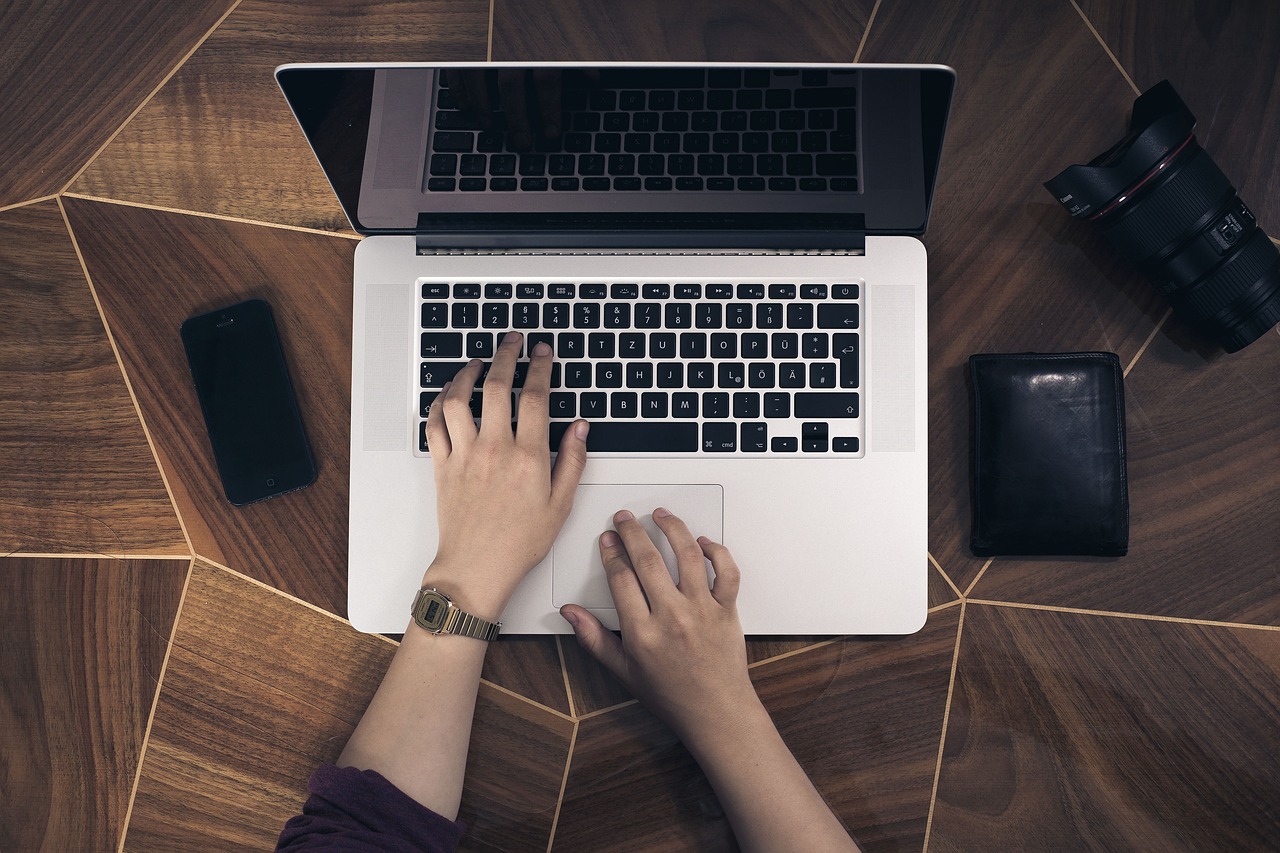 You probably have noticed a big jump on your RSS subscribers this morning. It is coming Feedburner's update on the feed count statistics. Now it will include Google Reader and Google personalized Homepage subscribers.
The changes range from 30% to 50% in the total number of RSS subscriber depending on the number of Google subscribers that you had prior to the update. Below you will find some numbers that I managed to track:
DailyBlogTips.com had 569 yesterday, today 993.
Copyblogger.com had 8,900 yesterday, today 12,310
Problogger.net had 12,000 yesterday, today 18,759
Techcrunch.com had 150,000 yesterday , today 271,000
Another interesting point is the following:
For those who are interested in the particulars, the number that Google is reporting is the total number of Google users who've subscribed to your feed in Reader or with Personalized Homepage.
This means that there will be no fluctuations on the number of subscribers coming from Google (as opposed to Firefox Bookmarks, for instance). Overall this is a good update, and it will allow bloggers to have a more clear picture of their RSS subscribers.
Browse all articles on the Blogosphere category
13 Responses to "Feedburner now includes Google readers"
Bang Kritikus

I had 0 yesterday, 0 today

Al

Thanks Daniel, we're not at 15,000 yet but I'm hoping my begging post (

Daniel

Al, I noticed that huge jump on your Feed count as well. I guess that your appearance on Google News could definitely be related to it.

By the way 15,000 subscribers is awesome, keep it up!

Everton

Mine finally broke 1000 (went up 200) which was nice.

I didn't realise that the Google number is the number of people who have subscribed rather than read the feed that day. I'm not sure if this is a better approach – better for bloggers egos definitely.

Al

We had a crazy increase from this, up from ~3,000 to just under 15,000 readers. I've no idea why so many of our readers are using Google Reader though I'm wondering if it could be due to us being featured in Google news.

Thilak

Mine jumped from 303 to 499.

Daniel

engtech, no kidding man, when I opened Firefox and saw that my feed count had almost doubled I thought "Sh.T, I must have have been on Digg's front page…"

engtech

I think it'd be more fun if no one knew the reason.

When I was that this morning I was all like "I'm awesome!"

🙂

Andrew

Straight into the number 1 spot for reader usage for me!

Daniel

Yeah my feed count increased by 74%, I wonder why I had so many Google reader subscribers.

Ajay

You've had an amazing jump!

My blog went up from 215 to 300 🙂
Comments are closed.