Facebook to Start Hunting Fake "Likes"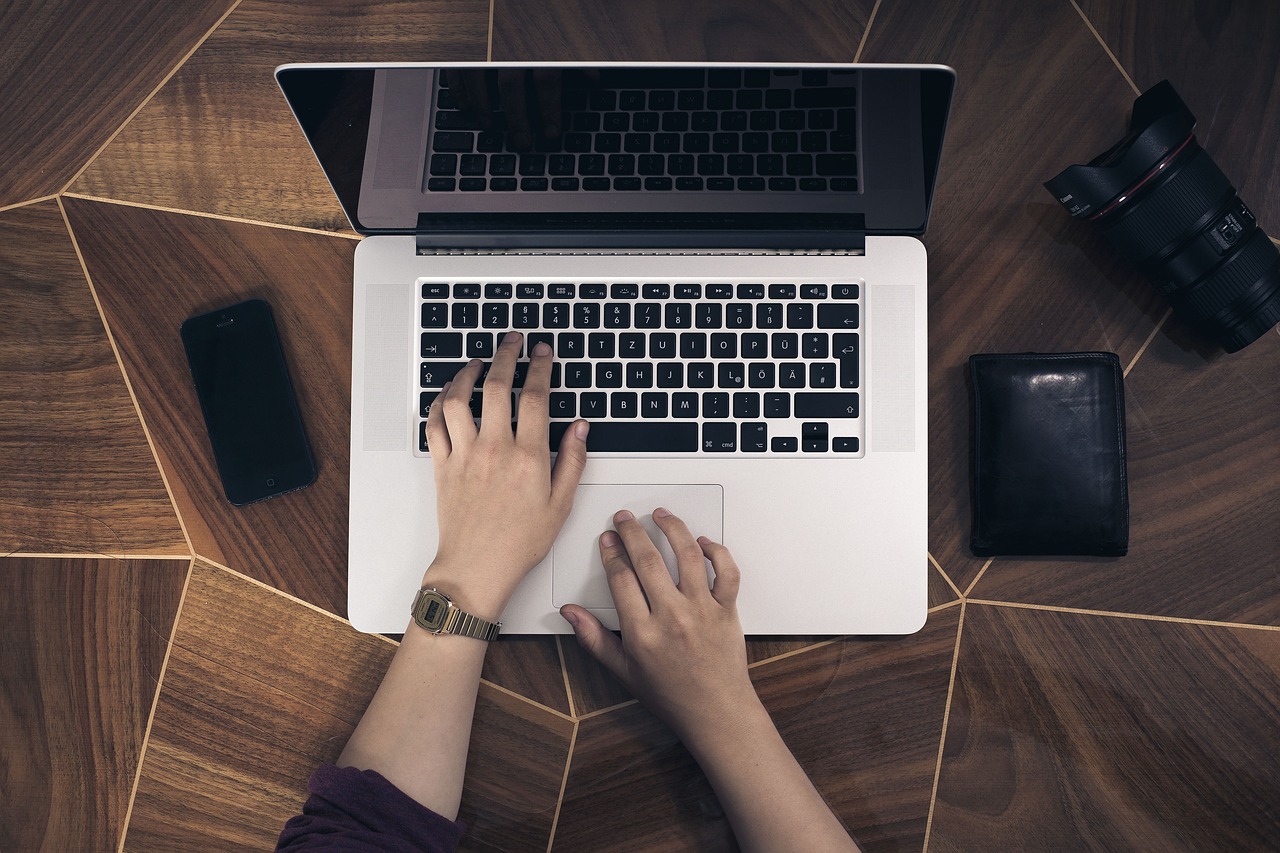 As the popularity of Facebook grew so did the importance most people give to "Likes". They pretty much represent the social-proof currency of the web these days (i.e., the more "Likes" you or your fan page has, the more popular you must be). The consequence is an obvious one: people started finding ways to generate fake "Likes".
No one seemed to care that much until this week, when Facebook announced it will start filtering those fake likes. Here's a quote from an article on All Things D:
Facebook is a ginormous site whose primary currency is "Likes." So, of course, it has a counterfeit "Like" problem.

Now Mark Zuckerberg and company say they've figured out how to crack down on zombie "Likes," via "automated efforts" that will zap the bogus ones.

A blog post announcing the move says that most people won't notice the change, because "on average, less than 1% of likes on any given Page will be removed."

But I bet that some big brands and/or personalities that have many millions of "Likes" may see their numbers chopped more dramatically.
I don't think accounts with fake "Likes" will get suspended though. If this was the case it would become too easy to sabotage the fan page of a competitor, for instance.
Anyway it will be interesting to keep track of the big brands to see which are the ones with the highest percentage of fake "Likes".
Browse all articles on the Strategy category
15 Responses to "Facebook to Start Hunting Fake "Likes""
Lucy

Thank goodness they're doing this. For us bloggers that are working hard to get people to "like" our stuff and actually have real people doing this, this will be just wonderful.

This was the best news I've had all week thanks!

Derek

I'm so glad they are doing this. I've posted a story about this on the webmaster forum I'm a super moderator on. This will help cut down on scammy "buy" or "sell" like threads that was already shady in my book but didn't break out marketplace rules.

I still prefer to earn my likes the hard way with either good content or humor. Bribing people doesn't work. Tried that already and seems people won't take free coffee.

Dean Saliba, what is so nazi about facebook? They have investor's now and each decision that they make that effects there operation has to be thought about closely. Yes, some things FB may do will not be liked by the regular folks who just talk with friends and family on FB but they have a business to run and not all decisions/features will be liked. Dean, try backing up your reply with some details so you don't look bad.

Raj

I Think Facebook is mad now.They start want to make more and more money by using their market value.

teknolojionline

There should be an application to check automated fake likes same as Fakers (fakers.statuspeople.com) does for Twitter. It checkes fake Twitter followers and results are suprising.

zac

One of most crucial problem on facebook, lots of website offers free likes but all are fake.
Critical issue to notice

Dean Saliba

I think Facebook have more important things to worry about, like the nazi-like way they run their social media site.

George@seekdefo.com

I know a couple of sites which run solely for providing likes. They even have premium packages. Facebook likes, twitter followers, youtube views and likes everything on sale. You'll get a lot of people selling followers and likes on fiverr for 5. I guess shut down.

Prisqua

It was bound to happen and it is actually a good thing.

Lionel

Facebook should take serious action against like exchange websites in order to uproot them

Patty@homemakersdaily.com

I don't have any fake likes but I'm wondering what constitutes a fake like? Is it something you buy?

Rahul Kuntala

There's nothing wrong in using Facebook likes, after all it's for business show off!

Well I don't think, Facebook can really stop those fake likes though…

suraj

Big decision by facebook, everyone try to get likes by like exchange sites. There many sites which automatically give the Fake likes.

Raplus

Good news. Actually it is a good news. Using fiverr we can get thousands of fake Facebook likes for 5$. But now Facebook will punish it.

Richard Li

Considering how easy it is buy fake likes I'm happy to see Facebook looking into this. It's going to affect their brand if that trend continues, and it skews their revenue projections I would imagine.

Ehsan Ullah

I think now after a lot of time Facebook has finally takes a great decision. Fake "Likes" is the biggest problem because there are a lot of online FREE like to like exchange websites on the internet.
Comments are closed.