Experience is the Mother of More Affiliate Commissions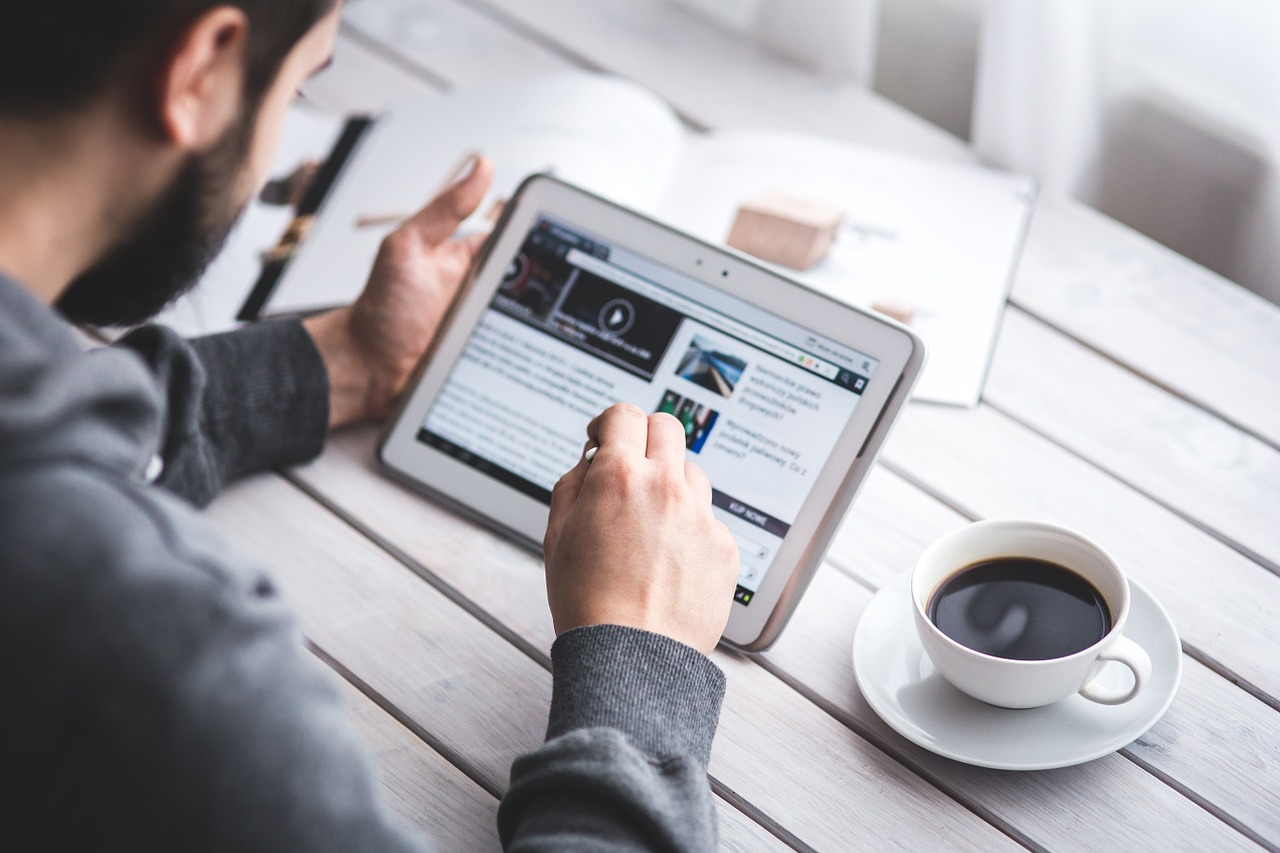 This is a guest post by Peter Lawlor. If you want to guest post on this blog, check out the guidelines here.
Have you ever had to sit through a friend or family member showing you a 2 foot high stack of vacation photos?
To make matters worse, you get to listen to a play-by-play of the entire vacation and hear about all the "really cool" people in the photos.
Don't you just want to say "hand 'em to me" so you can rifle through them quickly.
Okay, I'm being a little harsh. I actually do like seeing SOME photos, especially the scenery, but when we hit the 100th photo mark, it's tough to maintain enthusiasm.
You see, the vacation wasn't my experience, so I simply can't muster the same excitement as the person who enjoyed the tropical beaches or sipped fancy coffees on the streets of Paris.
You might think I'm a curmudgeon, but there simply is no substitute for not being there yourself.
Experience can improve affiliate commissions … at least for me
Just as I can`t enjoy a vacation through photos, the same is true with your pre-selling as an affiliate marketer or selling your services. You simply can`t impart the details as a bystander rather than a user.
This is why hiring writers can be so difficult. You want them to impart intimate knowledge of your products or services, but they don't have the direct experience.
Whether you're promoting a product as an affiliate or your own products, there simply is no substitute for having firsthand knowledge, use, and experience of the products or services you're selling.
Buy it and use it
Seriously, if you think a product or service is so great that you want to tell people about it, buy it and use it. I've done this many times. Sure, it costs me some money, but in my humble blogging experience, there is no substitute for getting my hands or keyboard on it to give it a test-drive.
The best part is most products I've gone out and purchased for a review paid off within weeks. Affiliate commissions going forward are pure profit.
It also takes more time to buy it, use it and then write about it versus looking at the sales page and cranking out what you hope the search engines will believe is unique content.
It's the intimate details that sell
When you use something you come to understand how it works in a way that merely reading the sales page will not provide you. You understand how it works, discover quirks and problems as well as cool features that aren't disclosed on the sales page.
Even one additional detail you can provide in a review or blog post about the product you promote can improve your conversion rate. Why? Because you offered something not found anywhere else.
Okay, I'm guilty of not using every product to which I stick an affiliate link
Yes, it's true. I've applied affiliate links to products I haven't used. I've even earned some money from them. That's cool, BUT, I've earned by far the most commissions from products and services I personally used, continue to use, and love. Period. In fact, the amount I earn in commissions from the products I use and like by far exceed those I haven't used.
I can only surmise the difference stems from the details; the details I'm able to write about as a user rather than a bystander.
Don't expect to get it free or at a discount just because you'll promote it
I only buy a product with my affiliate link if it's expressly permitted. I don't ask for a free copy or test-drive unless it's offered. If I want it and happen to promote it, I pay for it. That's only fair. Most of the time I seek out products and services I actually need and will use.
What if you hate the product?
I've bought many duds in the past. I don't recommend duds. I may write about them, but do explain why it's not for me. My readers are too important to hoodwink with a stinker product.
That said, I don't take vengeful approach and slam the product either. If it's truly horrible, I'll simply not write anything about it. Maybe I'm a bit of a softie here, but that's my style.
Are you having trouble pre-selling and earning affiliate commissions? You can do 1 of 2 things:
1. Think about a product or service with an affiliate program you use and love.
Write some detailed and informative posts about that product. Don't restrict yourself to a 500 word review and call it a day. Dig in deep. Cover the product from every angle. If you write 10 posts on it, that's great. Put yourself in a consumer's shoes and think about what they need to know to truly understand the product without having used it.
If you like it, recommend it. Back up your recommendation with supporting details and facts based on your experience.
2. Think of a product or service you need, buy it and use it.
Once you've used it and know it well, write about as set out in in number 1 above.
Is it unethical to place affiliate links to products you haven't used?
No. Not in my view. It's a matter of sales, frankly. A genuine recommendation based on your direct experience demonstrated in the post will simply convert more readers to buyers.
Peter Lawlor is a contributing author of the free Definitive Guide to Affiliate Review Websites. Check out his site for more information on this topic.
Browse all articles on the Monetize category
8 Responses to "Experience is the Mother of More Affiliate Commissions"
Mark Aylward

No doubt you get great insight from actually using a product that you couldn't get having not used it. I also think recommending a product that is supportive of or complimentary to a process that you are writing about is effective.
Cheers
Mark

Ritesh @ TechSpacia

nice article, Peter. Affiliate program can be proved as one of the best way to make money.

suraj

i am new in this field i will try to follow your experience

Extreme John

I totally agree even when I first read the title. An article is more genuine when the writers themselves had a first hand experience with the product. When this is so, readers would be more convinced and thus more customers would buy the product.

Linda Yarbrough@Media Marketing Strategy

I always prefer blogs and websites that say: We Use and Recommend X, Y and Z. Although your post made me realize that I probably still continue to get the most search engine traffic from 2 SEO posts I wrote on how and why to use CommentLuv and KeywordLuv. I should rush right over and become an Affiliate of the new CommentLuv.

You see mine has evolved into a marketing coaching blog and I haven't monetized it. Thought people would just take advantage of all the free internet marketing tips and seek out my services. Half of the equation is working; the other, not so much. I obviously haven't found my target audience yet … or they haven't found me. I now have just enough stats to make some changes. Thanks for your blogging and blog tips.

Tom

Two great tips you provided. I've seen some people do very well. I think a third one may also be the blogger. People have to gain your trust. I think trust may be the biggest factor.

Yatra

Affiliate marketing can make very good money

Daniel

Some good questions, Peter.

I have often wondered whether people offering various products through affiliate links, really have any intimate knowledge of these programs(Products, etc).

I do not mean the obvious stuff, like when a WordPress thesis user, or user of other products the webmaster uses, and often promotes with gusto(Through posts, promotions, offers).

More the other products, that are spread throughout the website, that more than likely, have never been used by the webmaster.

Me personally, I would do far better promoting a product(Whether a positive or negative review) after I have purchased and used it quite extensively.
Comments are closed.