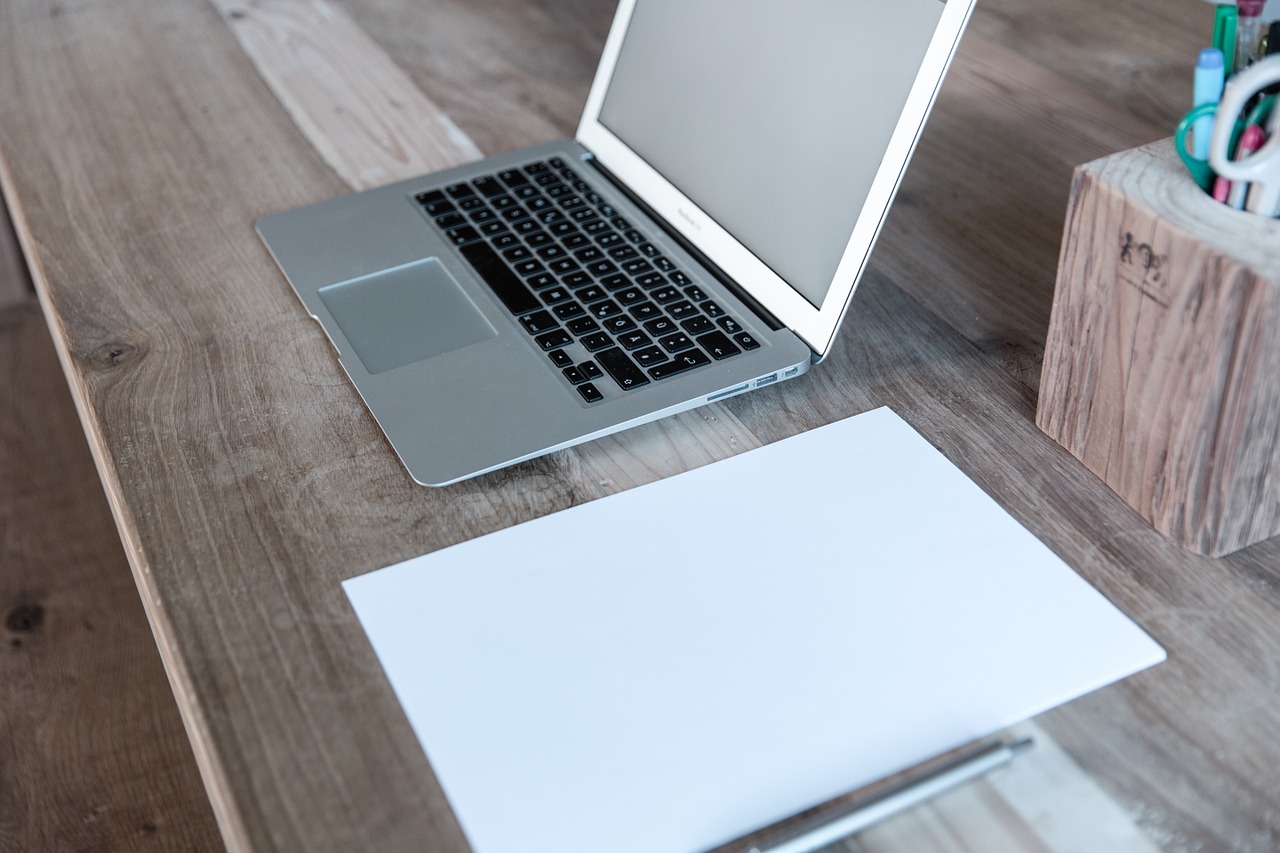 The Blog Action Day has finally arrived, and it looks like it will be the first of many, given the buzz it managed to generate. Today we'll have almost 15,000 bloggers writing about the same topic: the environment. If that was not enough the project was also backed by mainstream companies and organizations like Google and the United Nations.
We are also going to talk about the environment today, but more specifically about how you can make your blogging activities more environment friendly! Below you'll find 5 tips for that purpose, check it out:

1. Turn off the lights when you leave the room.
By now I have probably wasted thousands of watts lightening my room while I wasn't there. I am getting better though, especially after having my girlfriend yelling at me for a couple of months. If you work on a home office, this habit is not only bad for the environment, but also for your pocket.
2. Turn off the computer when possible
Don't get me wrong, there is no need to turn the computer off every time you go to the bathroom. If you know that you will be away for four hours or more, however, turning it off could result in significant savings over the long run.
3. Print only when necessary
Sure, reading on paper might be more comfortable, but you should avoid printing those two-lines emails every single time. Read it on the screen and print only necessary documents. Remember also to use both sides of the sheet.
4. Use fluorescent lamps
Incandescent light bulbs use five times more energy than fluorescent ones and last ten times less. The fluorescent lamps cost more on the stores, but within one you should have already recovered the investment.
5. Use "Energy Star" electronic gadgets
Energy Star is a governmental program started by the United States to promote consumer products that use energy efficiently. Check for computers, peripherals and electronic gadgets that already come with this certification.