Five Great Writing Tricks to Enhance Any Blog Post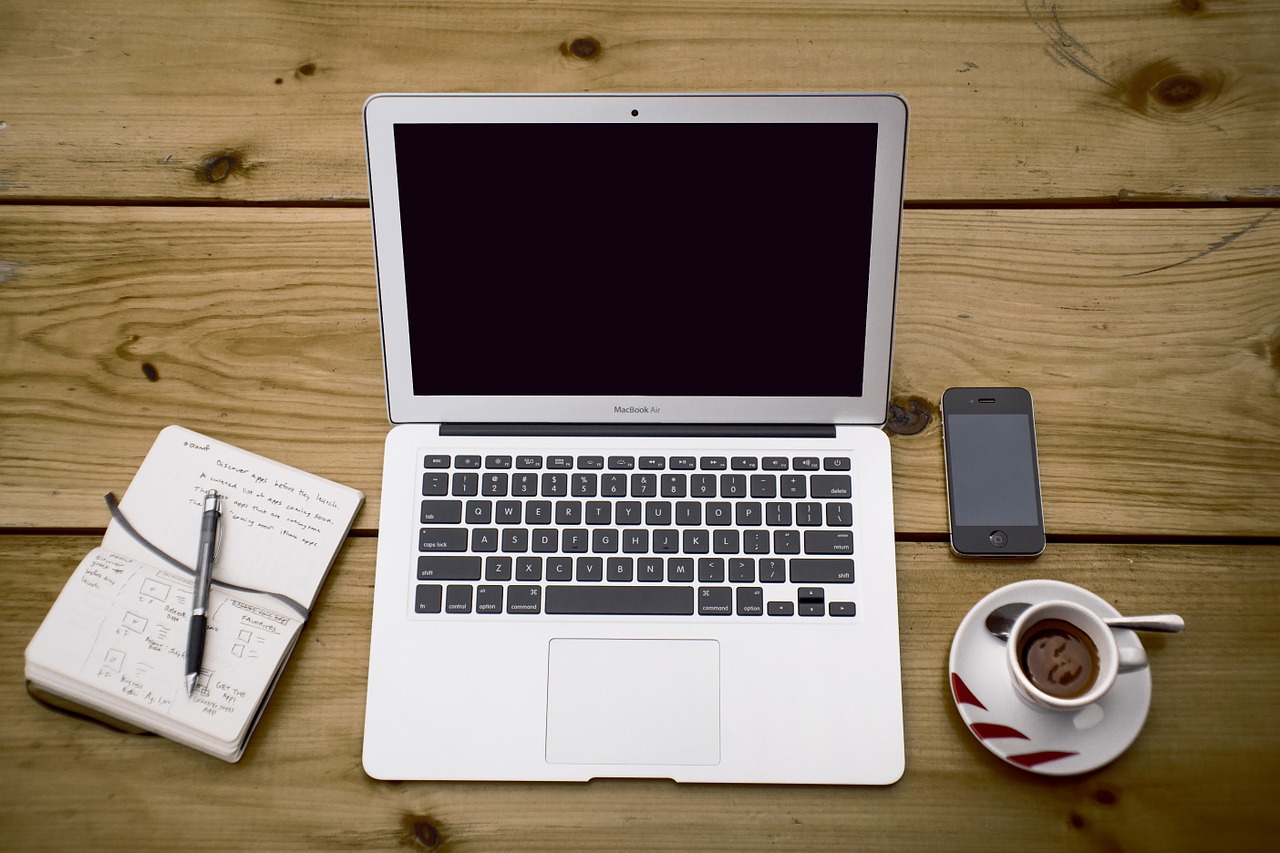 You don't need to invest years, months, or even days in becoming a great writer. These tricks are all ones you can use right now to enhance any post you write.
(Let me know any great ones I missed in the comments!)
#1: Cut Out Your First Paragraph
Look at your most recent post. Does it still make sense if you delete the whole of the first paragraph? (This will work more often than you might think.)
A lot of bloggers take a paragraph or two to "warm up" when they start a blog post. Often, the first paragraph can be cut off completely – leaving you with an introduction that gets straight to the point.
#2: Make Your Subheadings Match
The details count – and one way to make your post well-written (and trustworthy) is to match up your subheadings.
For instance in this post, all my subheadings start with a verb ("cut", "make", etc) and they're all an instruction. I've also kept them around the same length: four or five words.
#3: Rewrite Long or Complicated Sentences
Imagine you're reading a post and you have to pause to re-read the same sentence several times before you get what the author was trying to say. It's frustrating, and it jolts you out of the flow of your reading.
When you edit, watch out for any long and/or complicated sentences. Rewrite them so that you have two or three sentences – or a list of bullet points.
#4: Use "You" More Than "I"
Unless you're a celebrity or have an extremely loyal band of readers, they don't really care about you and your experiences all that much.
Make sure your posts focus on the reader, offering something useful for them. An easy way to do this is to make sure you're using the word "you" considerably more often than "I". You might need to rewrite some paragraphs to make them "you"-centric.
#5: Include a Call to Action
A call to action is simply a request for the reader to do something, like leave a comment, share your post on social media, join your mailing list, etc.
It's often placed at the end of your post, as that's where readers naturally pause – but you can put calls to action elsewhere. (Did you spot the call to action earlier in this post?)
Which of these five tips do you like best … and what other tips could you add to our list? Let us know in the comments!
Browse all articles on the Writing Content category
12 Responses to "Five Great Writing Tricks to Enhance Any Blog Post"
Kate

I would add – read it aloud, and I mean literally that – say it, don't just read it in your mind. This really highlights any typos and gramatical errors. Nice one

faisal

use bold and italics to highlight important stuff.

Manogna

I do include images in almost all my posts.That makes my posts more readable. I do start the blog with an introductory para,may be i should change that.I do ask my readers to leave comments once in a while.

Thanks for the tips.

gaurav

Hi,

Thanks for posting this wonderful article, Its really very helpful to all bloggers and also all the entrepreneurs who want to open a new business and improve there writing skills.
This strategy will work for all

Again thanks

Mohamed Shajid

Ali Luke! This is one of great post for me ! this post is very helpful to me to get a perfect idea to write about it! because i'm very in writing not absolute lazy sometimes my grammer will be wrong due to some reasons actually i'll tell something but it'll be nothing unless it's meaningless! Some people likes my writing way because my words are informal way so in other ways it'll help you to get understand perfectly.

Thanks Luke! I really love your post
Mohamed Shajid!

Ali Luke

Thanks all!

@Sreejesh — that's a great addition. I didn't include images as one of my points because I wanted to focus on the writing itself here, but of course images really do enhance posts.

I sometimes add one here but since my posts on Daily Blog Tips are short-ish, I don't always include one. This is something I'm going to experiment with a bit, so if you'd prefer more images, do say!

@Susan — great to hear that calls to action are paying off for you. It took me a while to remember to include one in each post, but it's definitely a good habit to establish. 🙂

@Patrice — What an excellent additional tip. Thank you! You're absolutely right: those little slips can make a big difference in meaning, and even if the post still make sense, a bunch of silly mistakes can be very off-putting for the reader.

Sajid Hussain

I learned a lot from this article because when I write a post I write a lot of "warm-up" word but from now I will directly talk about the point.

Nice to read this article. Thanks Ali!

Patrice La Belle

Great tips. I always have to cut my long sentences into smaller ones.

One more tip:
Reread what you wrote after you use your spell checker. Look at all the little words. Did you leave out any or put in any extra little words? Did you use the ones you wanted to? For example, spell check programs won't catch your mistake if you use "too" instead of "to". Did you mean "its" or "it's"? Sometimes these little words can make all the difference between a meaningful or a confusing article or post.

Susan Velez

Hi Ali,

Great tips…I think that putting the call to action at the end of the post will definitely help people know what you want them to do.

I never used to do this when I first got started. Now this is something that I do at the end of all my posts. It has definitely helped me out.

Thanks for sharing these tips with us. Have a great weekend.

dojo

Really good tips. There's always more to improve with our blog content and this helps our readers have a better experience.

Marko Saric

Great tips Ali. It takes time to master blog post writing so definitely do practice and experiment with different things and eventually you will perfect a style that fits your personality and your blog.

Sreejesh

Valuable points Luke, and one more point I'd like to add is adding one or two images in blog post. Picture speaks a thousand words and also gives a good first impression to click on the article.

btw I noticed you don't add any pics to blog posts in this blog, is loading speed the only reason or is there any other reason Daniel? Mind sharing?
Comments are closed.