Encyclopedia Britannica Stops Its Print Edition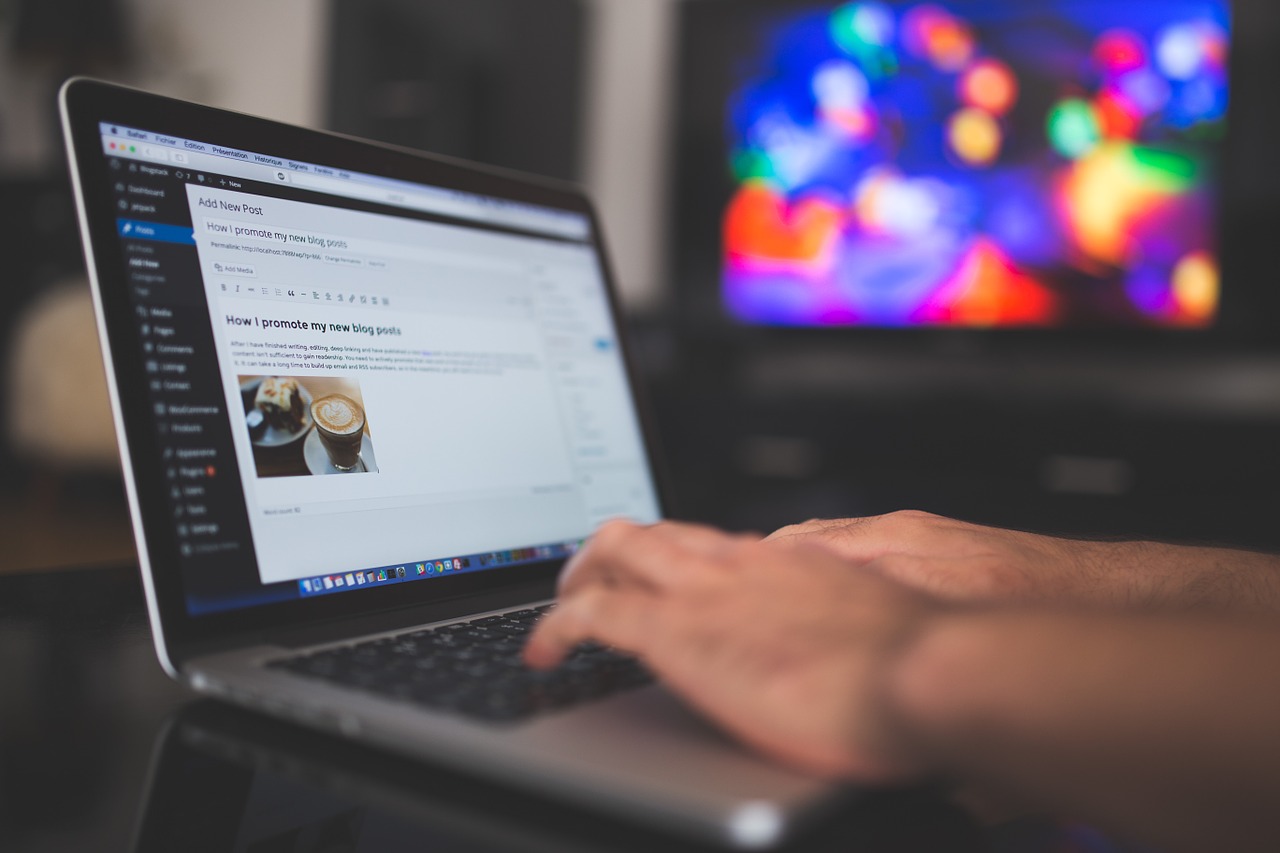 I have a bet with my father that by 2018 the New York Times will only have a digital edition available. We made the bet in 2008, and four years into it I am having doubts whether I'll win or not. Probably it will take a bit longer for major newspapers completely abandon their print versions.
If my bet was placed on the Encyclopedia Britannica, though, I would have already won. That's because they just announced that they will halt the print version and from now on you'll only be able to get in in digital format.
This is quite an event considering we are talking about the most popular encyclopedia around the world, and one that has been printed for the past 244 years. It's truly a new era coming.
Here's a quote from the NY Times article talking about it:
In an acknowledgment of the realities of the digital age – and of competition from the Web site Wikipedia – Encyclopaedia Britannica will focus primarily on its online encyclopedias and educational curriculum for schools. The last print version is the 32-volume 2010 edition, which weighs 129 pounds and includes new entries on global warming and the Human Genome Project.

"It's a rite of passage in this new era," Jorge Cauz, the president of Encyclopaedia Britannica Inc., a company based in Chicago, said in an interview. "Some people will feel sad about it and nostalgic about it. But we have a better tool now. The Web site is continuously updated, it's much more expansive and it has multimedia."
The full article can be found here: After 244 Years, Encyclopaedia Britannica Stops the Presses.
Browse all articles on the General category
11 Responses to "Encyclopedia Britannica Stops Its Print Edition"
Treathyl FOX

I just think it's wrong to stop the print editions. I mean … even if they only put their print editions in public libraries that would be better than completely not having any print editions.

Here's a reality check: Not everybody has a computer or has access to a computer! And computers go down or offline and sometimes data gets screwed up! And reading from computers is hard on some people eyes.

Computers and digital information are complimentary forms of information. I don't see any reason why they should just take over and totally replace print! I think it's stupid!

CS James

It's quite a legendary step, but it's really not that big a deal. I don't believe I've even seen a contemporary edition of the Britannica in the past 5-10 years! It's just not something that we use or will ever have use for.

Rich

For me personally digital newspapers, books etc will never completely replace print, i'd much rather read a book. But for kids today and future generations i think it will be very different.

Matt Grabusky

I love the internet, but there is a part of me that finds this kind of news a bit sad. I do a ton of reading on the net, but love to sit down with a good book in my hand, as well.

Charles Specht

Yes, even telephone books are abandoning print. Save the trees…and all that, I guess.

Fahad

I don't think that print era will vanish soon. It is entirely different experience to read news paper than reading online…

Patty@homemakersdaily.com

I know it was inevitable but there's something about a printed page that's a unique experience. I'm an avid reader and switched to a Kindle last year. I didn't think I would like it but I actually do. But I also miss printed books at the same time.

And, yes – I agree that the printed version is more fascinating.

Tushar@BloggersEthics

If i say honestly, I have forgotten that something called Britannica exist in this highly inter-connected world. Right decision by them

Slavko/ Lifestule Updated

The new era is really coming. Glad that we are the ones witnessing it.

Daniel Scocco

@NiceBlogger, you are forgetting about tablets. That experience can be a lot closer to a print edition.

NiceBlogger

Always the printed edition of a newspaper will be more fascinating that his online version.I don't know why, but this is true…Do you agree with me ?
Comments are closed.