Embedding Google Docs on Your Blog Posts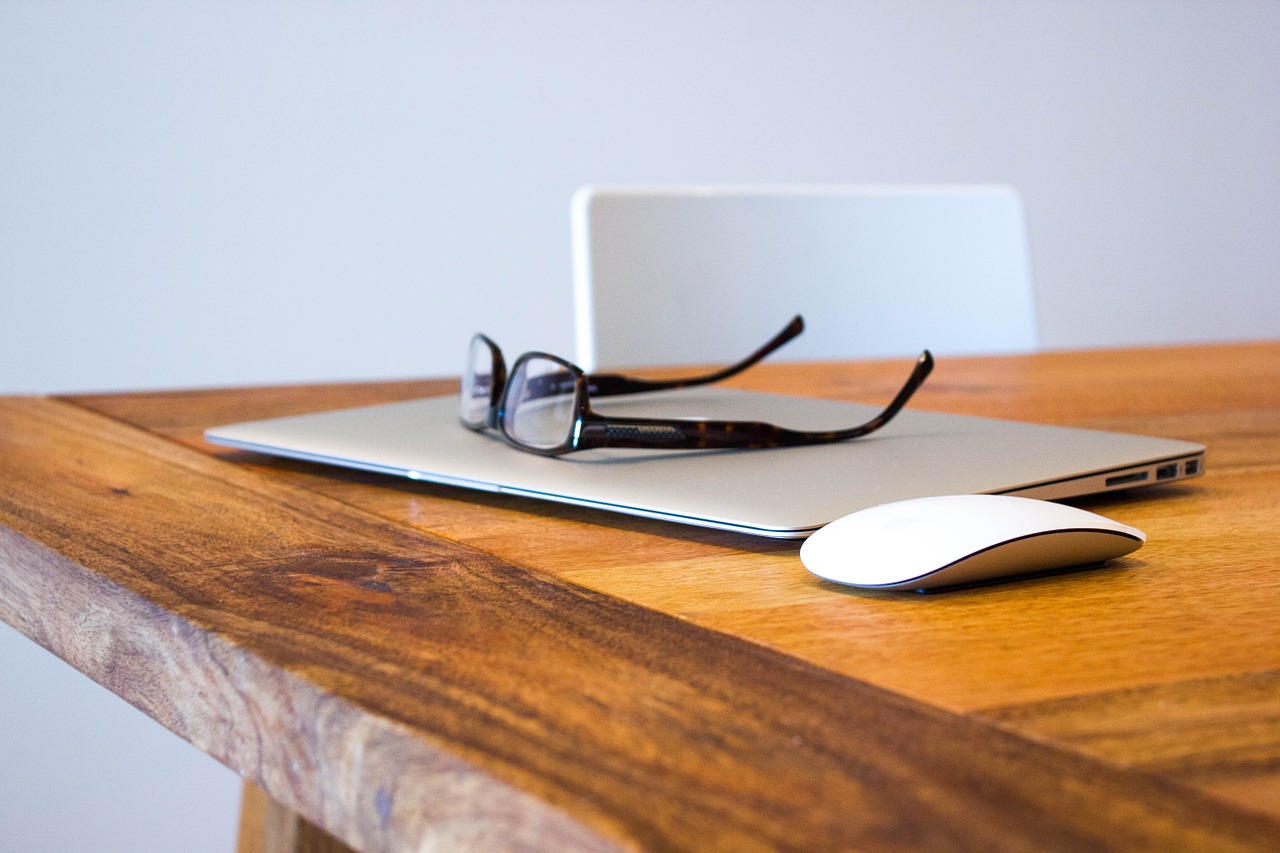 This is a guest post by Hannah Katsman. If you want to guest post on this blog, check out the guidelines here.
Have you ever wanted to put a chart, spreadsheet or Power Point presentation right into your blog post? Google Docs can do it in just a few clicks.When you make changes to the document, the updates will show up in your blog as well.
I'll show you how in the presentation below, which was created and embedded using Google Docs. Click on the first slide to begin. (RSS subscribers might need to visit the blog to see the slides)
Hannah Katsman is a mother of six and a sometimes technically challenged blogger. She writes CookingManager.com, a blog about saving time and money in the kitchen, and A Mother in Israel about life in the Middle East.
Browse all articles on the Web Tools category
15 Responses to "Embedding Google Docs on Your Blog Posts"
Visalittleboy

Thanks for sharing!

I never know before…

I'll make a try!

Very Thanks!

Hannah @CookingManager.Com

Hi Himanshu,
I don't know the answer about SEO. It's a good point.

Himanshu

Great tutorial, I want to ask something from Daniel and Hannah. Is embedding google docs will effect SEO, is Google bots able to read all the text inside the presentation? And it will be better tutorial to write how to insert google doc code in Windows Live Writer.

Phaoloo

Nice video. It seems I'm online and use Google products these days 🙂 I sometimes use Google Docs to write and publish posts it to my blog

Layne

Super great! I love ideas that allow me to be creative. I've wanted to put some information in tables or a spreadsheet, and slideshows are a great for creative presentation. Thank you for sharing information that permits me to work a little bit outside the "code."
Layne

Asif

I already knew it how to do, but there are many people who don't know.
Its a great idea to teach these things.
thanks for taking the initiative.

KiksMedia

Thanks , I like this idea.

Hannah @CookingManager

Thanks for the compliments! I was able to slow it down but I think Daniel would have to re-embed the document; I think it was set not to allow changes after embedding. I'll send him the code.

Darni

I have never thought that I can put power point on my blog.I think power point will be a strong tool to increase the persuation of my articles.The method you introduce is very easy to use.Thanks.

BloggerDaily

Wow.. this is awesome! Now we got something flexible in our posts. Nice. Really nice.

Vishal Sanjay

Great post daniel, yes it does need to be slowed down a bit.

John Paul Aguiar

Nice tip.. deff more interesting then just adding pics, like I do now

Sean M Kelly

Great insight. Perhaps you could slow down the progression a bit so its a bit easier to follow. Are is there a way to do this when viewing?

Thanks
Sean

Sophia

Good demostration! I am very fond of Google Docs for it is a good easy way to share online documents with others. This is the first time I am told that my blog can be furnished with a PPT presentation. Tutorials compiled in PPT slideshow is more manifest and clear than long plain text to visitors. I would try to implement this method in my future tutorial posts.

Young

Good Presentation it is! There are a few services for you to create PPT presentations and embed them into your blog, such as Empressr, Prezi, SlideRocket, Zoho Show, etc, but I often used Google Docs, since it is simple and workable for me.
Comments are closed.