Election Updates, Election Polls… It Is All About The Elections!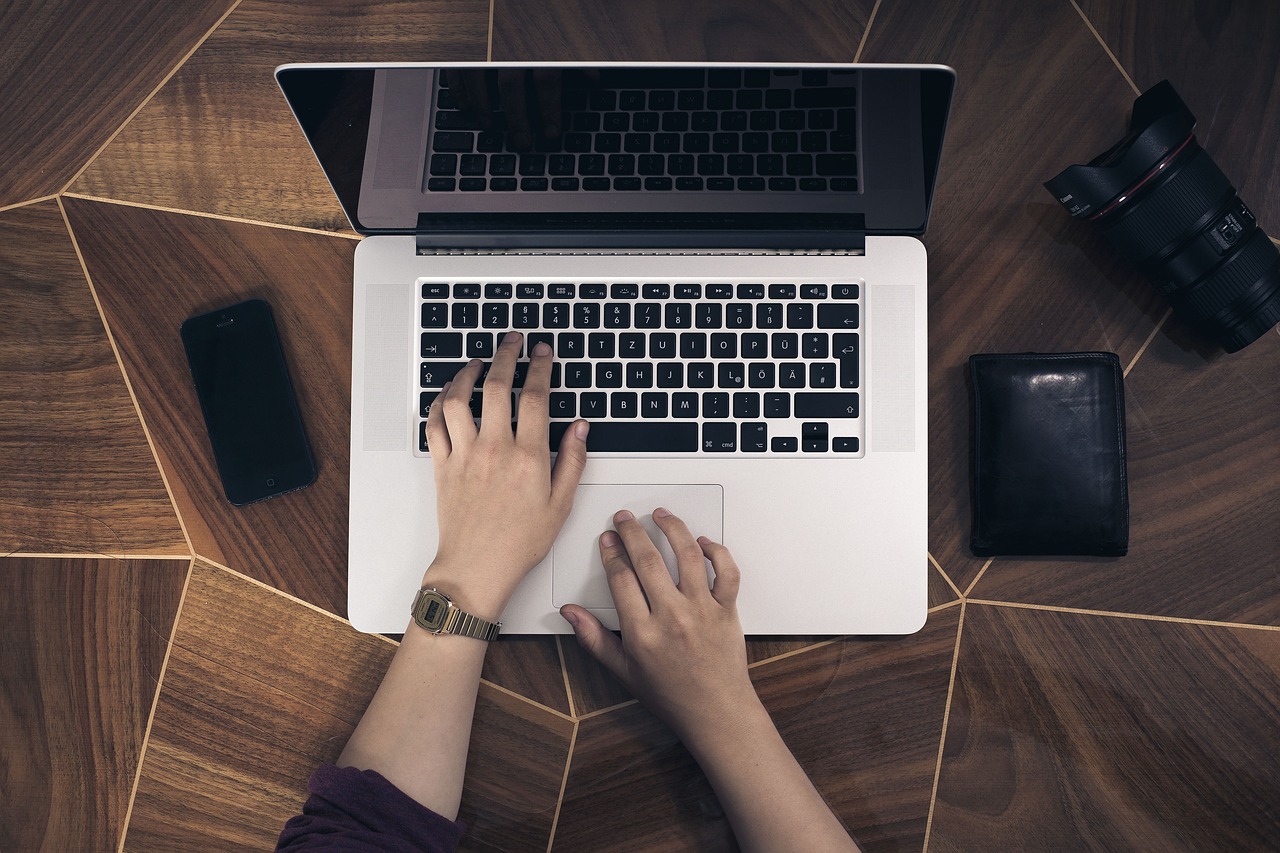 Give up guys, today it will be all about the U.S. presidential elections. The rest of the week will follow alike probably.
What does this mean for bloggers and webmasters? It means that you should save your popular posts or big announcements for next week, else they would get lost in the middle of the election buzz.
This is a trick that you should always keep in mind: before publishing that killer post or announcing your latest project, check the calendar to see if there is some big event going on or a holiday in the U.S. or U.K. or on your largest market.
The smaller the amount of breaking news and big events going on, the higher your chances of getting some big exposure for your content.
Now I am off to check the election updates….
Browse all articles on the Promotion category
14 Responses to "Election Updates, Election Polls… It Is All About The Elections!"
medyum

thanks
nice article and blog…

medyum oguz hoca

Lawn

Hey, this is the number one blog post showing for "election results" in the Google trends right now!
Toss up some adsense man!
AL
election results

Rhea

Yeah, I was about to post something that was good, but non-election and I saved it for another day.

Ben Moreno

For the first time ever I am actually excited about this election. It looks like Obama is pretty much going to win. I live in a house filled with Republicans so they are very uneasy regarding this election.

They are worried because there might be total Democratic dominance in the White House.

I am not voting this election for my own reasons but I hope that Obama will do some good things for us. He has a lot riding on his shoulders as the first african-american president.

He still might lose! lol. We will see…

suresh

Danial Tomorrow is open for 9rules submission.

dingexx

thnx on that…It was a big help..

George

Daniel,

Good point. Unless you have a political blog, holding off on your best posts is the thing to do this week.

Angel Cuala

Yes, Daniel. I realized that and thanks for reminding. I think Tejvan is right. Why not all of us blog about it? lol!

Anyway, i am joining some tops forums with my attractive signature. I even got a chance to start a good discussion thread about it.

But more than, I think let's hope for the best. I am a Filipino but I suppose I still have to wish America a good luck!

GOD bless America!

AnotherGuy

Darn, I had just gotten about 10 blogs ready to go up on various sites that I work on and now I need to wait. 🙁

Oh well… that gives me some time to review them and do some other work I was planning on. Thanks for the reminder!

SlamBlogger

I'll be keeping track of the polls all day. History in the making today.

TechZoomIn

Am already following the same and posting only the general news like wordpress and some tech tips.

Keeping some solid blogging related things in draft 🙂

Good tips for new commers!

Tejvan Pettinger

Unless you are blogging about the elections. 🙂

Here in the UK, people are interested in outcome, but, we can't deal with the saturation coverage you get in the US so its still worth posting

Dean

G'day Daniel, bloody good point mate. I should imagine this post comes from bitter experience. What was the best blog post you squantered on a big news day?

P.S. Congratulations on the Silver Medal for Personal Branding, you are in some pretty exceptional company there

Ruchir Chawdhry

Yeah, sad I forgot all about it and published my linkbait post yesterday 🙁
Comments are closed.